Driving Instructor Arrested on Suspicion of DUI in the Middle of the Lesson
He is facing four-year ban from the profession.
A British driving instructor was arrested for allegedly being under the influence in the middle of a lesson last month. On Dec. 29, police officers stopped a vehicle being driven by a 17-year-old student in Slough, Berkshire, about 20 miles west of London, after being tipped off that the instructor was "under the influence of cannabis," the Telegraph reported this week. Read on to find out what happened and what similar incidents have happened stateside in recent years.
1
Police Arrest Instructor for Positive Test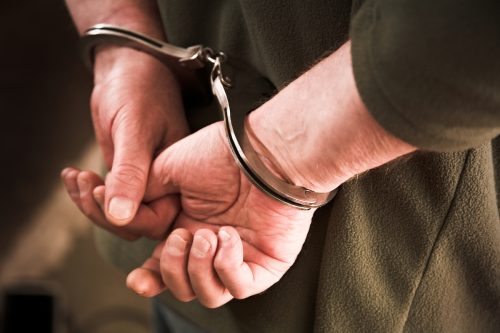 After the instructor was arrested, he tested positive for cannabis, the Thames Valley Police said. "The driving instructor was arrested on suspicion of drug driving," the force said on its Facebook page. "Due to the profession that he is in, all necessary authorities will be notified as we have a duty of care to safeguard those involved." In the UK, driving instructors are subject to a four-year ban from the profession if they're convicted of driving under the influence.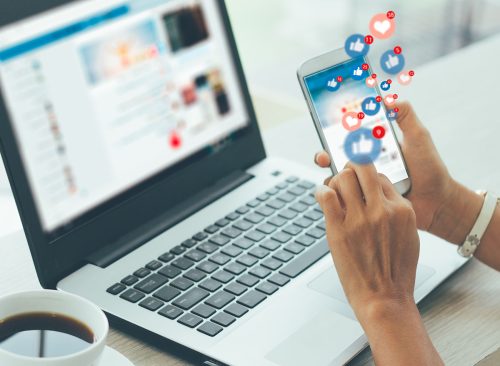 "No wonder so many new young drivers think they can do what they want on the roads," wrote one commenter on the police unit's Facebook page. "​​Please before you start looking for a driving instructor, do some research, ask friends and relatives who they used and would they recommend them. And ask more questions than just price," wrote another. "As in all fields there are some very good instructors but there are also some very poor/ bad instructors as illustrated above."
3
This State Is Teaching About Cannabis and Driving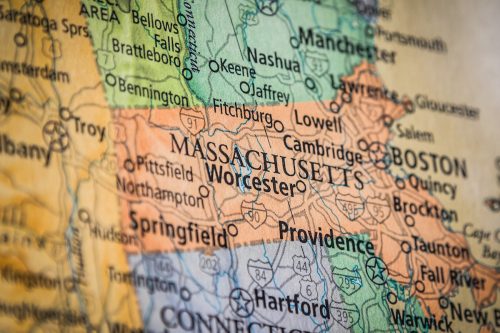 Last month, Massachusetts officials said they would require student drivers to be taught about the dangers of driving while under the influence of cannabis. Recreational marijuana is legal in the state, and it's the first to require education about uses in driving courses. 
Drivers' education classes across the state will integrate a new 25-minute module on the subject, state transportation officials said in a statement. The lesson will be taught at more than 460 driving schools across Massachusetts.
4
Florida Instructor Arrested for DUI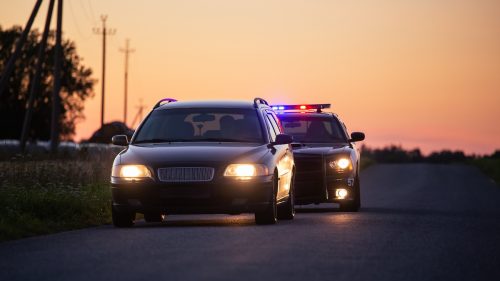 The ironic incident isn't exclusive to the UK. Last April, a driving instructor in Pasco County, Florida, was arrested for driving under the influence, WFLA reported. The 54-year-old was pulled over on a highway driving a vehicle used to teach student drivers. 
State troopers said he failed multiple sobriety tests and had a blood alcohol content of nearly three times the legal limit. He also had a 24-pack of Natural Lite beer in the back seat. "Hopefully this isn't part of the driving curriculum!" the Florida Highway Patrol wrote on its Twitter account.
5
Students Turn in Driving Teacher for Being Drunk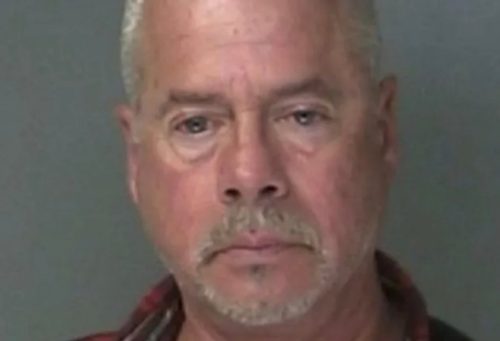 And in 2018, a driving instructor on Long Island, New York, was arrested mid-lesson on suspicion of driving under the influence—after his students turned him in. Russell Cohen, an instructor for the Suffolk Auto Driving School, was arrested after four students got him to pull over at a McDonald's, then called 911, the Suffolk County Police Department said. He then drove off and rear-ended another vehicle, then was taken into custody.