Man Arrested After Allegedly Trying to Kidnap Female Barista From a Drive-Thru
"This barista did an awesome job of protecting herself."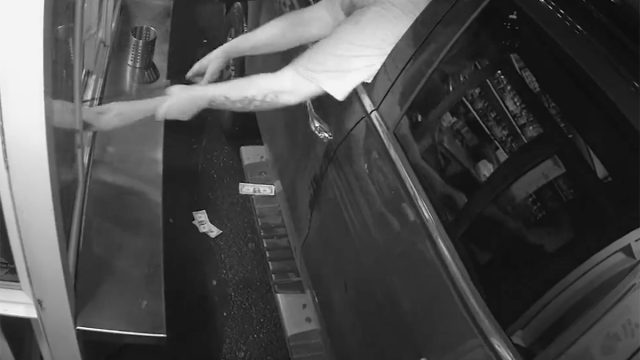 A man has been arrested for allegedly trying to kidnap a drive-thru barista using zip ties in Auburn, Washington. The truck driver was driving through at 5.06 am when he suddenly lunged at the woman. After failing to attach the zip tie to her wrist, the man drove off in a dark Chevrolet Silverado pickup truck. He also had a noticeable "Chevrolet" tattoo on his forearm, which police hoped would help ID the suspect. Here's how they caught up with him.
Security footage shows the man pulling up to the drive-thru window just after 5 am on Monday morning and placing an order. When the barista hands him his change, he lunges at her, grabbing her wrist and wielding some sort of zip tie. The woman fights back, and the driver eventually lets her go, dropping his change on the ground as he drives away.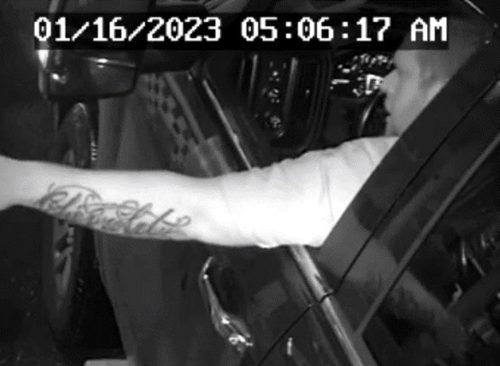 Auburn police released the surveillance footage in hopes someone might recognize the suspect, who was driving a Chevrolet pickup truck and had a clearly visible Chevrolet tattoo on his arm. "The Auburn Police Department is asking for any information to help identify a suspect that attempted to abduct a barista during the early morning hours of 1/16/2023," they captioned the video.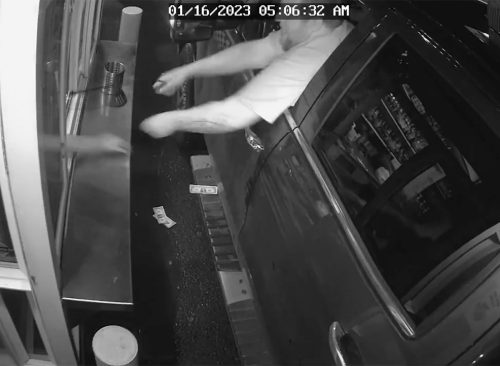 The female barista was reportedly working alone on the early shift. "They are in vulnerable positions because they're usually controlling those spots by themselves at early hours in the morning when it's dark outside," says Auburn Police Department spokesperson Kolby Crossley. "But this barista did an awesome job of protecting herself and fighting this person off."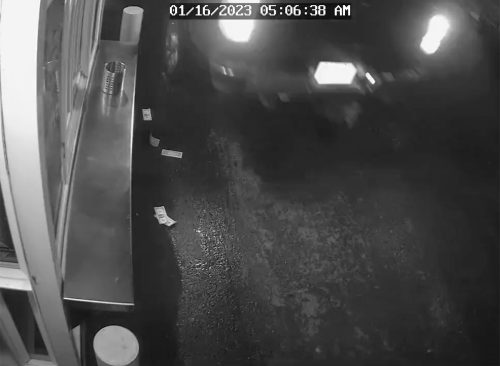 After "overwhelming support from the community," police said a suspect had been arrested on Tuesday at his Auburn home. Crossley revealed police found evidence connecting him to the incident after searching his vehicle.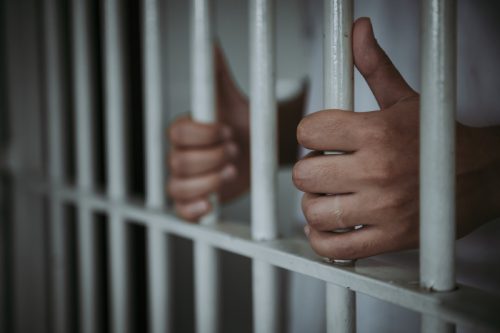 Authorities say the man will be booked in jail after questioning. He is facing possible charges of attempted kidnapping and other crimes. The suspect's name is being withheld at the current time.
Ferozan Mast is a science, health and wellness writer with a passion for making science and research-backed information accessible to a general audience.
Read more