The Real Reason Why Donald Trump's Remark Caused "Torrents of Profanity" From Prince William and Harry, Royal Expert Claims
The Royal Family aren't big fans of the former President, claims a new book.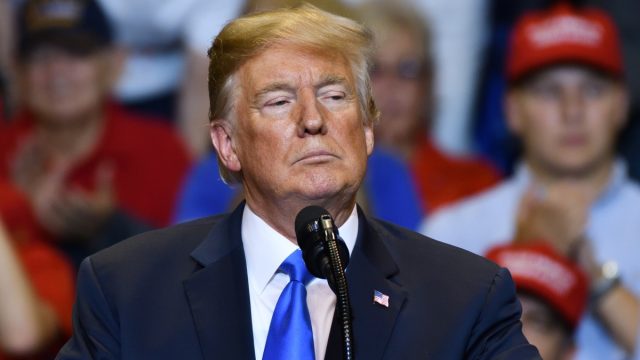 It is common knowledge that Donald Trump is notorious for ruffling feathers. The controversial businessman and former President of the United States has never been shy about sharing his views on everything from politics and headline news stories to who he likes and dislikes, which is why some people love him, and others have opposite feelings. According to a new report, amongst those on the latter list are a few members of the Royal Family – King Charles, Prince William, and Prince Harry included. 
1
Trump Offended the Royal Family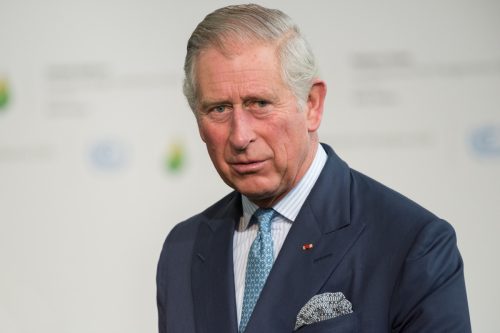 In his upcoming book, The King: The Life of Charles III, author Christopher Andersen claims that King Charles believes that Trump is "detached from reality." He also claims that  Trump sparked "torrents of profanity" from Charles, Prince William and Prince Harry after he made disparaging comments about the future Queen of England, Kate Middleton. 
2
Trump Referred to Charles as the "Prince of Whales"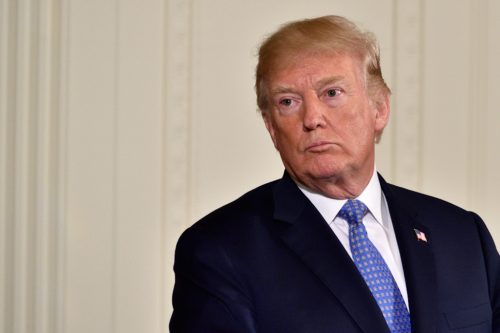 Trump also reportedly left Charles "disappointed" after referring to him as the "Prince of Whales" in a tweet, which the Queen Consort told a friend that she "couldn't stop laughing," adding that Charles found it "more disappointing than funny. I think he just felt as if he'd been wasting all that time talking to the man," Andersen wrote.
3
Trump "Aggressively Pursued Princess Diana"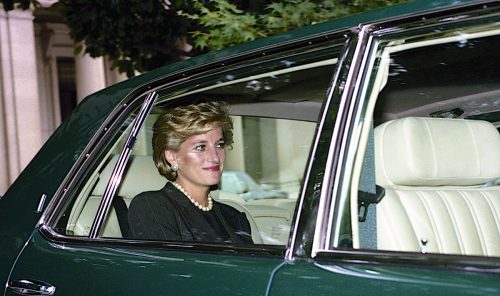 "It didn't help that Trump had aggressively pursued Princess Diana after her divorce—overtures that were rebuffed. Diana would go on to be involved with Dodi Fayed, the film producer son of billionaire Mohamed Al Fayed.
4
He Also Trash Talked Kate Middleton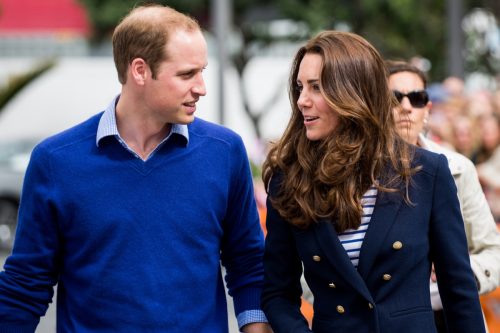 When photos of Kate sunbathing topless at a private chateau were published in Closer in 2012, Trump made some controversial comments. "Kate Middleton is great – but she shouldn't be sunbathing [without covering up more] – only herself to blame," Trump tweeted at the time. "Who wouldn't take Kate's picture and make lots of money if she does the [uncovered] sunbathing thing. Come on Kate!"
5
This Resulted in "Torrents of Profanity"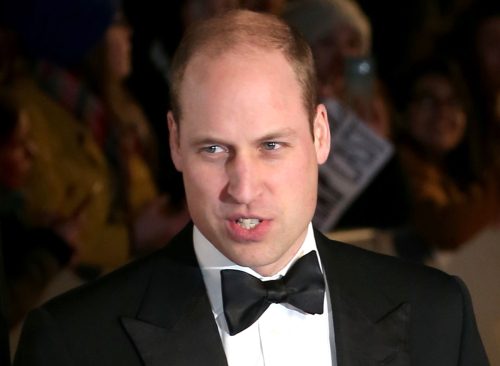 "Trump's criticism of Kate resulted in what one Clarence House butler referred to as 'torrents of profanity' from both Prince Charles and his sons,'" writes Andersen. In 2017, the royals tried to "discourage" the then-president from visiting Britain. Trump to Britain in 2017. Charles, William and Harry "burned up the phone lines between Clarence House and Kensington Palace, with all three princes agreeing to work behind the scenes to discourage Trump's visit," according to the writer. "Throughout 2017 and into 2018, Britons seemed nearly as fascinated with the tweet-storming Trump as their American cousins. The royal family was no exception," Andersen added. 
6
Charles Called Trump a "Ghastly, Awful Man"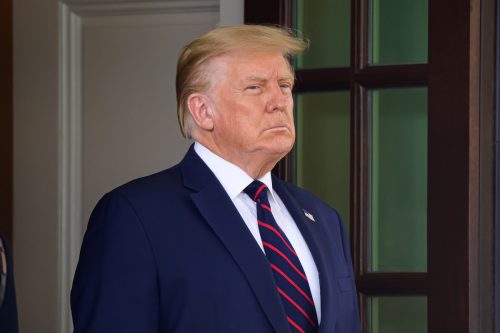 "At every opportunity, including Prince Harry's wedding reception, Charles took his wealthy and influential American friends aside and gently prodded them for information," he continued. "It was important that he not push too hard or too far; some of the donors to his charities, including those with the deepest pockets, were Trump supporters," he continued. "Still, when lent a receptive ear, Charles asked on several occasions how likely it was that President Trump would be impeached. 'Trump seems to be detached from reality, doesn't he?' he asked a former Washington official who now headed up a major US conglomerate. 'What a ghastly, awful man.'"