Queen Elizabeth's Corgis Have a Surprising New Home and Here's How They're Doing
The dogs had "been taught well."
It is no secret that the Queen's corgis were her lifetime companions. Starting from the time she was a young girl, the late monarch was the proud owner of multiple corgis and even a few dorgis (dachshunds mixed with corgi) who traveled with her almost everywhere she went. "My corgis are family," the Queen once said. After she passed away, it was revealed that two of her beloved canines, Muick and Sandy, would be cared for by one of her family members. Over a month after her death, there is an update about how the doggies are doing and why one member of the Royal Family calls them "National Treasures."
1
Dogs Live with Sarah Ferguson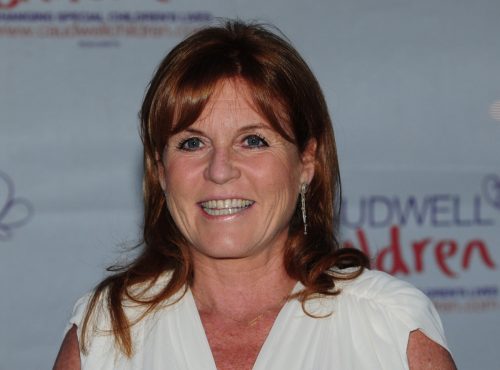 Muick and Sandy went to live with Sarah Ferguson, who is their new dog mom. According to the Duchess of York, the dogs are acclimating well in their new home. Sarah, Duchess of York, is a member of the British royal family and the former wife of Prince Andrew, Duke of York, a younger brother of King Charles III.
2
They Are Blending in Well with Her Seven Terriers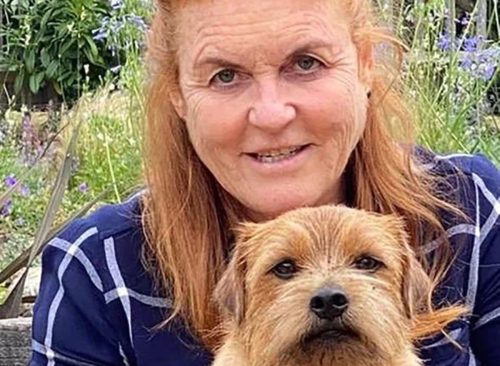 In an interview with the Telegraph, Fergie revealed that the dogs have blended in with the rest of the dogs, five terriers, that reside at Royal Lodge in Windsor with her and infamous ex-husband Prince Andrew. 
3
She Considers It a "Big Honor" to Have the "National Treasures" Living with Her
She declared it was "a big honor" to be able to inherit the "national treasures" adding that the dogs had "been taught well." She joked about having seven dogs in the house. "They all balance out, the carpet moves as I move but I've got used to it now," she laughed.
4
Prince Andrew Gave the Dogs to the Queen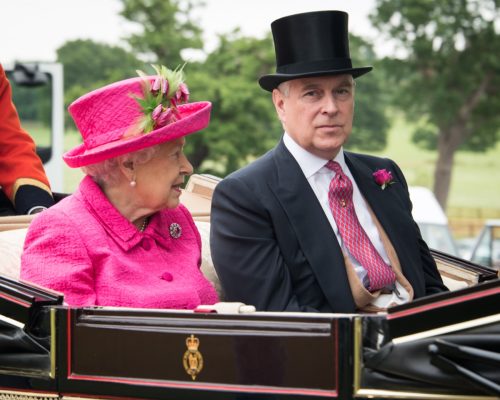 A source told Harper's Bazaar at the time of the Queen's death that Fergie would get the dogs. "The corgis will return to live at Royal Lodge with the duke and duchess. It was the duchess who found the puppies which were gifted to Her Majesty by the duke," the source said. "The duchess bonded with Her Majesty over dog walking and riding horses, and even after her divorce, she would continue her great friendship with Her Majesty by walking the dogs in Frogmore and chatting."
5
The Corgis Where the Queen's "First" and "Last" Loves
One royal expert told Newsweek that the Queen's canines were truly beloved. "She loves animals and she absolutely adores dogs. She always has done, they were her first love and they will be her last," royal biographer, Ingrid Seward told Newsweek, prior to the Queen's passing. 
Leah Groth has decades of experience covering all things health, wellness and fitness related.
Read more