Church Leader Claims Prayer Regrew a Woman's Toes During Service and Skeptics Demand Proof
Toes grew in after 30 minutes of prayer, pastor claims, but some people are skeptical.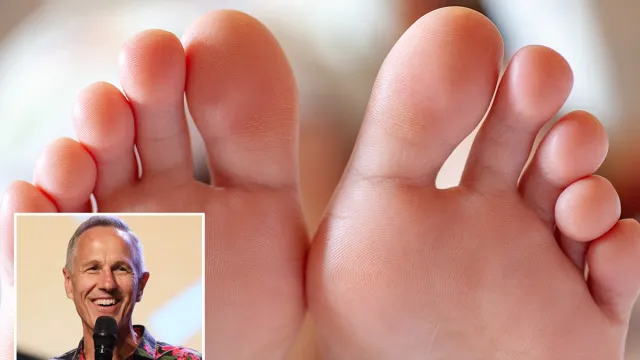 A Springfield, Missouri, church is claiming that a woman regrew her amputated toes by praying this month. It was a "creative miracle," said John Lindell, pastor of James River Church, on a live stream of his March 15 service. The church said it happened during its "Week of Power," which included services by guest pastors Bill Johnson and Randy Clark.
Johnson is a pastor for Bethel Church of Redding, California, which attracted headlines in 2019 for attempting to resurrect the two-year-old daughter of congregants. Read on to find out more, including how the church says it happened and about the website skeptical members of the public have started about the alleged event. 
Toes Grew In After 30 Minutes of Prayer, Pastor Says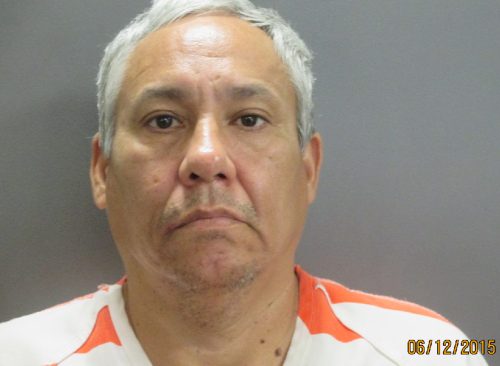 During the March 15 live stream, Lindell said that during a service hosted by Johnson, "prayer team members" prayed over Kristina Dines, who had three toes amputated after her then-husband shot her in 2015. (In 2021, Stephen Thompson was convicted of shooting and killing Carissa Gerard and critically injuring Dines, according to local station KOAM.)
"As the ladies prayed for Krissy over the next 30 minutes, all three toes grew and by that point, were longer than her pinky toe. Within an hour, nails began to grow on all the toes," Lindell said in the live stream.
No Photo, Video Proof Offered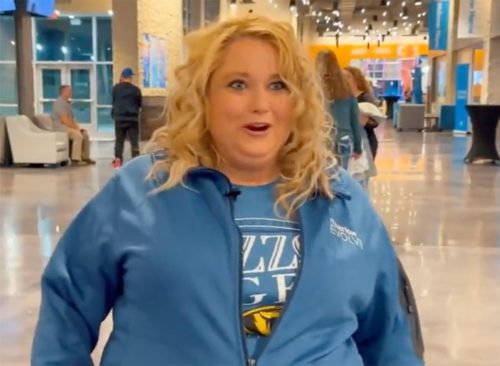 In a video posted to Twitter, Dines told the story about her toes coming back. She said she had three toes amputated in an accident, but after attending a service at James River Church where women prayed over her feet, she saw the missing toes regrow.
"Tonight, I can stand on my tippy-toes. Listen, do you understand?" Dines said in the video. "I can stand on tippy-toes. No, I couldn't do that because I didn't have toes to tippy on." No images of the allegedly regrown toes are shown in the video.
Pastor Claims "Creative Miracles" Can Regrow Organs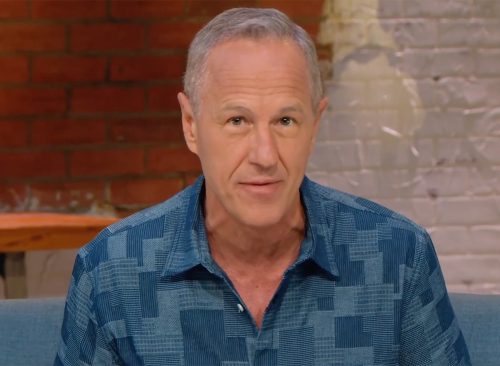 During the live stream of the March 14 event, Johnson led a prayer session for "creative miracles." He said creative miracles were different than healing and that he was "healing by decree, in accordance with how God's world works."
Johnson claimed that one of his friends re-grew a kidney because of prayer meetings: "We had a friend that had to have his kidney removed because it was diseased, and he went in for another kind of x-ray, a year later, and they found he had a brand-new kidney. He was in a meeting where he was prayed for and the Lord created that," he said. 
ShowMeTheToes.com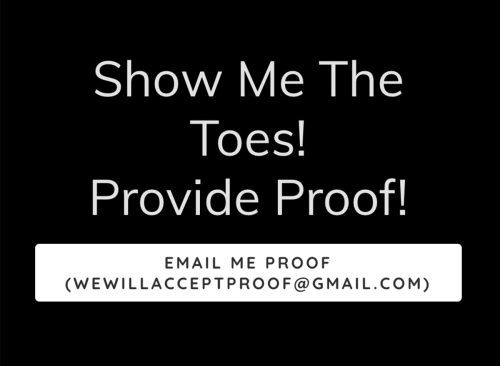 Commenters on social media have greeted the story with a healthy amount of skepticism. A website called ShowMeTheToes.com has sprung up, asking anyone with proof of the regrown toes to contact them. The site quotes a passage from Luke 17:14: "And when (Jesus) saw (the lepers), he said unto them, Go show yourselves unto the priests. And it came to pass, that, as they went, they were cleansed." "If you have photographic/video evidence this occurred, provide it and we will share it on this page. So far James River and Krissy have provided zero proof," the site says.
"The skepticism is warranted," writes Hemant Mehta on his Substack blog. "For a church that clearly has a state-of-the-art video production team, it's baffling that no one seems to have captured any of this on film," he adds. "Nor are there any doctors who can attest to what her toes looked like last week versus this week. (For many reasons, I'm not about to believe the unnamed doctor who apparently examined those toes.)" Mehta writes.
Next on the Agenda: Resurrection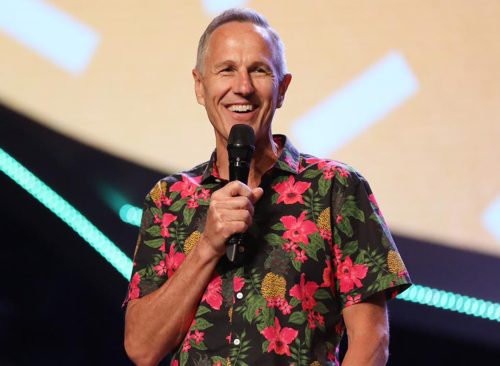 During a recent service, Lindell revealed he has bigger plans for the power of prayer. "I'm gonna say one other thing, and I don't say this lightly," he said. "But I just think you need to know what's going to happen. There are going to be — some of you are going to raise people from the dead. I'm not saying everybody will be raised from the dead. I'm just saying there are some people in this room — you're gonna raise people from the dead. It's going to happen."