Well-Known Catholic Bishop Shot to Death Allegedly By Housekeeper's Handyman Husband Who Said He Owed Him Money
A suspect has been arrested and charged with the crime.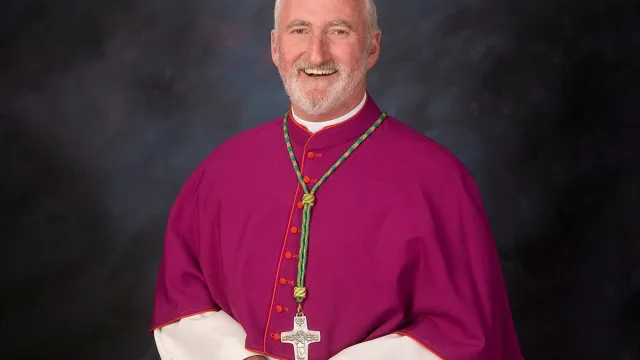 Over the weekend the murder of Catholic Bishop David O'Connell shocked the country. The 69-year-old, who had a reputation for having "a heart for the poor" and was a high-ranking clergyman in the Archdiocese of Los Angeles, was found dead around 1 p.m. according to the Los Angeles County Sheriff's Department said. Many people wondered: Who would kill the beloved Bishop? According to authorities, they have arrested a suspect whose wife worked for the victim for over ten years. 
Carlos Medina, a Handyman Who Worked for the Victim, Has Been Arrested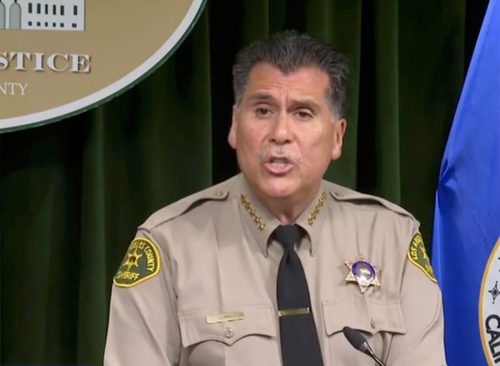 On Monday, Los Angeles County Sheriff Robert Luna revealed during a press conference that Carlos Medina, a 61-year-old handyman, whose wife was O'Connell's housekeeper for over a decade, shot and killed the bishop. He has been arrested and with bail set at 42 million. 
They Arrested Him Monday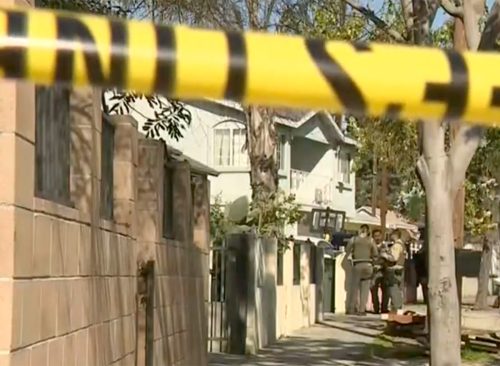 According to authorities, a tipster told them that Medina left Los Angeles County after the killing. The sheriff's office received a call around 2 a.m. Monday, someone reported Medina had returned back to his home. 
The Suspect "Made Comments About the Bishop Owing Him Money"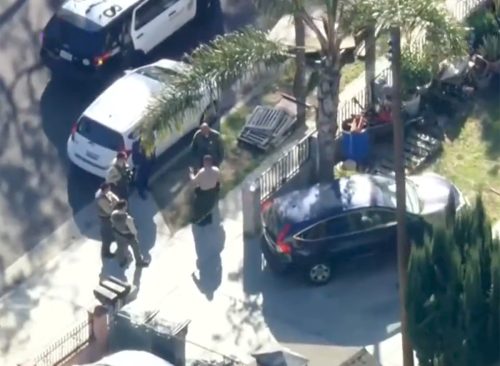 "Detectives were told by the tipster that they were concerned because Medina was acting strange, irrational, and made comments about the bishop owing him money," Luna revealed during the press conference. Medina also did work for the bishop. 
Authorities Are Still Interviewing Witnesses
Luna added that the possible motive over money is only a tip at this point. "I am not certain of any dispute," Luna said. "That's something that came up from one of the witnesses, but as all of you know, our investigation continues, which means interviewing multiple witnesses to find out and get a better picture of what happened here."
Neighbors Are Shocked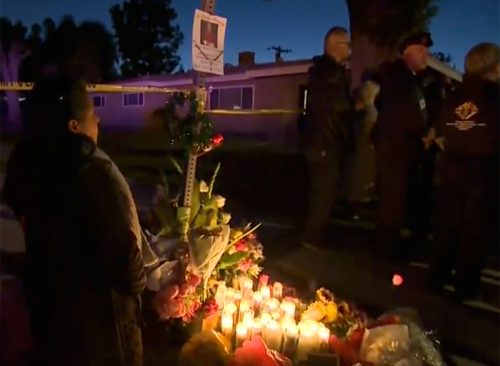 Neighbors maintain that the suspect was always looking for ways to make money. The couple lived with a roommate and were concerned about a rent increase starting in March. Luis Lopez, who lived near the couple, told the New York Post that he was shocked. "I couldn't believe it myself," Lopez said. "He looks harmless. Him and his wife, they're (an) average, older couple."
Police Have Evidence Linking Him to the Crime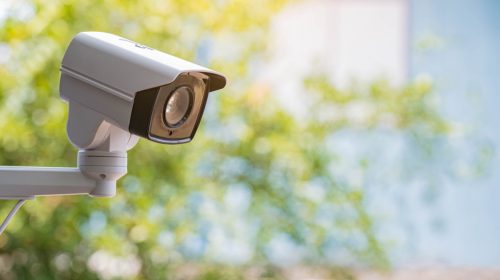 According to authorities, a car similar to the suspect's was in the victim's driveway on surveillance footage the day of the murder. They have also apprehended two firearms and other evidence linking Medina to the crime. 
The Bishop "Made a Huge Difference" in the Community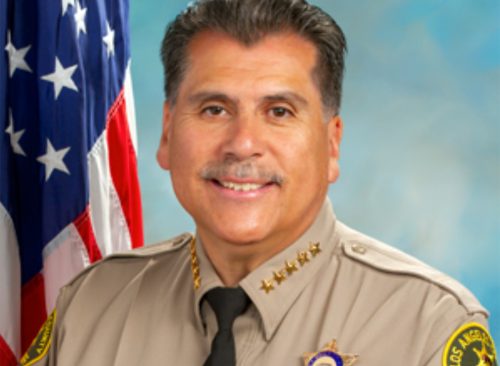 "I can't tell you how many phone calls I received over the last 48 hours of people who have worked with him in different capacities and this man, this bishop made a huge difference in our community," Luna said. "He was loved."