This is the Best Time to Retire Early to Get More From Your Pension, Says New Report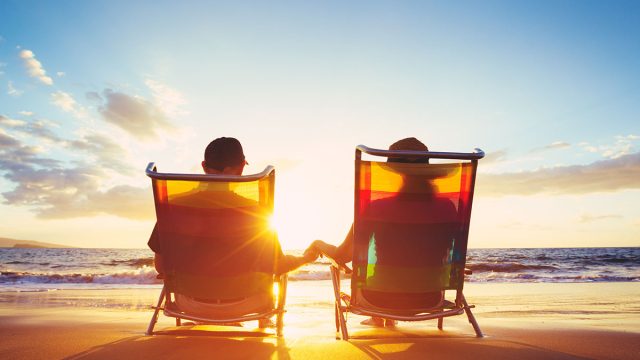 Rising interest rates have changed the equation on a range of financial decisions, from mortgages to car loans. But there's one you likely haven't considered. If you have a pension, now might be the time to retire, even if it's earlier than you planned, the Wall Street Journal said this week. 
The issue at hand: At retirement, people who've earned a pension are often given two choices—take a lump-sum payment, or receive a monthly income for life. If you're planning to go for the lump sum, you should know that those payments fall when interest rates rise, the Journal says. (Monthly payments aren't affected by interest rates.) 
"For a lot of people, it's one of the biggest financial decisions they will make, since usually the pension represents a good chunk of their money," said Larry Pershing, a financial adviser in Chicago. Read on to find out what the Journal and other experts say you should do now, if the situation applies to you. 
1
Should You Retire Early?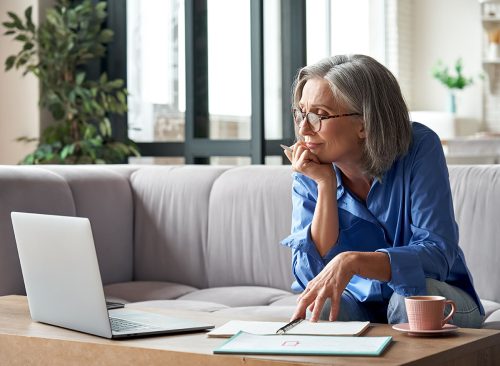 It might seem like common sense: Grab as much money as you can. But experts say that unless you were already planning to retire, you shouldn't panic and make an impulsive decision. "Retiring early to grab a higher lump sum may make sense for people who had planned to leave their jobs soon and are financially and emotionally prepared," the Journal says. 
"I wouldn't accelerate my retirement just for this situation," said Steve Vernon, a former pension actuary, and current retirement adviser. "A lot of people see their lump sum and think, 'Wow, I'm rich,' but that's the extent of their thinking."
2
How Do You Make the Decision?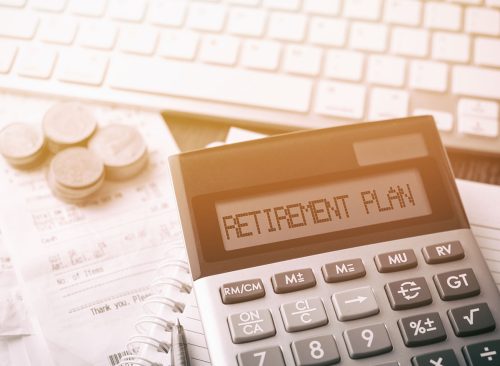 Experts advise using a pension calculator to determine how much you'd receive under each scenario. Several are available online. Determine when you'd need to notify your company of your plans to retire. Then crunch the numbers.
The Journal describes the case of a 58-year-old man who has the option to take a $540,000 lump sum or a pension that pays $2,150 a month. If he lived to age 85, the man would need to earn 2.4% a year on the lump sum to equal the total amount paid monthly.
3
In One Case, Waiting a Year Would Result in Major Loss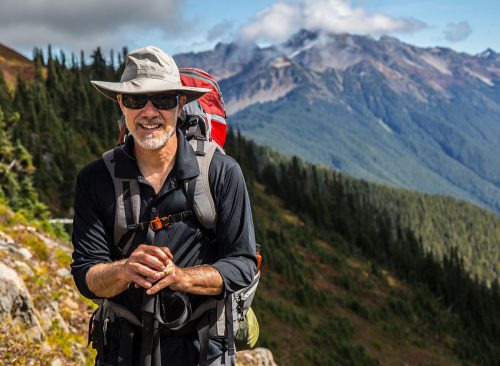 An expert told the Journal that's plausible, if he invests in the right mix of bonds and stocks. Another consideration: To get the $540,000 lump sum, the man would have to retire in the next few months, a year earlier than planned. If he were to work another year, he'd earn his $70,000 salary.
But his lump sum would likely be reduced by 20%, or $108,000, because of rising interest rates. His company's $30,000 early retirement incentive would also likely be reduced. "In his case, working another year financially doesn't make sense," said Brian Tegtmeyer, the man's financial adviser in Columbus, Ohio.
4
But Do What's Right For You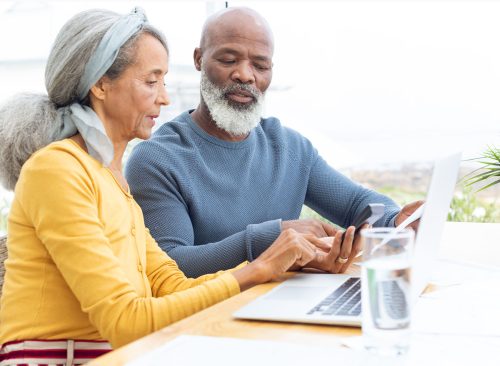 However, that employee's situation won't apply to everyone who's contemplating retirement. "Clients are saying, 'Last year, I pulled up my account and my lump sum was $1 million; today it's worth $977,000. Why is it going down?'" Kyle W. Harlemert, a chartered financial analyst, told CNBC. "People worry, 'Do I need to retire now before it goes down further?'"
He said that taking the lump sum and investing in bonds and stocks to grow that money—potentially making up the difference between the lump sum and monthly payments—is an option. "We strive to educate clients that even though they are getting a lower lump sum, we can invest in assets that can most likely generate higher rates of return to offset that lower balance," said Harlemert.
5
Interest Rates Expected to Rise Further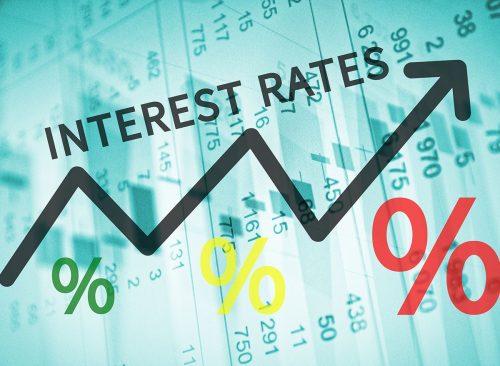 Another factor is how long your retirement may last. COVID has changed many retirees' thinking, experts say. "Among near-retirees, "I think the most common concern is always, 'Do I have enough money?'" Mark R. Mirsberger, CEO of Dana Investment Advisors, told CNBC.
"What's new is [that] COVID risks and restrictions made some retirees rethink their longevity and desire to accelerate their spending and enjoyment of life." What's clear: Interest rates are expected to rise even further in the coming year. This week, Goldman Sachs analysts predicted interest rates will rise to 5% by March 2023.
Michael Martin is an experienced writer and editor in New York City. He specializes in helping people make life-improving decisions on their health, nutrition, finances, and lifestyle.
Read more