Babysitter Charged in the Death of Baby Girl in Her Care, Accused of Paying the Parents $2,000
The accused, who reportedly ran an unlicensed daycare, is being held in the death of Zury Cruz-Sumba.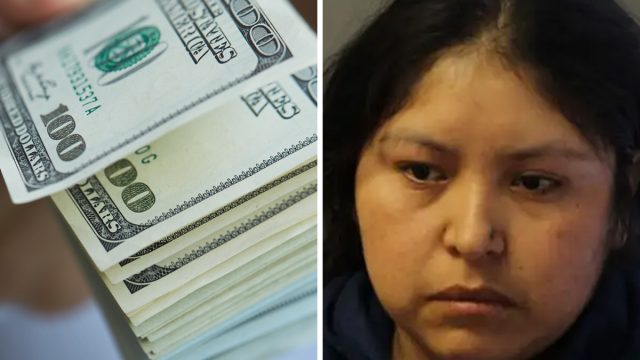 A Chicago babysitter who reportedly ran an unlicensed daycare was charged this week in the death of a 4-month-old girl she was caring for, after which her husband paid the parents $2,000. Norma Chagnama, 29, was arrested Saturday and charged with one count of first-degree murder in the death of Zury Cruz-Sumba. Chagnama was caring for Zury at her apartment in the Albany Park neighborhood of Chicago. Prosecutors say abuse may be a factor in the death. Here's what you need to know about the case.
The Babysitter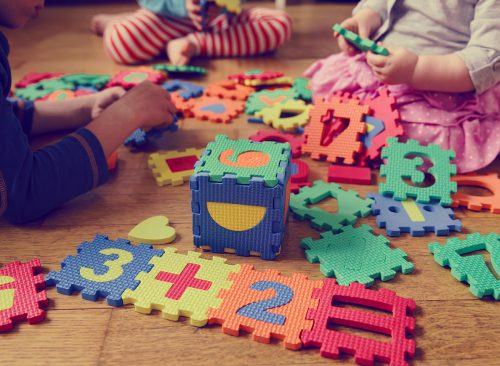 Chagnama has no criminal record but was not licensed as a day care provider, prosecutors said. She had been babysitting Zury at her apartment since late last year, according to news reports. A parent dropped Zury off at Chagnama's place Thursday.
The Victim and the Death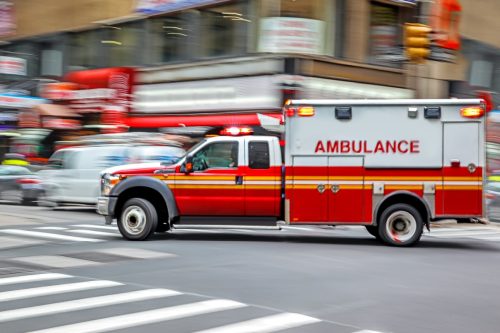 Emergency responders found Zury unconscious and not breathing Thursday afternoon in the 4700 block of North Lawndale Avenue. They took her to Lutheran General Hospital in Park Ridge, where she was pronounced dead Friday, according to county records. The Cook County Medical Examiner conducted an autopsy, which found that Zury died as a result of homicide. She had injuries suggesting child abuse, including significant injury to her spinal cord, a swollen brain and hemorrhaging around both optic nerves.
The Evidence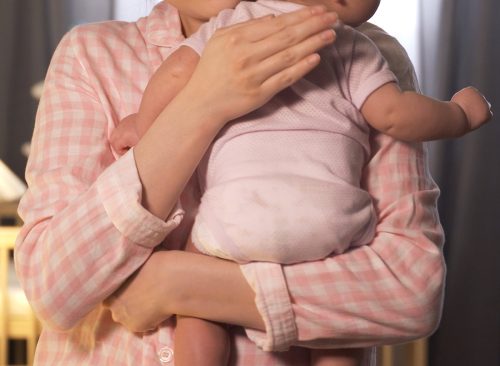 Court documents provided the following account of events. After her parents dropped Zury at Chagnama's place, the babysitter noticed Zury had vomited on her bed. Chagnama forcefully picked Zury up and swung her over her shoulder to pat her on the back. The babysitter then threw Zury back onto the bed. Chagnama noticed the baby had trouble breathing. Chagnama told Zury's mother, and the mother arrived and began CPR until emergency responders arrived.
The Parents and the Payoff?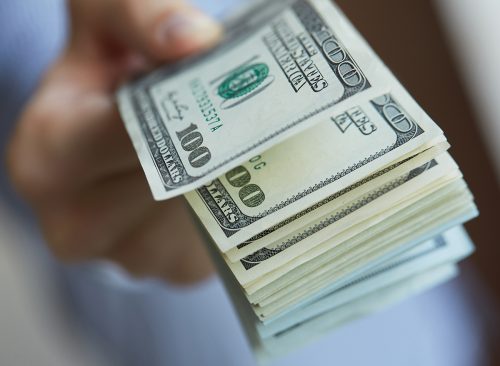 After Zury's death, Chagnama's husband told the parents to "trust the word of God" and gave them $2,000 for funeral expenses, according to Cook County prosecutors. The parents were not identified. Zury's parents had been arrested last month and charged with child endangerment, prosecutors said. The two left Zury in the car while they went inside a restaurant, prosecutors said. The Department of Children and Family Services took custody of Zury but returned her to her parents about two weeks before her death. The status of the child endangerment charges is unclear. The parents have not been charged in connection with Zury's death.
What's Next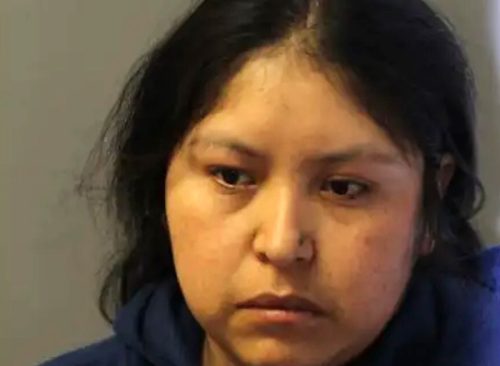 Chagnama was charged with first-degree murder. A judge denied her bail in Monday's hearing, and she remains in custody. A hearing is set for Feb. 27. Chagnama's lawyer denied that Chagnama committed the crime with which she is charged. "So obviously Norma's devastated," lawyer Niklas Lofgren said. "We don't agree with the allegations. We're maintaining her innocence. We don't believe that the timeline that the state's attorney set out lined up with what exactly happened on that day. Norma's never been in trouble with the law before. She's always cared for this child as well as other children."