Husband Gets Life Sentence After Murdering Wife Because "She Would Never Shut Up"
A jury deliberated for just 40 minutes before reaching a guilty verdict.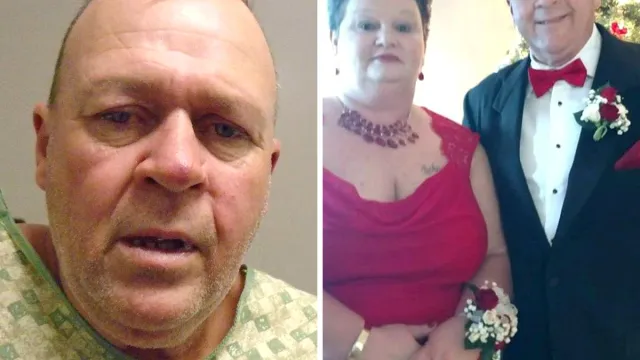 Pretty much every married person on the planet gets annoyed with their spouse at one time or another. The majority of people learn how to deal with – or even embrace – their partner's quirks and habits. However, one South Carolina man will spend the rest of his life behind bars because he couldn't. Jurors found 60-year-old Anthony Argoe guilty of murdering his wife, Lynda, because he claims "she would never shut up." 
Lynda Argoe Was Found Stabbed to Death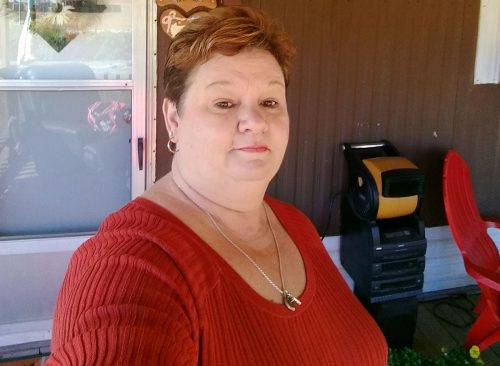 On June 14, 2019, Lynda Shuler Argoe was found by her daughter stabbed to death in the apartment she shared with her husband. "On the night of June 14, 2019, the victim's daughter called 911 and requested that law enforcement check on her mother who lived with the defendant at Westbury Mews Apartment Complex on Trolley Road in Summerville," prosecutors said in a press release.
She Was Stabbed at Least 14 Times with a Butcher Knife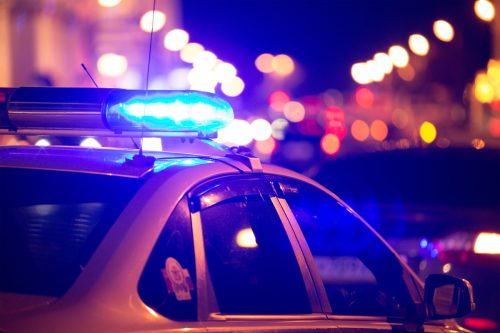 "Upon arrival, Summerville Police Department observed through the apartment's back door the victim's motionless body propped against her couch," it continued. "After forcing entry into the home, officers discovered she was deceased with a 19-inch butcher knife embedded into the right side of her neck. An autopsy would later show she suffered from as many as fourteen separate stab wounds on her arms, chest, stomach, and face before the final fatal blow."
Anthony's Behavior Deteriorated Before the Murder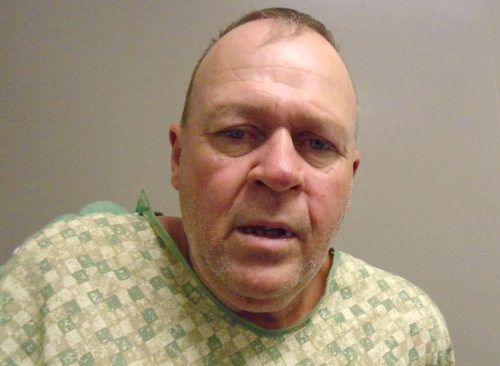 According to the prosecution, Anthony's behavior deteriorated in the weeks leading up to his wife's murder. "Several witnesses testified that Argoe's life spiraled in the weeks leading up to the brutal murder. The Defendant had stopped going to work before eventually quitting. He spent his days at home drinking alcohol and visiting a local convenience store to purchase lottery tickets," they said. 
Lynda Was Planning on Leaving Him the Next Day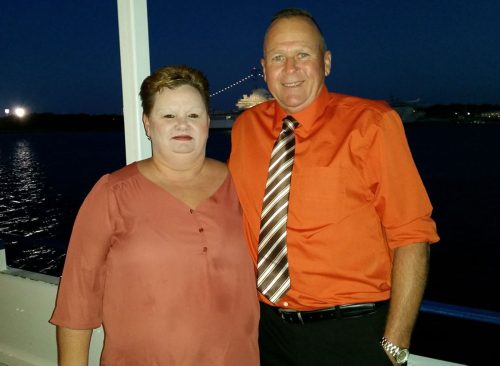 According to the prosecution, Lynda was planning on leaving her husband. "Text messages showed the victim was concerned that Argoe was spending his money on alcohol and not paying rent. This led to the eventual eviction of the Argoes," they said. The day before she was set to move in with her daughter, she was killed. "Her vehicle sat packed with her belongings just outside of the apartment where she was killed," prosecutors said.
Anthony Was Found Drunk with Blood on Him
"An hour after the victim's daughter last heard from her mother, the defendant was seen by a bystander passed out in a driveway near the apartment complex. Argoe was transported to Trident Hospital where his blood alcohol level was 156 mg/DL. Forensic evidence was presented at trial showing that both Argoe's jeans shorts and a pair of flip flops he was wearing tested positive for the victim's DNA," the press release continued. "The defendant's jean shorts appeared to be splattered with blood, and prosecutors presented evidence that the defendant stepped in the victim's blood before putting on his shoes and leaving the apartment."
Anthony Complained About His Wife's Nagging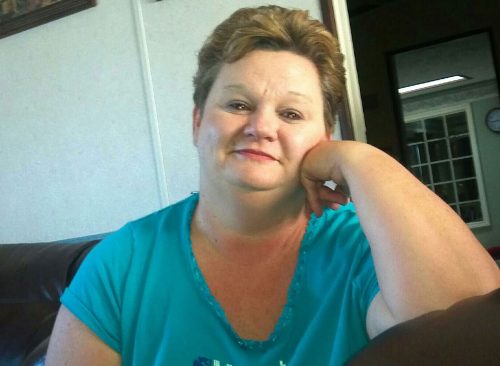 One witness claims that Anthony complained about his wife nagging him. "[S]he would never shut up, so he shut her up for good," they testified. Another neighbor testified that they argued a lot, while Lynda's daughter said that Anthony abused her mom for years. 
The Jury Took Just 40 Minutes to Reach a Verdict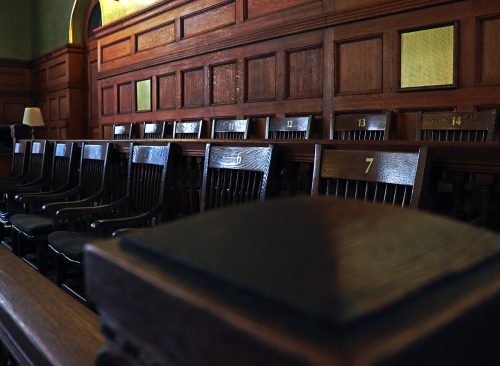 "This was an unbelievably brutal and heinous crime," said prosecutor David Osborne. "While the whole courtroom was teary-eyed watching Lynda's daughter testify, Argoe showed zero remorse or sorrow." The jury took just 40 minutes to come back with their guilty verdict and the judge ordered Anthony to life in prison. 
Life in Prison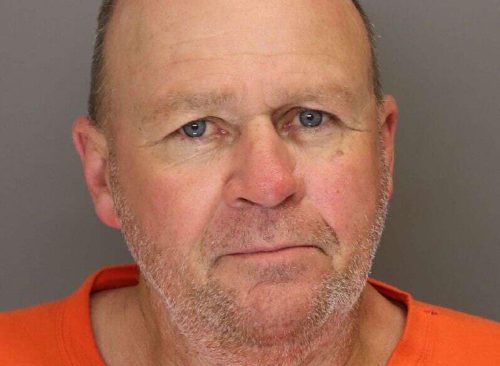 A 60-year-old South Carolina man will spend the rest of his days behind prison walls for the 2019 murder of his then-wife at an apartment they used to share. Dorchester County jurors needed just 40 minutes of deliberations to find Anthony Argoe guilty, and jarring witness testimony about the defendant's motive appears to have played a key role in the conviction. Prosecutors with the First Judicial Circuit Solicitor's Office said that a witness testified at trial about incriminating statements Argoe made years after his arrest in the death of 55-year-old Lynda Argoe.