Alec Baldwin Faces "Rust" Shooting Charges: Here Is What We Know So Far
The actor will be charged with two counts of involuntary manslaughter later this month.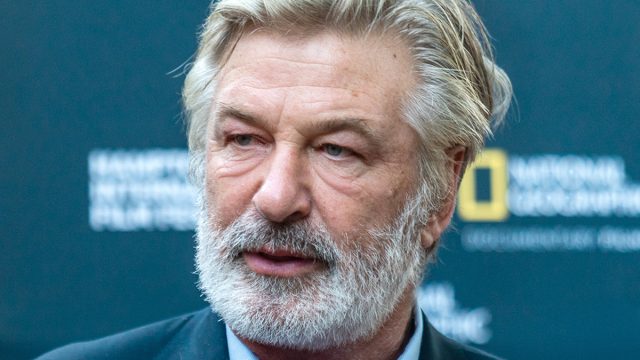 On Oct. 21, 2021, Alec Baldwin was drawing an old-fashioned revolver for a close-up camera angle on the set of Rust, a western movie being shot in Santa Fe, New Mexico when the unthinkable happened: The gun went off, killing the film's cinematographer, Halyna Hutchins, and wounding its director, Joel Souza.
Now, over one year later, the Santa Fe area District Attorney's office has announced that two people will be charged with involuntary manslaughter: Baldwin and the film's armorer, Hannah Gutierrez-Reed, who loaded the gun. Here is what we know so far. 
1
Baldwin Is Being Charged with Two Counts of Involuntary Manslaughter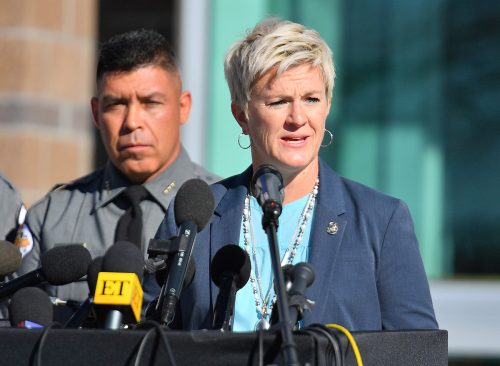 In a statement from Santa Fe area District Attorney Mary Carmack-Altwies, charges against Baldwin and Gutierrez-Reed will be filed by the end of the month. They will each be charged with two different counts of involuntary manslaughter, though each person can only be convicted of one of the two, involuntary manslaughter and involuntary manslaughter in the commission of a lawful act, which includes a firearms enhancement.
Per the statement, the film's first assistant director, David Halls, has agreed to plead guilty to the charge of the negligent use of a deadly weapon.
2
The DA Maintains "You Should Not Point a Gun at Someone That You're Not Willing to Shoot"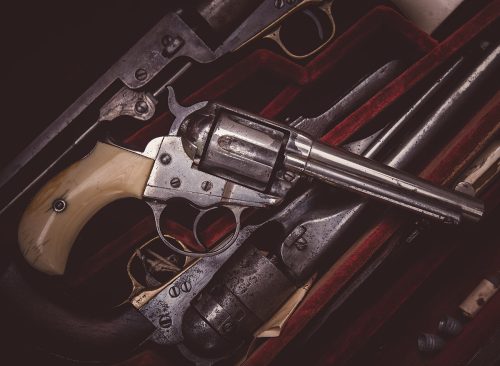 Prosecutors maintain that Baldwin had a duty to ensure the gun and the ammunition were properly checked and that he should never have pointed it at anyone. "You should not point a gun at someone that you're not willing to shoot," the district attorney for Santa Fe County, Mary Carmack-Altwies, said in an interview, according to The New York Times. "That goes to basic safety standards."
3
One of the Charges Carries a Mandatory Five-Year Prison Term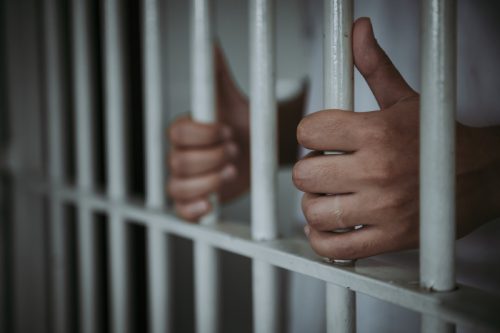 In the state of New Mexico, involuntary manslaughter is a fourth-degree felony, carrying a maximum sentence of 18 months in prison. However, the second charge with the firearms enhancement carries a mandatory five-year prison term. Per Halls' attorney, Lisa Torraco, his plea agreement includes a suspended sentence and six months of probation.
4
Baldwin's Attorney Maintains "We Will Win"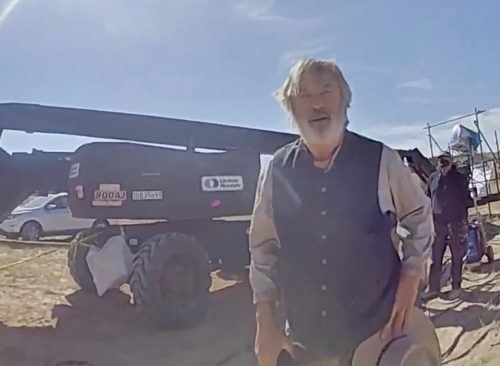 Baldwin's lawyer, Luke Nikas, stands by his client's innocence, reiterating Baldwin didn't know there was a live bullet in the gun. "He relied on the professionals with whom he worked, who assured him the gun did not have live rounds," he said. "We will fight these charges, and we will win."
5
The DA Is "Treating Everyone the Same"
"In spite of this being an A-list actor, we're treating everyone the same," Carmack-Altwies said in an interview, per the Wall Street Journal. "We're charging as we see where the law was violated, and not taking anything else into account."
6
If Anyone "Had Done Their Job" Halyna Hutchins Would Be Alive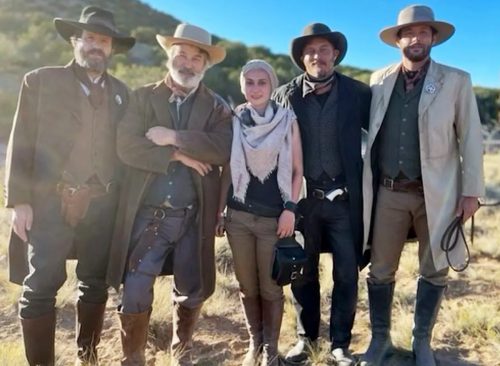 "If any one of these three people—Alec Baldwin, Hannah Gutierrez-Reed, or David Halls—had done their job, Halyna Hutchins would be alive today," added Andrea Reeb, the special prosecutor assigned to the case. 
7
The Victim's Family Supports the Charges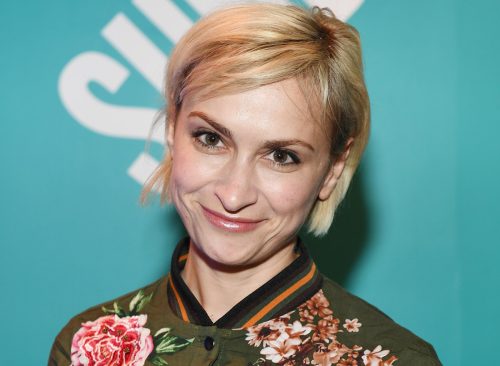 Halyna Hutchins' family supports the charges filed. "It is a comfort to the family that, in New Mexico, no one is above the law," Brian Panish, the family's attorney, said in a statement. 
Leah Groth has decades of experience covering all things health, wellness and fitness related.
Read more