Alaska Airlines Pilots Refused to Fly Together and Turned the Plane Around to the Gate After Argument
"In the interest of safety, the pilots did the right thing."
An Alaska Airlines flight was delayed when two pilots decided they couldn't—or wouldn't—fly the plane together. Alaska flight AS1080 was due to fly from Washington to San Francisco but returned to the gate after the pilots "had a professional disagreement," according to the airline.
Passengers were frustrated when the flight—which was already almost two hours behind schedule—was further delayed because the pilots couldn't get along. Here's what happened and what the passengers had to say about the incident.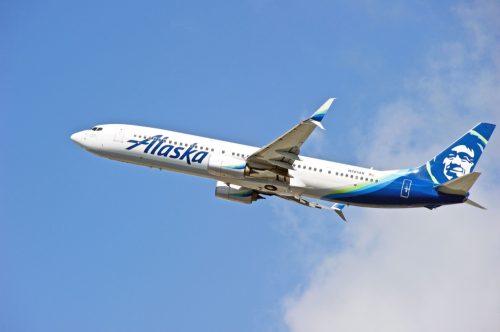 Alaska Airlines apologized to passengers for the delay but insisted it was for the best. "While this situation was unfortunate, in the interest of safety, the pilots did the right thing," the airline says. "Both the captain and the first officer were evaluated by management, and it was determined they remained fit to fly."
2
Delayed More Than Two Hours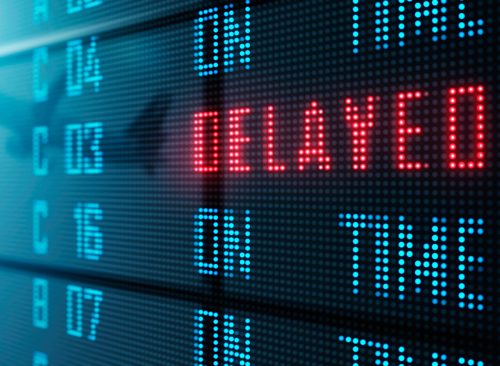 "We swapped crews and the flight continued to San Francisco. We apologized to our guests for the inconvenience this caused," the statement continues. The flight was already two hours behind schedule due to a storm, with passengers waiting on the tarmac until it was safe to fly.
The flight was further delayed when the Captain and First Officer decided not to fly together, so a pilot was pulled from another delayed flight to take the place of one of the original pilots.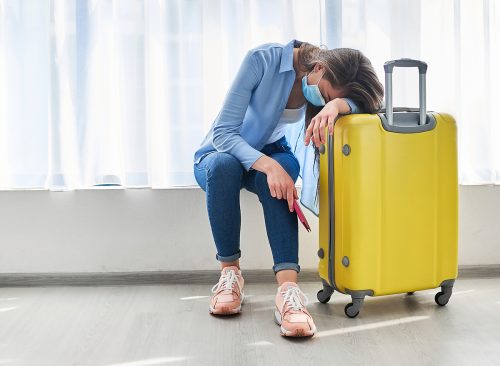 "Can't we all just get along?" one of the passengers said on Twitter. "After an hour and a half delay, we now return to the terminal due to 'a failure of the captain and first officer to get along,'" another passenger said.
"hey @AlaskaAir after being on a plane waiting out a storm for 2 hrs (AS1080) your pilots just pulled back to the gate and got off the plane because of a "failure to get along." incredibly unprofessional. flight attendants are doing their best and have no idea what's going on," another annoyed passenger said.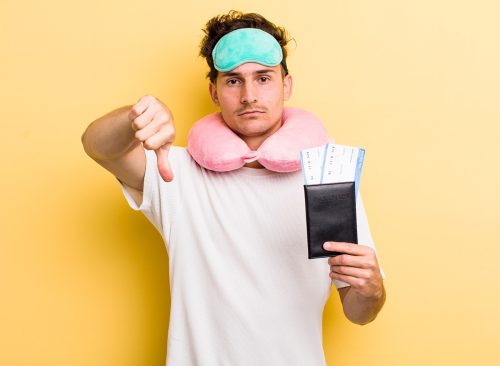 One of the passengers was utterly bemused by what happened. "This is a first for me," he said. 'Alaska #1080 from IAD to SFO, already delayed due to weather, comes back to gate. Pilot says he and his first officer can't get along… so in the interest of safety..' and then leaves the plane." Another passenger took video footage of one of the pilots storming off the plane.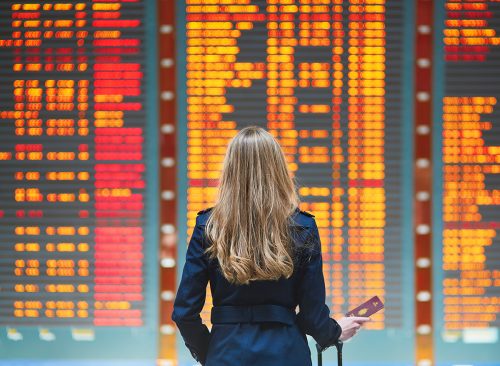 The Alaska Airlines flight was supposed to land in San Francisco at 7.05 pm and ended up landing at 9.31 pm. The flight from which the San Francisco flight replacement pilot was taken was scheduled to go to Los Angeles. That flight was further delayed so they could find their own replacement pilot—it was scheduled to arrive at 8.05 pm but ended up landing 2.5 hours later at 10:38 PM.
Ferozan Mast is a science, health and wellness writer with a passion for making science and research-backed information accessible to a general audience.
Read more