8 New Idaho Murder Suspect Revelations as People Who Knew Him Speak Out
"He always wanted to be dominant physically and intellectually," says a former friend.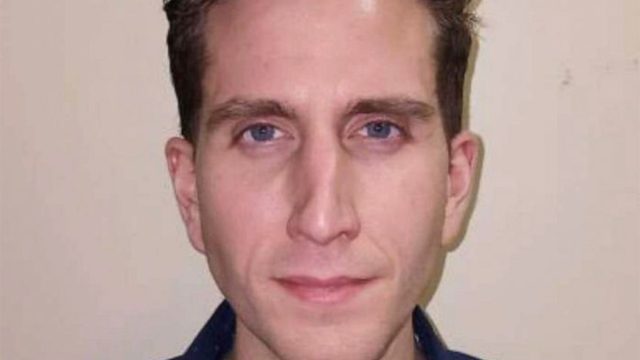 Locals in Monroe County, Pennsylvania are still reeling from the discovery that the person allegedly responsible for the Idaho college murders is one of their own residents. Bryan Kohberger, 28, has been charged with four counts of murder and one count of felony burglary for the deaths of Madison Mogen, 21, Kaylee Goncalves, 21, Xana Kernodle, 20, and Ethan Chapin, 20, on November 13 2023. "For the community here, it's devastating," says John Gress, principal of Pleasant Valley High School (where Kohberger graduated from in 2013). "Out of all the schools, out of all the areas, why? It's disappointing, and I don't know if we'll ever find out why." Here's what Kohberger's neighbors, former friends and classmates have to say about the suspected killer, per the Idaho Statesman. 
Shock and Horror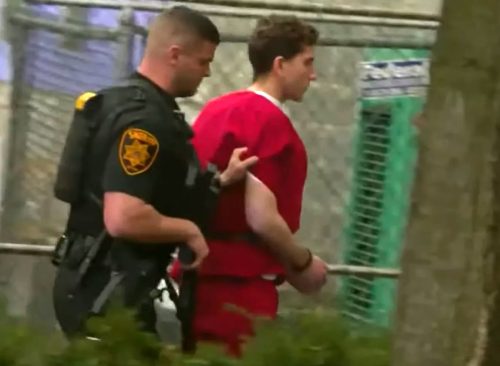 One of Kohberger's former friends says he was shocked when he heard the news of Kohberger's arrest. "It's hard to put into words," says Thomas Arntz, 27, who was friends with Kohberger when they were both in their teens. "I just, it was the initial shock of hearing what he had been accused of. My first thought was, 'Where is he now? Are my parents safe?' Because you couldn't process it all at once."
He Needed To Be Number 1, Allegedly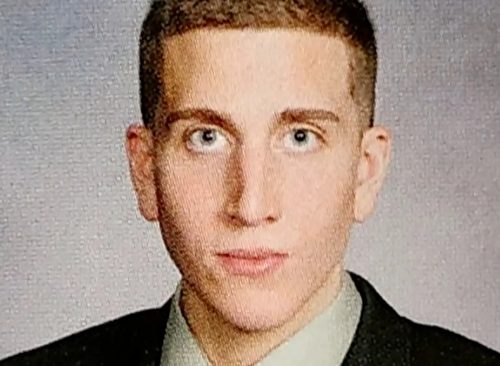 Arntz says his relationship with Kohberger eventually broke down due to his behavior. "He always wanted to be dominant physically and intellectually," Arntz says. "He had to show that he was smarter and bigger than you, and try to put me down and make me feel insecure about myself. So much of that was a torment and I didn't want to be around him anymore."
No Warning Signs, Allegedly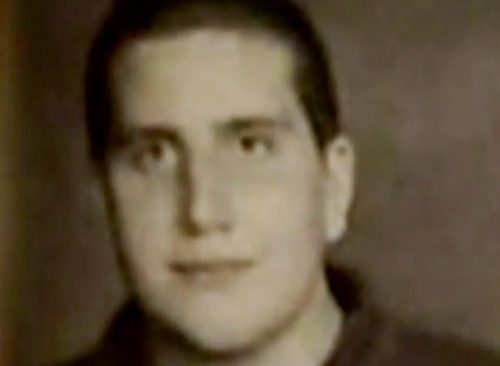 Many neighbors and acquaintances say they didn't notice anything out of the ordinary with Kohberger. "No bells ever went off," says Barbara Tokar, 58, mother of one of Kohberger's classmates. Tokar says her daughter never gave any indication there might have been something wrong with Kohberger. "It makes me sick in my stomach. You never know. You just never know."
"He Was a Good Student"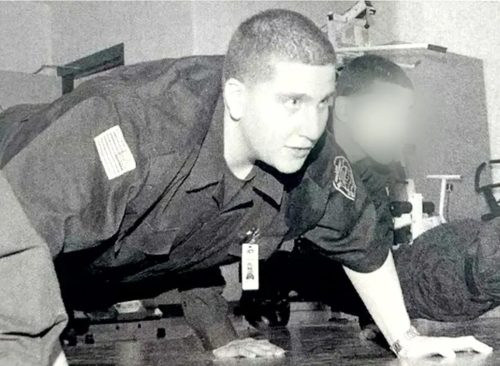 Classmates recall Kohberger's interest in law enforcement and his desire to one day become an Army Ranger. "I recall no problems. He was a regular kid, and thankfully his parents were involved in his education," says Donna Yozwiak, Kohberger's high school guidance counselor. "I don't recall anything that was out of the ordinary."
He Had To Be the Alpha Male, Allegedly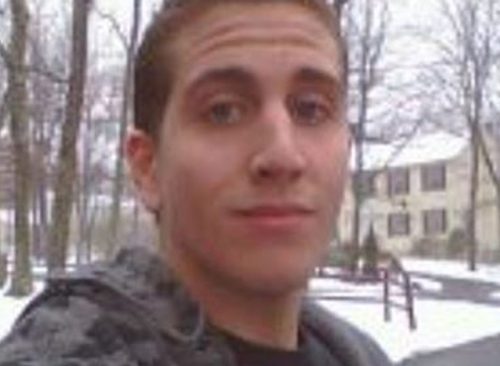 Arntz says Kohberger lost weight during high school through a strict diet, kickboxing, and running. He once weighed in at over 300 lbs, and ended up getting a tummy tuck due to loose skin after losing weight. This is also when his behavior got more aggressive. "It almost seemed to me he had a desire to be the alpha," Arntz says. "For no reason, he'd try to grapple me and put me in headlocks when I didn't want to. He tried to portray it as just boys being boys, but that's not the way I ever took it." One of Kohberger's friends, Jack Bayliss, says Kohberger was so obsessive about his food he ended up being treated for an eating disorder.
Possible Drug Issue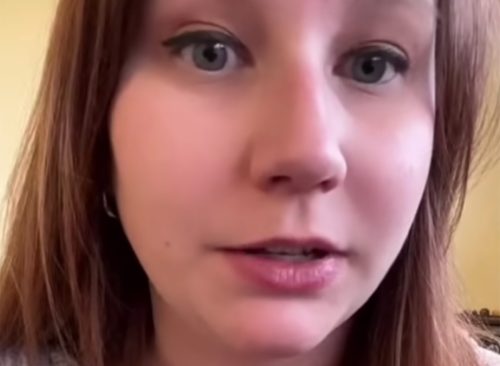 Kohberger struggled with a drug addiction at one point. "Honestly, I feel he was looking for validation, and that's why he fell into that crowd," says Casey Arntz, Thomas Arntz's older sister. "And honestly, it's why he fell into the whole drug scene." Arntz says Kohberger once asked her for a ride because his car broke down, and she later discovered it was to get heroin. Bayliss says Kohberger's addiction cost them their friendship. "I didn't like him personally because he got my boy into heroin," Baylis says. "I think drugs goofed him pretty bad. He was having a time. He'd tell me, 'I'm clean now, I'm totally clean now,' and he'd have bleeding track marks on his arms."
A Loner, Allegedly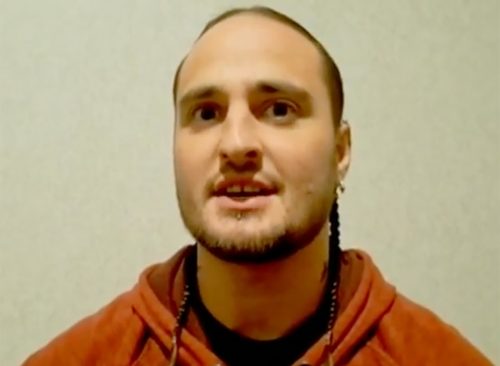 Kohberger was desperate for friends, local man and former schoolmate Rich Pasqua says. "He didn't have many friends, so he would do anything to fit in," Pasqua says. "He was a big heroin addict, and so was I. … I work in treatment and everything, but back then I was using, and so that's how I know for a fact he was using. I got high with him a couple times."
Allegedly Fired For Being Unfriendly and Weird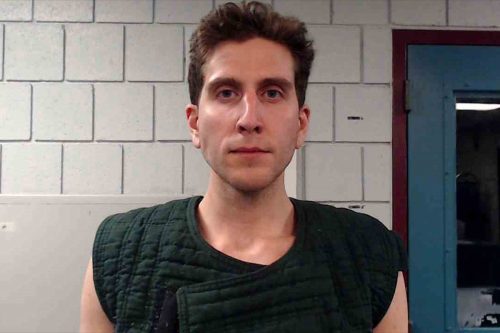 Kohberger briefly worked at a fish hatchery, but was bad at the job and got fired, owner Charles Conklin, 61, says. "You've got to do a good job on your cuts, you have to be friendly to people, at least try to make some eye contact," Conklin says. "It just wasn't his thing." Conklin says he found out about Kohberger's arrest an hour after it became public news. "There aren't words to describe how disturbing it was. We're a small area, small community, so for things like that to happen, shocking — totally shocking. I know this is shocking for anyone, and for him to be from this area and actually worked here, it's almost unbelievable."
Ferozan Mast is a science, health and wellness writer with a passion for making science and research-backed information accessible to a general audience.
Read more