Man Faces Murder Charges After Shooting Suspect Robbing His House, Says Lawyer
Mian is now facing second-degree murder charges.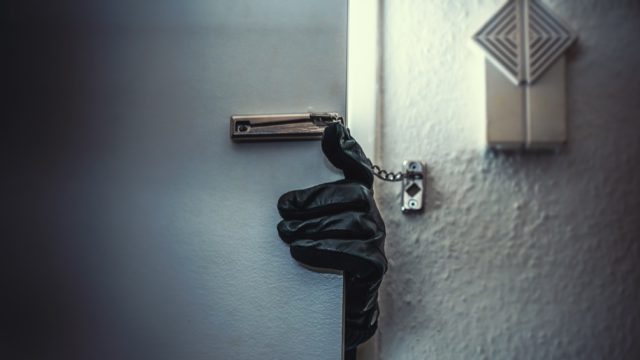 A Canadian man has been charged with murder after killing a man who was apparently attempting to rob his family home. It happened on Feb. 19 in Milton, Ontario. Police say that around 5 a.m., a group of men "intent on committing a robbery" approached the house where Ali Mian lived with his single mother. When the men entered the house, they were reportedly confronted by Mian, shots were fired, and one member of the group was killed. Mian is now facing second-degree murder charges. Read on to find out what happened, including what Mian's lawyer has to say, and why matters of self-defense aren't always clear-cut.
Man Was Legal Gun Owner, Protecting His Mother, Lawyer Says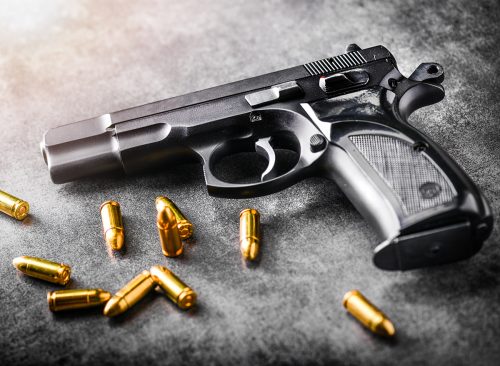 In a statement to news outlet CP24.com, Mian's lawyer, Jag Virk, said his client "shot at an intruder that broke into his home and attacked his mother." "He is a registered firearm owner and used his gun legally against an armed intruder," said Virk. "He shouldn't be charged with murder for protecting his mother from someone that broke into his home." Virk said Mian's didn't intend to kill the intruder and "only shot at him once."
Investigation Continues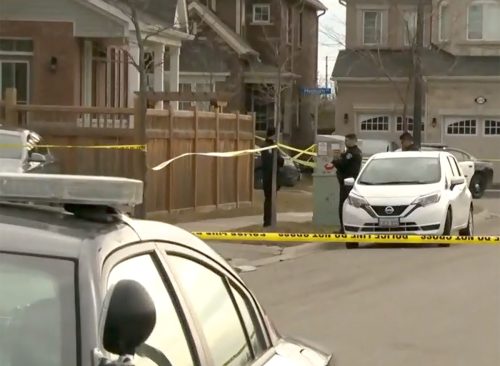 Another man, Romario Clarke, 20, was arrested at the scene and charged with breaking and entering and unauthorized possession of a firearm, police said in a statement. They also said the investigation is ongoing. Authorities are looking for information about three suspects who fled the scene in a light-colored Dodge Charger with a sunroof and black wheels.
When Is Self-Defense Excessive?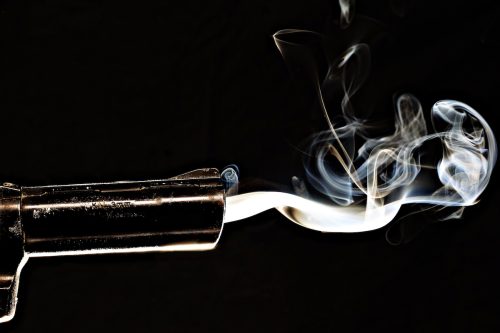 While America's self-defense and "stand your ground" laws are well-known (and perhaps infamous), in other countries around the world, those matters are less clear-cut. Sections 34 and 35 of Canada's Criminal Code say someone is not guilty of an offense if they respond to force or threat of force against them or a person they're protecting, or repel someone entering without permission or threatening their property. The defensive act must be "reasonable in the circumstances." A number of recent incidents have tested Canada's self-defense laws as they relate to a homeowner's ability to protect their property. When police believe someone used excessive force in self-defense, people can be, and often are, prosecuted.
"Uneven" Standards Have Been Criticized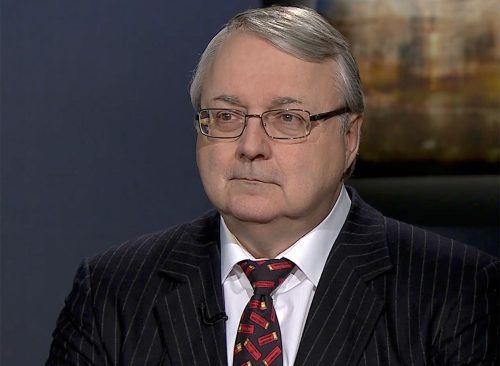 Ontario lawyer Edward Burlew, who specializes in firearms-related cases, told Canada's National Post that self-defense law has "been dealt with on a very uneven basis." "It has been primarily driven by the individual opinions and emotions of police and prosecutors," he said. Although self-defense is a "universal human right," it has been interpreted and handled inconsistently, said Burlew. 
Another Recent Self-Defense Case Ended With Jail Time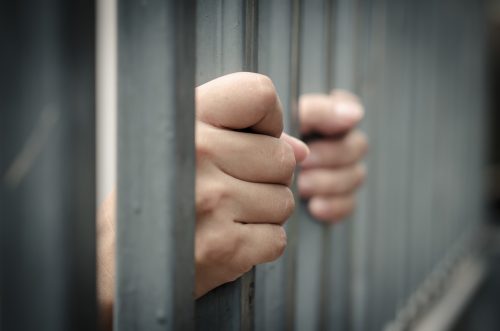 The situation is not unique to Canada. In Australia this week, a man who stabbed a home intruder to death after being hit in the face with an axe was sentenced to at least four years in prison. A jury found Sydney resident Eric George Russell, 38, guilty of manslaughter in the death of 40-year-old Damien Roach, who had entered Russell's apartment, attacked him with an axe and demanded money, Perth Now reported. Russell grabbed a knife and fatally stabbed the intruder and a companion. The jury said that although Russell had acted in self-defense in stabbing Roach, his methods were ultimately "excessive and unreasonable."