The 12 Most Catastrophic Storms in History
The storms that changed the world.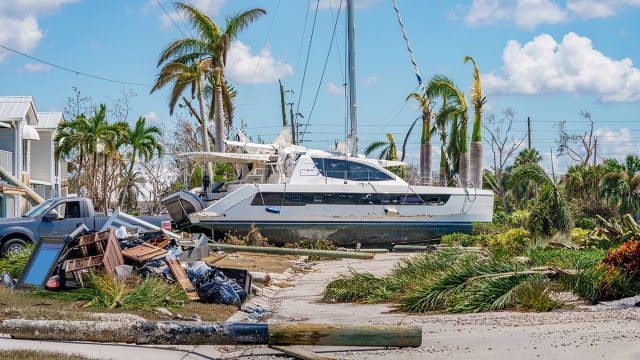 Hurricane Idalia tore through Florida, Georgia and the Carolinas this week, and the damage was so bad President Biden signed a major disaster declaration for Florida. "We're fortunate this storm was a narrow one, and it was fast moving and didn't sit on us," Georgia Gov. Brian Kemp said at a news conference Thursday in Atlanta. "But if you were in the path, it was devastating. And we're responding that way." It feels like major storms are making headlines every day. Here are 12 of the most significant of all time.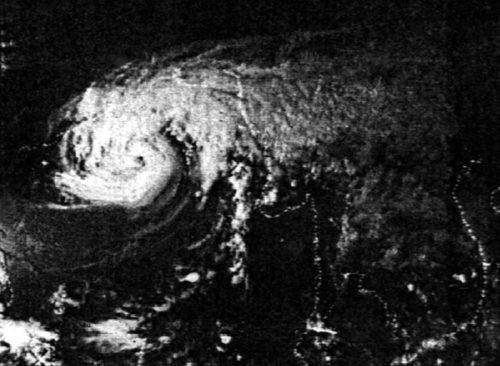 The Bhola cyclone of 1970 caused devastation across present-day Bangladesh and is considered one of the deadliest tropical storms of all time. 300,000-500,000 people lost their lives as a result of the disaster, and 85% of homes were destroyed. The damage was worth  $490 million, and entire villages were wiped out.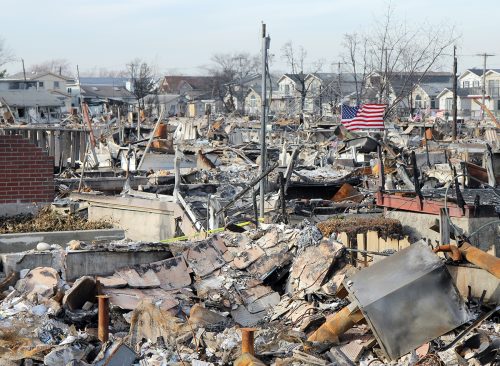 Hurricane Sandy, 2012, is considered one of the most expensive storms in US history. 600,000 homes and 220 lives were lost when the nine-day storm hit the Caribbean/US East Coast. Sandy caused a staggering $70 billion in damages.
The Chittagong cyclone hit southeastern Bangladesh in 1991, killing 140,000 people. A further 10 million lost their homes in the disaster, which caused billions of dollars in damage. Villages were washed away, and crops were destroyed, compounding the disaster for the people of Bangladesh.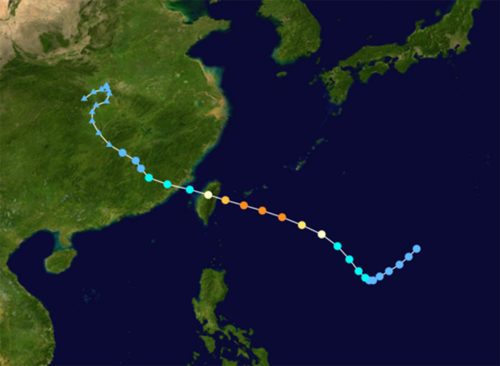 Super typhoon Nina hit China in 1975, causing the collapse of the Banqiao and Shimantan Dams. 85,000 people died, and a further 11 million were impacted by the disaster. The collapse of the dams caused significant flooding and damage.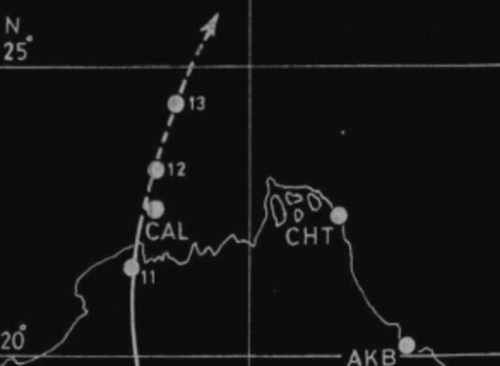 The Hooghly River cyclone—also known as the Calcutta cyclone—is one of the deadliest natural disasters in history. 300,000 to 350,000 lost their lives, and damage was widespread. Most of the buildings in Calcutta were destroyed, and the East India Company recorded 3000 deaths in the city alone.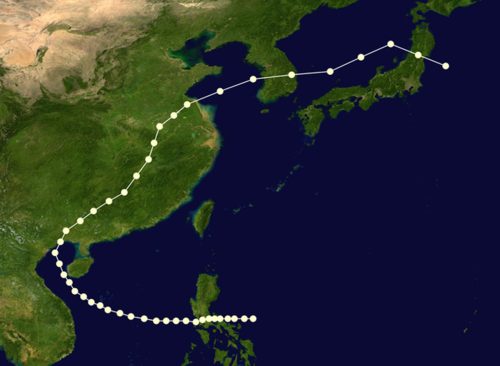 The 1881 Haiphong typhoon hit the Gulf of Tonkin, triggering tidal waves that caused severe destruction in northeastern Vietnam. 300,000 people lost their lives and flooding caused massive damage to the area. Aside from the direct death toll, many others died of starvation and disease as a result of the storm.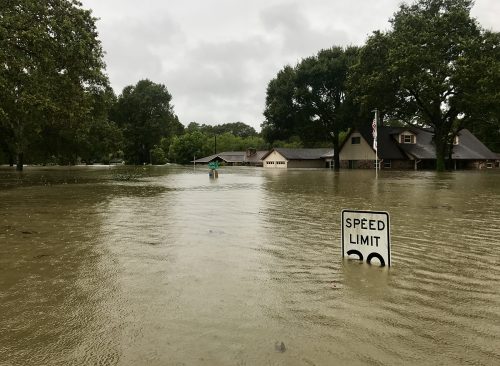 Hurricane Harvey caused widespread devastation across Texas and Louisiana in 2017.  The category 4 hurricane caused more than 100 deaths and $125 billion in damage. Harvey and Katrina are considered the most costly storms in US history.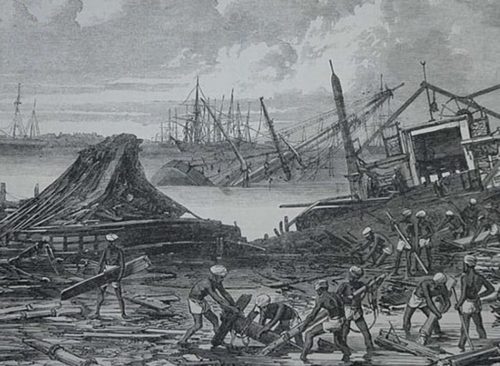 The 1839 Coringa cyclone caused massive damage across the Indian port town, with 300,000 people losing their lives. The port was destroyed, with 20,000 water vessels damaged. The town never recovered from the disaster and remains a small village to this day.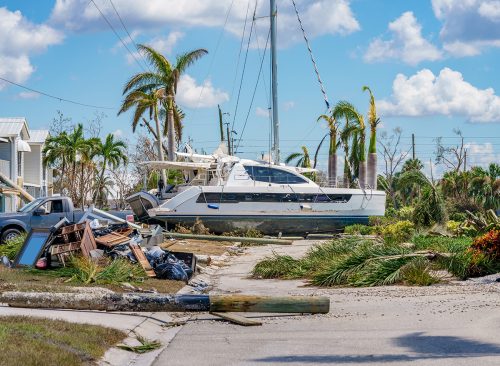 Hurricane Ian was one of the worst storms in Florida history. At least 148 people lost their lives in the 2022 disaster which caused $112.9 billion in damage. "We have a lot of exposure, a lot of vulnerability along the coast, but these hurricanes of course are rapidly intensifying," said Applied Climatologist Adam Smith, NOAA National Centers for Environmental Information. "A lot of times they slow down and rain themselves out. So, it is certainly a growing problem of risk."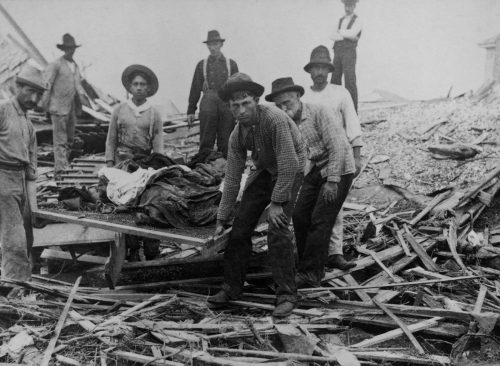 The Galveston hurricane of 1900 devastated the Texas island city. 8,000 people lost their lives, and widespread damage meant 3,600 buildings were destroyed. The damage cost $20 million at the time (approximately $700 million today).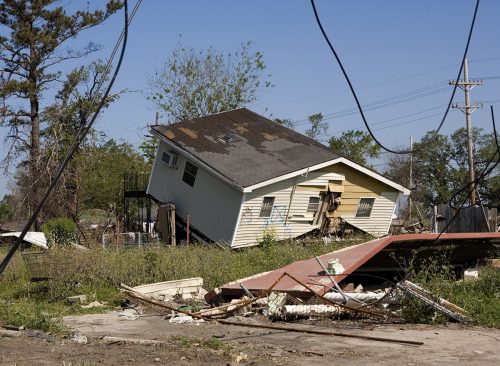 Hurricane Katrina (2005) caused massive destruction across New Orleans, claiming 1,800 lives and leaving 20% of the city underwater. Thousands of people were left with nothing when their homes were destroyed, and food and clean water issues compounded the disaster. Katrina is considered one of the costliest disasters in US history.
RELATED: 30 Area Codes to Watch for in Latest Phone Scam
12
Hurricanes Irma and Maria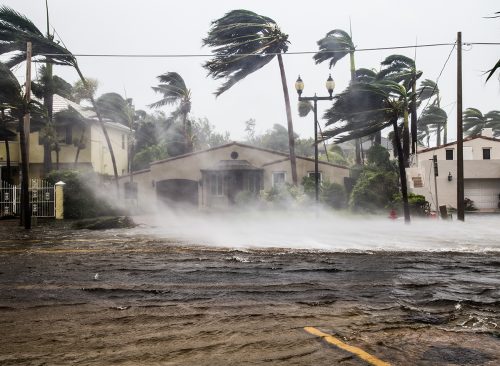 Hurricane Irma hit the Caribbean in September 2017, with Hurricane Maria hitting two weeks later. Almost 3000 people lost their lives, and thousands more were left without homes. The hurricanes are considered the worst storms to hit Puerto Rico in modern history. 
Ferozan Mast is a science, health and wellness writer with a passion for making science and research-backed information accessible to a general audience.
Read more