Mom Throws Lavish $50K Yacht Party for Son's 9th Birthday, Complete with DJs, Jacuzzis, and Tiki Bar
The Hawaiian-themed bash was planned by a professional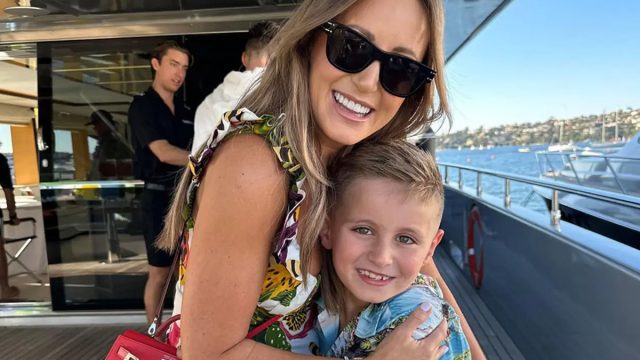 Children's birthday parties aren't what they used to be. While many adults remember celebrating their special day every year with a backyard birthday party, slumber party, or even a small celebration at McDonald's or Pizza Hut, today's children expect a whole lot more. According to Babycenter's poll of more than 5,000 parents, 61 percent of parents spent $200 or less on their child's first birthday, 25 percent spent between $200 and $500, and 11 percent dished out more than $500 – while some parents invest more than the average wedding party. According to a new report, one mother invested a whopping $50,000 on her son's 9th birthday – and what guests were treated to was completely over the top. 
1
Hunter Curtis Celebrated His 9th Birthday on a Yacht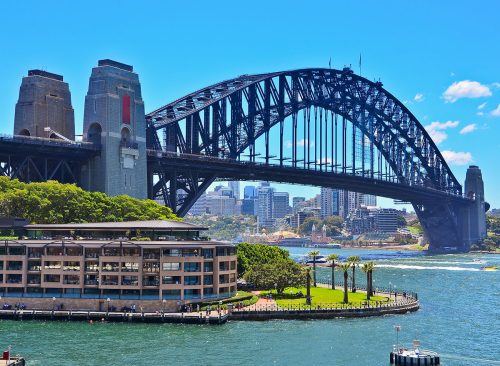 As part of Hunter Curtis' 9th birthday, young guests enjoyed a weekend aboard a luxury 122-foot superyacht in Sydney Harbor, cruising around the water in style. Hunter's mom is a publicist, willing to go to all lengths when it comes time to celebrate a birthday. 
2
The Party for 20 Cost Over $50,000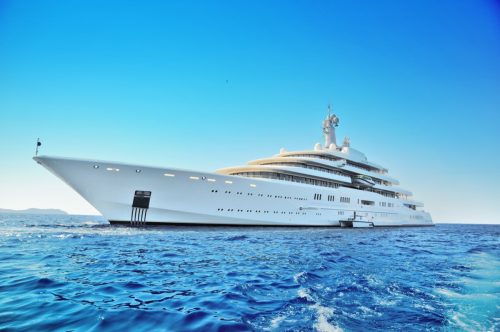 The yacht, which cost $2800 per hour, hosted over 20 children for the big party celebrating Hunter. Roxy, Hunter's mom splashed out $50,000 for the party, which was planned by luxury event planner Diane Khoury.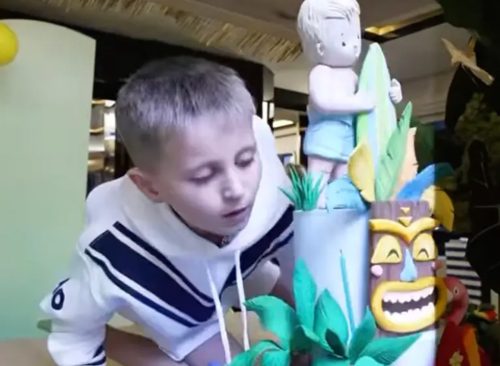 "Hunter was looking through old photos from when he was little and came across some images of a trip we went on to Hawaii — it was then he decided he wanted a Hawaiian-themed ninth birthday as he has missed out on celebrating with his friends due to Covid for the past three birthdays," Roxy Jacenko told Sunday Confidential.
4
He Also Created an "Amazing Inspo Document"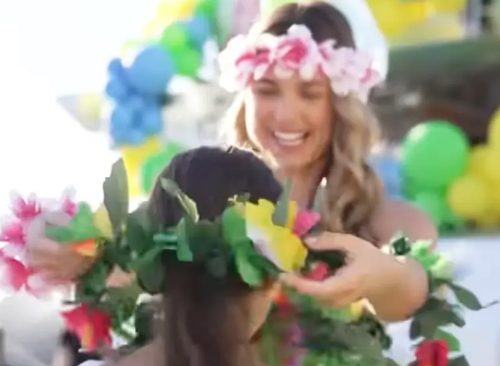 Katarina Yelavich, the assistant planner, told the publication that Hunter designed an "amazing inspo document" to give the planners an idea of what he expected for his party. "It was every kid's dream," she said about the Hawaiian bash. 
5
There Was a Jacuzzi and DJ with Lots of Customized Treats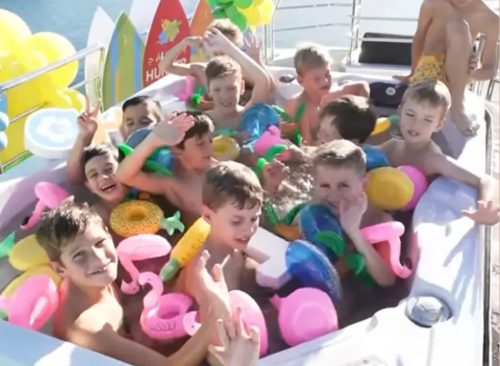 When children arrived on the yacht hawaiian hula dancers placed leis around their necks. They were served mocktails out of pineapples and canapes as they boarded the mega yacht. They were also given custom-made slippers to wear throughout the day. While on the boat the children enjoyed spending time in the jacuzzi, filled with inflatable toys, and also danced to music played by a DJ. 
6
There Was a 2-Tier Cake, Candy Buffet, and Caricaturist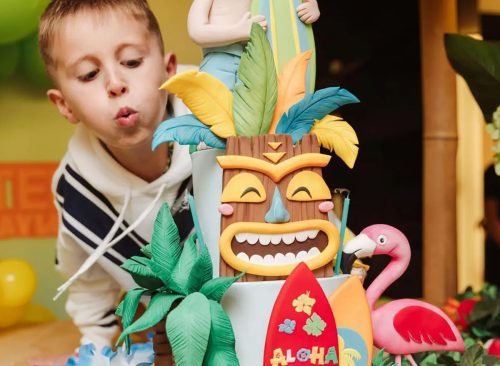 The boat was also decked out in Hawaiian-inspired decoration, like a 42-foot double-layered balloon garland and surfboards and flamingo cut-outs. And of course, no children's party would be complete without a candy buffet with cardboard boxes that read "Hunter's Birthday Luau" for candy collection. Hunter also had a two-tier cake with a topper of himself. There was also a Caricaturist so every kid could have a custom cartoon portrait souvenir of themself.