Mom Who Killed a Man on Stolen Motorbike Was "Trying to Teach Him a Lesson"
The British woman was found guilty of manslaughter.
A British woman was found guilty of manslaughter after she crashed into and killed a man on a stolen motorbike. She reportedly said she was trying to teach him a lesson. Kerry Fair, 39, collided with Thomas Maguire, 30, after she saw him stealing a Yamaha that belonged to her daughter's boyfriend in May 2022. She did a U-turn and started chasing him, going nearly three times over the speed limit. Read on to find out more about the case and a similar incident that happened in the U.S. this week. 
The Crime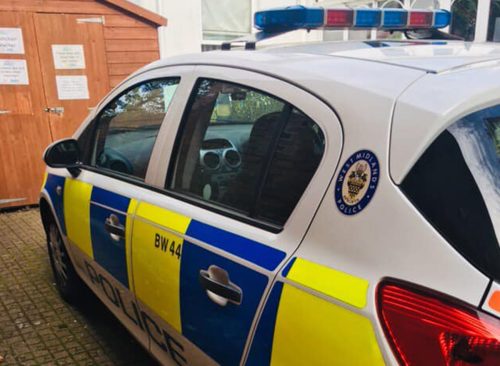 According to media reports, Fair reached speeds of up to 86 mph in a 30 mph zone before she crashed into the man. She then left the scene, abandoning the car, and leaving the seriously injured man on the ground. Fair's wallet was found by police in the car's front door pocket. Thomas was hospitalized in critical condition for three weeks before he died on June 9. 
What Happened During the Trial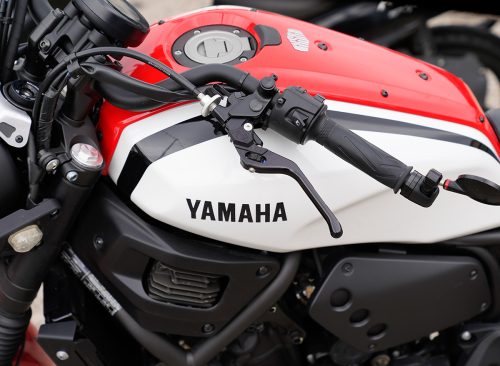 Prosecutors said that before the fatal crash, Maguire and two other men pulled up outside her eldest daughter's home in a white car. Two of them sneaked into the back garden and stole a Yamaha motorbike, which belonged to Fair's daughter's boyfriend, while the third man kept watch. Fair drove up to the house as the thieves were fleeing and did a U-turn to pursue the motorbike rider, prosecutors said. She claimed she had "accidentally" crashed into Maguire and had hit the brakes shortly before colliding with him. Fair was found guilty of manslaughter yesterday at Birmingham Crown Court, and she's due to be sentenced on March 14.
"At the Very Least, She Was Reckless"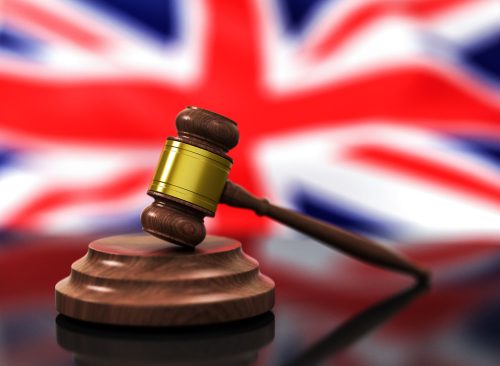 A police official praised the verdict and said the incident was entirely preventable. "At the speed she was traveling, at the very least she was reckless to the fact Thomas would be injured as a result of her actions that night," said Detective Inspector Michelle Thurgood. "Had Fair applied emergency braking when she realized she was gaining rapidly on the motorbike, the collision could have been completely avoided, which inevitably could have prevented Thomas from being injured." She added: "Our thoughts remain with the family of Thomas and I hope today's verdict can bring them some closure."
Another Attempted Robbery Results in Suspect's Death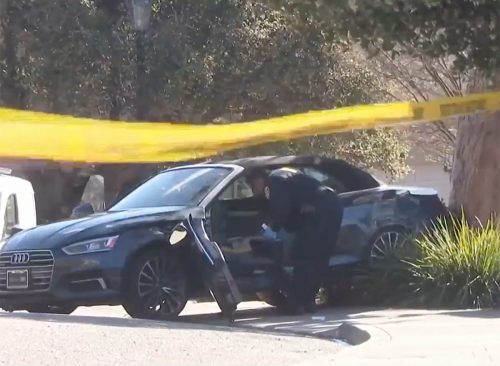 Ironically, another attempted robbery resulted in a fatal crash in San Francisco on Wednesday. NBC Bay Area reported that an Oakland resident saw two people trying to steal items from his car. When he tried to stop them, the suspects ran to a waiting getaway car. As the suspects attempted to drive away, they crashed into a pole and then rolled into a tree, killing one of the two people inside.
Lesson: "Probably Shouldn't Steal"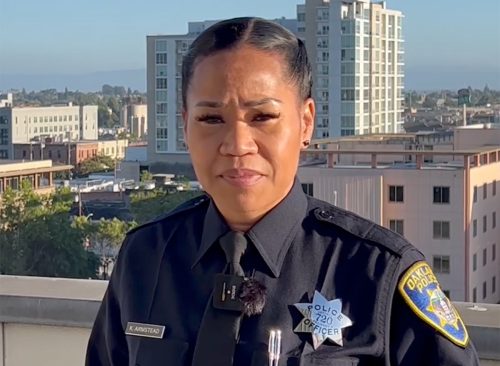 Police had advice for the public after the incident. "We ask that they remain vigilant at all times, be aware of your surroundings," said Kim Armstead of the Oakland Police Department. "Do not resist, do not fight back. Property could be replaced, your life cannot." The attempted robbery victim wasn't injured, but nearby residents were rattled, NBC Bay Area reported. "It turned fatal, and it's tragic," said one of the victim's neighbors. "But there's a lesson on that—probably shouldn't steal."