Millionaire Exposes "Cheating" Fiancée in Engagement Party Speech
Groom takes revenge in banquet speech.
After getting engaged, many couples enjoy celebrating the event with their closest friends and families. During these gatherings, glasses are clinked, and short speeches are made by the bride and groom-to-be and their loved ones. However, one couple's engagement party took a sharp and unexpected turn when the groom decided to use it as an opportunity to expose his cheating fiancée. 
1
Massimo Segre and Cristina Seymandi Were Engaged
Massimo Segre, a millionaire banker, popped the question to Cristina Seymandi, and she said yes. Segre, 64, hails from a prominent family in northern Italy's financial elite. On the other hand, Seymandi, aged 47, is an entrepreneur and a political advisor.
2
They Celebrated with an Engagement Party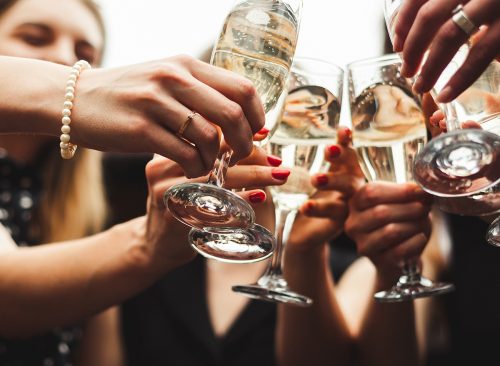 The couple invited friends and family to Segre's Turin mansion to celebrate the engagement over a lavish banquet. However, there was a serious plot twist. 
3
In His Speech, He Shocked Guests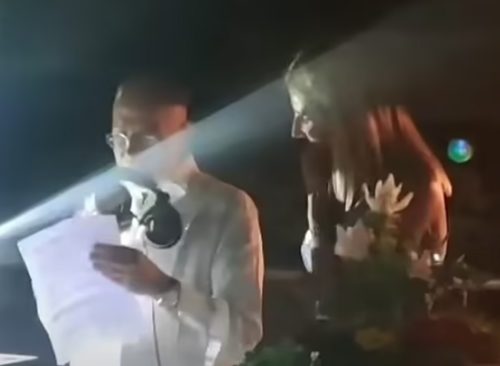 "I want to give Cristina the freedom to love," Segre said to the group of financiers, politicians, and other members of Torinese high society. But instead of gushing over his wife-to-be, he made a shocking claim. 
4
He Claimed That She Was Having an Affair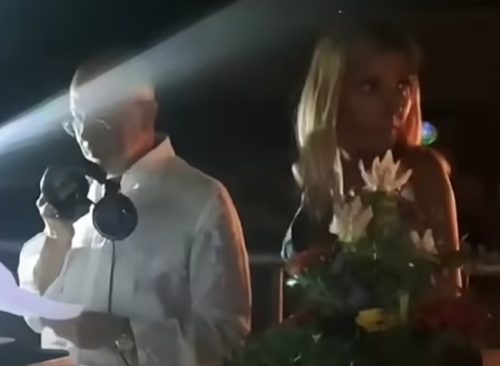 "Specifically, to love another person; a notable lawyer, who she clearly cares about more than me," the 64-year-old continued.
5
He Said She Was in "In Love With Him"
"Dear Cristina, I know how much you are in love with him mentally and intimately," he continued. "And I know that before him you had a relationship with an industrialist acquaintance."
6
A Video of the Speech Went Viral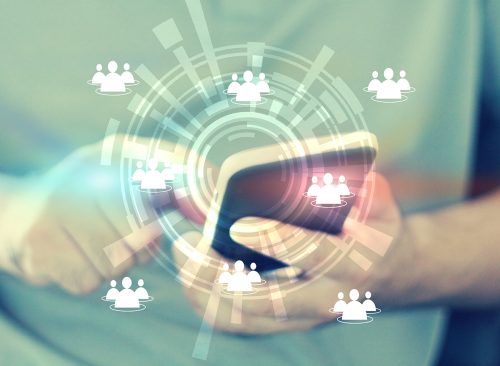 A video of the speech has since gone viral. In it, Seymandi looks shocked as he wishes her a happy life and walks away. 
7
They Are Now Publicly Battling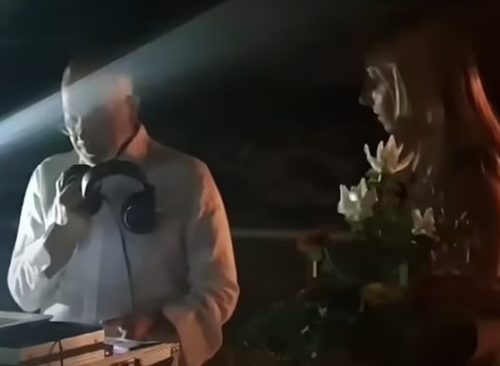 The couple, who had been engaged for three years, are now publicly battling over the video in the pages of national newspapers.
8
She Claims He Committed an Act of "Psychological Violence"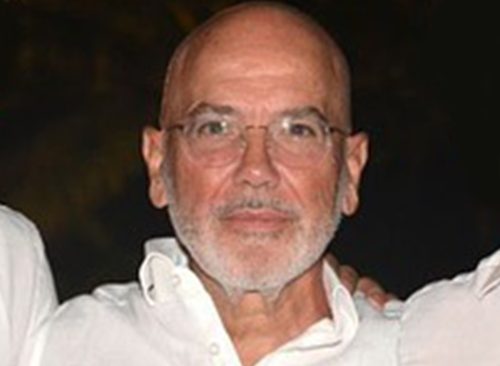 In a letter to the director of the Zona Bianca TV news program, Seymandi claims Segre committed an act of "psychological violence" and had "meticulously planned his revenge" with the speech. She also says that a valuable sapphire ring given to her by Segre's mother to mark their engagement "mysteriously disappeared" 15 days before the party.
9
She Will Likely Take Legal Action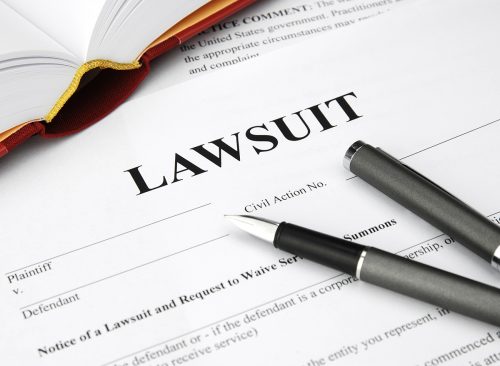 "Very probably Seymandi will be taking legal action for reputational damage," Luca Poma, an adviser to Seymandi, told The Times. "She has suffered very serious attacks on social media and threats from Italian citizens. It has been traumatic."
RELATED: 30 Area Codes to Watch for in Latest Phone Scam
10
Her Lawyer Believes It Was All Premeditated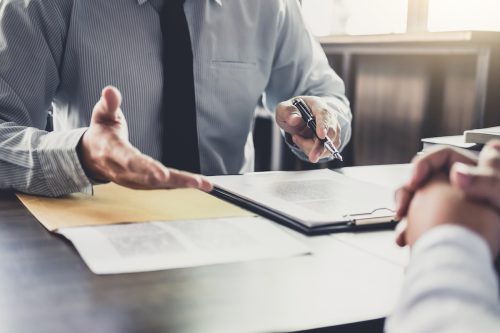 Claudio Strata, Seymandi's lawyer, claimed Segre intentionally humiliated her. "The letter was read out in front of dozens of people and it was captured in a video that was sent to the newspapers. We don't think this was improvised."