Michigan Priest Who Temporarily Died Claims He Went to Hell and Saw Demons Enslaving Humans, Torturing Them With Rihanna Music
"Every word of every song was made to torture you."
A Michigan priest says he (temporarily) went to hell—and now he's sharing details from his journey to the underworld that may offend some music lovers. Gerald Johnson says he died in 2016 after suffering a heart attack, and what he saw—and more specifically, heard—was horrifying. Johnson says he saw terrible, gruesome sights of torture and pain, and heard music that was designed to cause maximum trauma. Here's what he says he heard during his death experience.
1
Unexpectedly Hell-Bound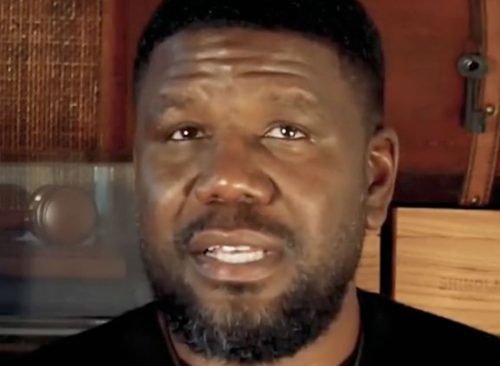 Johnson shared his experience via a now-viral TikTok video. He says instead of heading straight for Heaven as expected, he went the other way, down into the pits of Hell. "I thought I did so much good during my life and that I helped so many people, but even so, I went down [to Hell]," he says.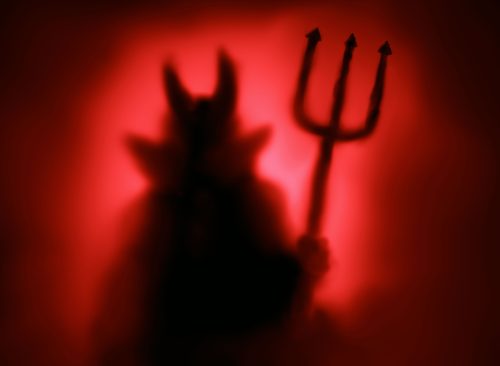 Johnson says he saw demons enslaving humans, and a man "walking on all fours like a dog and getting burned from head to toe. His eyes were bulging and worse than that: He was wearing chains on his neck. He was like a hellhound."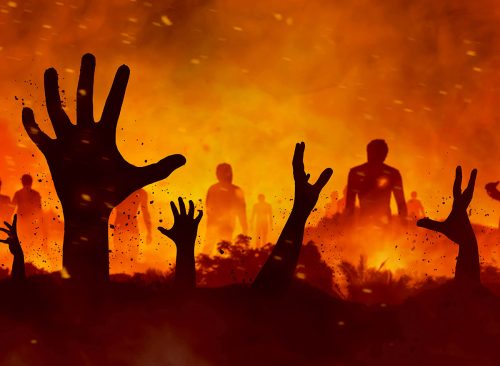 Johnson claims Hell was much worse than he could ever imagine. "I entered the very center of the Earth," Johnson says. "The things I saw there are indescribable. It brings up so many difficult feelings when I talk about it. I was there and I wouldn't wish it on my worst enemy. I don't care what he did to me. No one deserves that."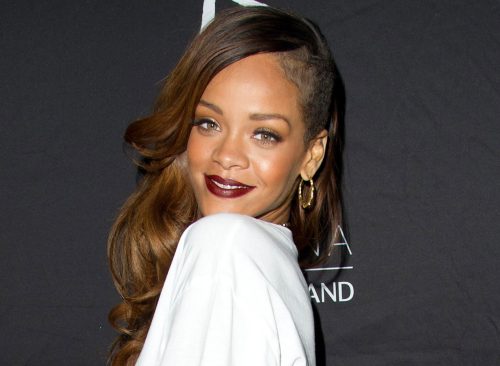 Johnson says there is a section of Hell where music is played… but very badly. The priest claims he could hear Rihanna's "Umbrella" and Bobby McFerrin's "Don't Worry Be Happy" being used as instruments for torture. To make things significantly worse, the demon choir performing these songs was deliberately performing them incorrectly for maximum pain. "Every word of every song was made to torture you for the fact that you didn't worship God through music while you were on Earth," Johnson says.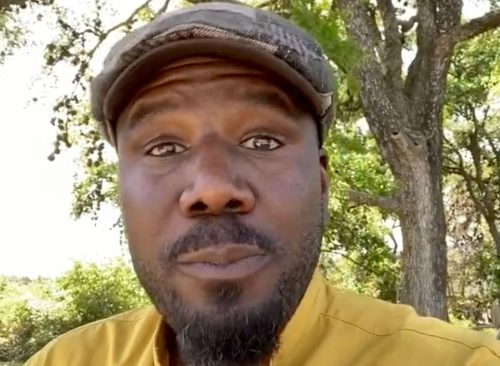 Johnson says he made his way back to his physical body, but will never forget what he saw. "I was angry with God because I did so much good in my life and ended up in Hell," he says. "I rose up out of Hell and returned to Earth — and God spoke to me. He said, 'You were secretly angry with people who harmed you, you hoped I would punish them. These are not your people. These are my people. I just want you to focus on the task I give you.' Even though I did good, the thing I had in my heart was a lack of forgiveness for the people who wronged me."
Ferozan Mast is a science, health and wellness writer with a passion for making science and research-backed information accessible to a general audience.
Read more