McDonald's Chicken McNugget Burns Girl, Jury Awards Her $800,000
The girl was left "disfigured" after being burned by a piece of chicken.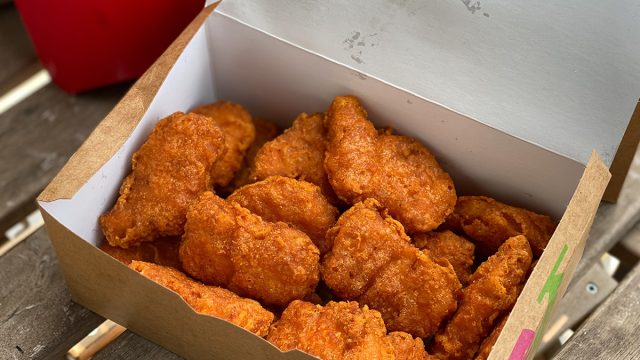 Most people complain about fast food being too cold. However, when burgers, fries, and chicken nuggets come out too hot, it can be hazardous to your health – at least according to a new lawsuit. While most people file food burns under an unfortunate accident, one family recently sued McDonald's after a toddler suffered a burn from her Chicken McNuggets. This week, a jury found the company guilty, awarding the family nearly $1 million. 
1
The Toddler Was Left "Disfigured and Scarred" From a Hot McNugget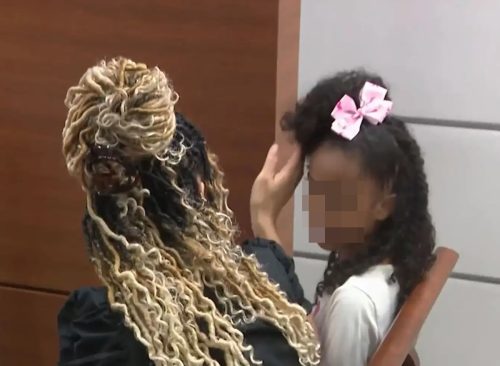 The Holmes family sued McDonald's and one of its franchisees, Upchurch Foods Inc, after their daughter, Olivia, sustained injuries from a burn after eating Chicken McNuggets, which were ordered at the drive-through of a Florida location. "The Chicken McNuggets inside of that Happy Meal were unreasonably and dangerously hot (in terms of temperature)," and caused her "skin and flesh around her thighs to burn," the complaint alleged, leaving her "disfigured and scarred."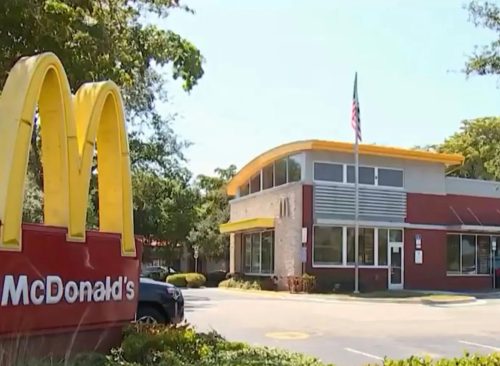 In May, the jury found that McDonald's and franchise owner Upchurch Foods were liable for failing to properly warn or provide reasonable instructions on the possible harm from the hot McNuggets dispensed at a Tamarac, Florida, drive-thru, as CNN affiliate WPLG previously reported.
3
The Jury Awarded the Family $800,000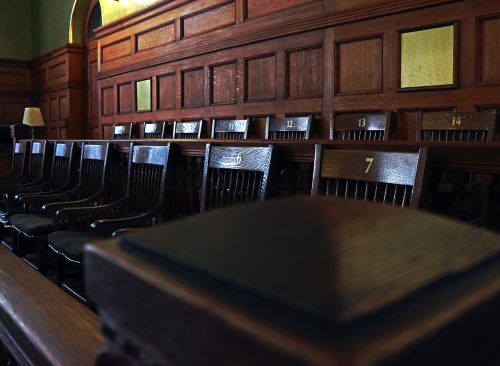 Today the jury deliberated for less than for hours before awarding the family a total of $800,000 for pain and suffering, disfigurement, mental anguish, inconvenience, and loss of capacity for enjoyment of life. 
4
It Was for Past and Future Damages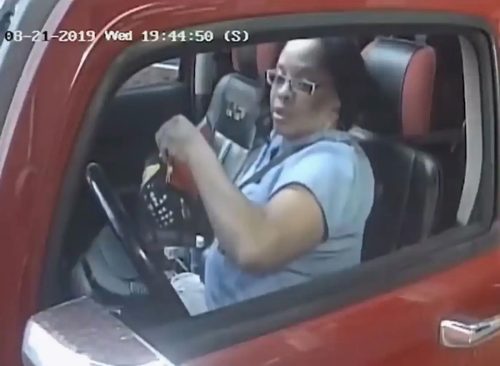 The settlement includes $400,000 for injuries sustained in the past and an additional $400,000 for damages sustained in the future.
5
The Family Is Happy About the Settlement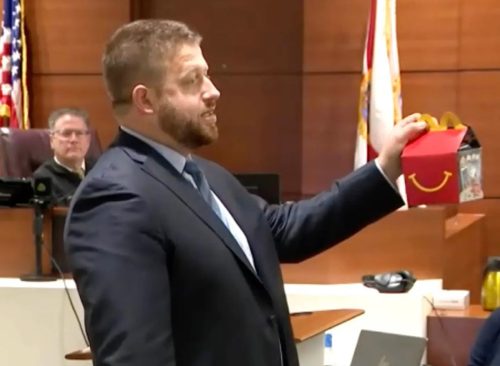 The family is thrilled over the settlement. "This momentous decision brings meaningful closure to an arduous and protracted legal process. Having previously established the defendants, Upchurch Foods Inc and McDonald's USA LLC, as liable for their wrongful actions, this verdict reaffirms that they must now face the consequences and provide full justice," they said in a statement. 
The Mother Calls it a "Fair Judgment"/slidetitle]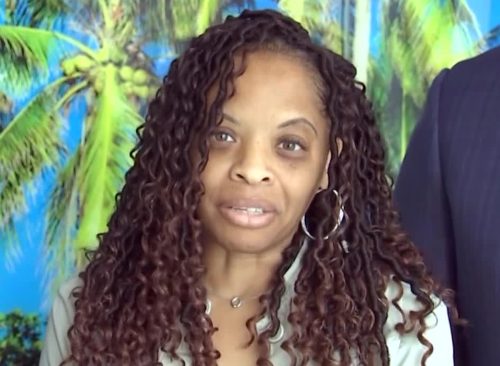 "I'm actually just happy that they listened to Olivia's voice and the jury was able to decide a fair judgment," the girl's mother, Philana Holmes, told reporters outside the courtroom Wednesday. "I'm happy with that. I honestly had no expectations, so this is more than fair for me."