Man Arrested Twice in One Day for Breaking Into Cars, Despite Electronic Ankle Bracelet
Rodolfo Santillan was arrested twice on the same day.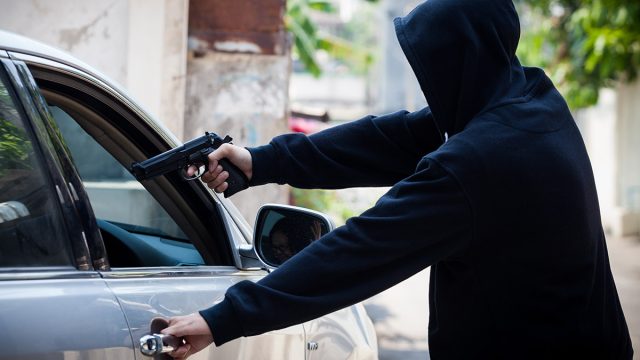 A Chicago man who was wearing an electronic ankle bracelet after being charged with breaking into cars was arrested for breaking into two more cars last week. Rodolfo Santillan was arrested twice on the same day—the second time about two hours after he left the police station on a recognizance bond for allegedly breaking into another car, CWB Chicago reported. Santillan's alleged mini-spree caused a dramatic scene: One burglary resulted in two guns being drawn, one belonging to a Chicago police officer. Read on to find out what happened, and what awaits Santillan now. 
First Burglary Sees Guns Drawn By Vehicle Owner and Cop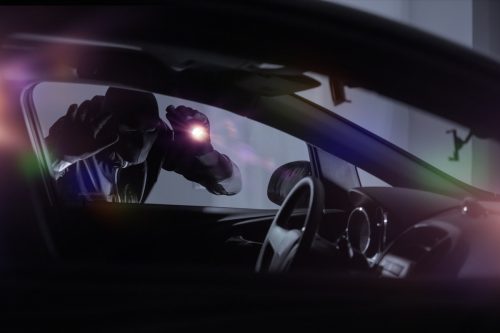 Around 10:20 a.m. on Feb. 21, a man walked out of a store and allegedly saw Santillan inside his vehicle on West Belmont Avenue. The man, who was a legal concealed carry holder, drew his gun and pointed it at Santillan at the exact moment a Chicago police officer was driving by, CWB Chicago reported. Thinking a robbery was underway, the police officer pulled his gun at the concealed carry holder. The man put his gun on the ground and explained what happened. It led to Santillan being arrested and charged with misdemeanor criminal trespass to a vehicle. He walked out of the police station around 4:30 p.m. 
Allegedly Broke Into a Van Hours Later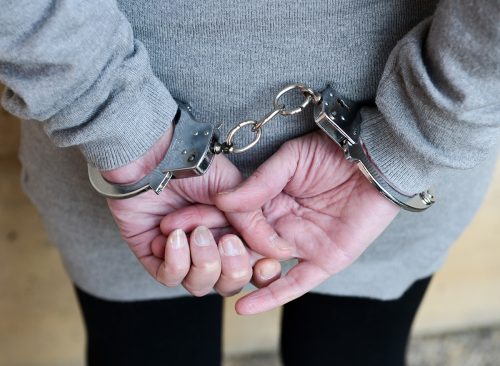 About two hours later, Santillan was arrested again on West Belmont Avenue. When officers arrived to investigate a vehicle break-in report, they found two workers detaining Santillan. They men told police that they had caught Santillan inside their work van. Police also allegedly found doorbell camera footage of Santillan taking tools out of a nearby car, CWB Chicago reported. Santillan was arrested again. The entire time, he was wearing an electronic ankle monitor because of two other alleged car burglaries.
Other Charges Date to 2021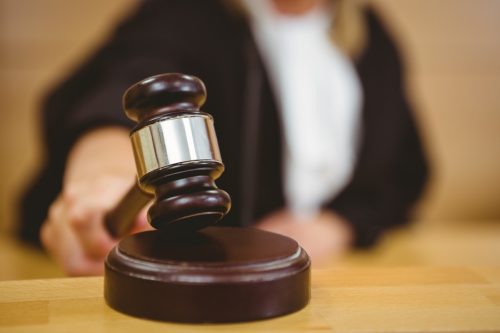 This time, Judge William Fahy ordered Santillan held without bail for violating bond in his pending cases. He also ordered Santillan to pay a $7,500 bail deposit on the new charges. In October 2021, Santillan allegedly broke into a car to steal a pair of gloves, a phone charger, and money. He's also charged with burglarizing a car two months later, CWB Chicago reported.
Another Ironic Repeat Offender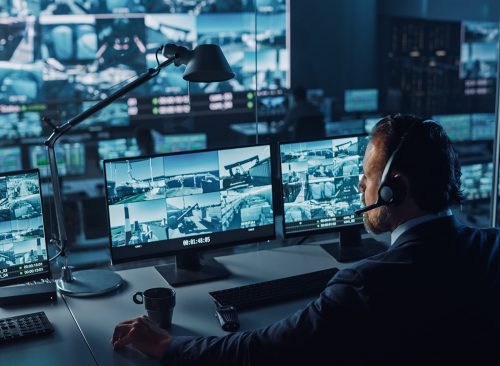 Unfortunately, this wasn't the only recent notable repeat offense in Chicago. Prosecutors say a man who was on probation for stealing from a 90-year-old mugged a woman in a wheelchair on Monday.  Police who were monitoring a surveillance camera saw the whole thing go down. They allege Richard Bellamy walked up to the woman, who was seated in her electric wheelchair, on West Argyle Street and started a conversation. He then allegedly grabbed the woman's tablet and her purse and walked away. 
Charged With Robbery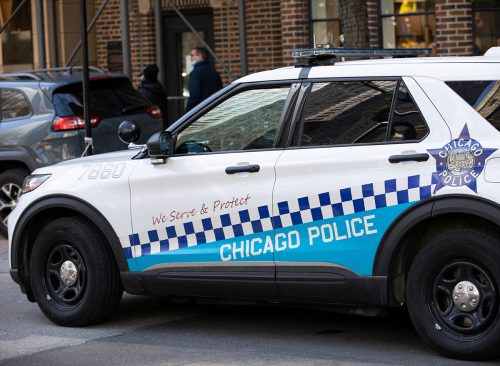 Officers apprehended Bellamy a few blocks away. They say he still had the woman's purse when he was arrested. Bellamy has been charged with robbery of a handicapped person. He was on probation for mugging a 90-year-old man in the Irving Park neighborhood about two years ago. In that case, he pushed the man to the ground and took his wallet. A judge set Bellamy's bail on the new charge at $15,000.