Idaho Murder Suspect Had Photos of Victim on Phone, Says Source
Bryan Kohberger appeared fixated on one female victim in particular.
New reports reveal Idaho murder suspect Bryan Kohberger had pictures of one of his victims on his phone, leading to suspicion he was targeting one person in particular. Kohberger, 28, has been charged with four counts of murder and one count of felony burglary for the deaths of Madison Mogen, 21, Kaylee Goncalves, 21, Xana Kernodle, 20, and Ethan Chapin, 20, on November 13 2023. There was speculation before his arrest that one of the victims might have been the main target, and now this new source seems to confirm the theory. Here's what they have to say.
Kohberger Arrested For Murder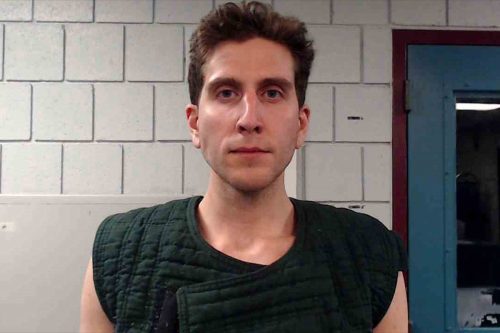 Mogen, Goncalves, Kernodle, and Chapin were killed on November 13 after an intruder entered their off-campus home in Moscow, Idaho, armed with a fixed-blade knife. One of the surviving housemates says she saw "a figure clad in black clothing and a mask" who walked past her as they left the scene of the crime. Kohberger, a doctoral student in criminology at the University of Washington in Pullman, was arrested for the murders at his parents home in Pennsylvania on December 30.
Phone Taken Into Evidence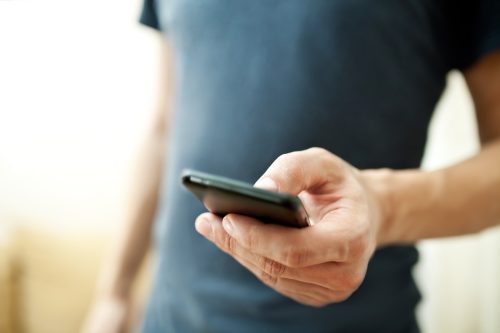 Police reportedly took Kohberger's phone after the arrest, and found chilling potential evidence on the device. According to a source with knowledge of the investigation, authorities found pictures of one of the victims stored on Kohberger's phone. It's not known if the pictures were taken by the suspect, or downloaded from the internet. 
Multiple Photos Of One Victim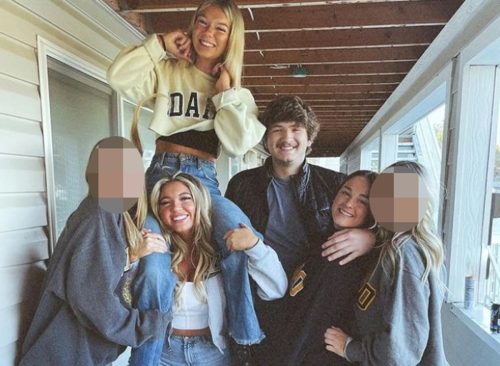 The source claims Kohberger appeared to be interested in one female victim in particular. "He had more than one picture of her," the source tells People. "It was clear that he was paying attention to her." The probable cause affidavit released in January shows police found a DNA match at the crime scene and cell phone pings linking him to the location. 
Holding Back Information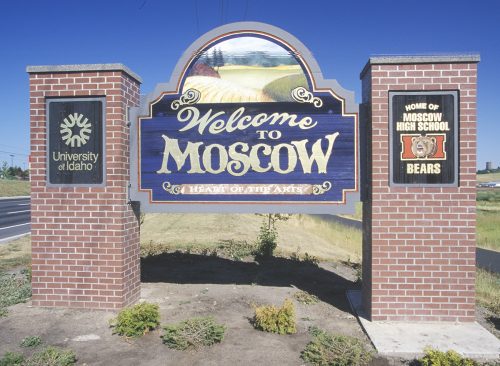 Moscow Mayor Arthur D. Bettge released a statement explaining why so many details have been held back. "I understand that law enforcement's inability to share information during the course of the investigation has been frustrating, but their primary duty was to protect the integrity of the investigation and find a resolution to the case for the victims and their families," the statement reads. "I hope this arrest and subsequent criminal justice system process will begin to provide comfort and closure to the victim's families, our community, and the nation."
Hearing Scheduled For June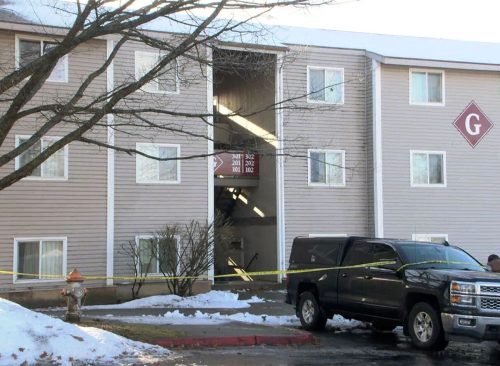 Investigators are being careful about the information released, but the affidavit shows Kohberger not only left a knife sheath at the scene of the crime, he may have been stalking the victims for months before the murder. Aside from cell phone pings, Kohberger's car was spotted nearby the property more than once, including the morning of the murders. Kohberger's next hearing is scheduled for June 26. He has not yet entered a plea. 
Ferozan Mast is a science, health and wellness writer with a passion for making science and research-backed information accessible to a general audience.
Read more