Hitmaking Singer Dies at 80 After Battling Parkinson's and Lewy Body Dementia
Gary Wright, singer of the hit song "Dream Weaver," died on Monday.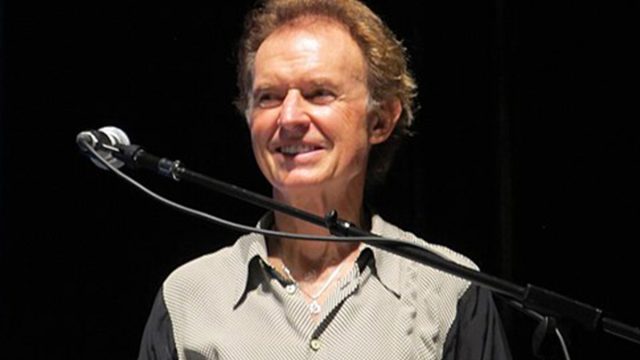 In 1976 Gary Wright became a household name when his hit song, "Dream Weaver," soared up the Billboard charts. This week, the singer is making headlines for a much sadder reason: He died at the age of 80 after a battle with Parkinson's and Lewy Body Dementia. Here is what you need to know about his death, the conditions he suffered from, and the legacy he lives behind. 
1
Gary Wright Died at Home in California at 80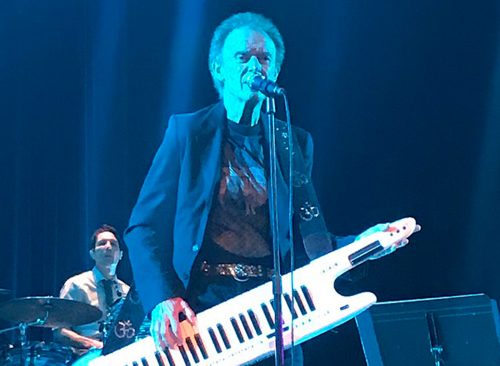 Wright died at age 80. Wright's son, Justin, confirmed to Rolling Stone that his father died on Monday at his Palos Verdes Estates home alongside family. 
2
He Was Battling Parkinson's Disease and Lewy Body Dementia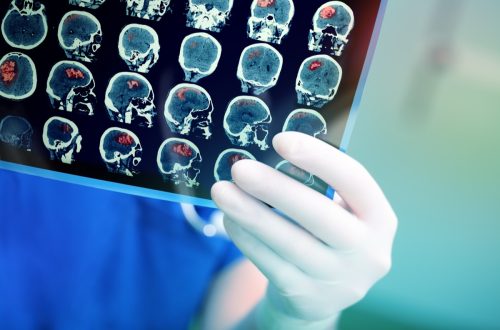 Justin told the publication that his father had been battling Parkinson's disease and Lewy body dementia.
3
He Was Diagnosed with Parkinson's Six or Seven Years Ago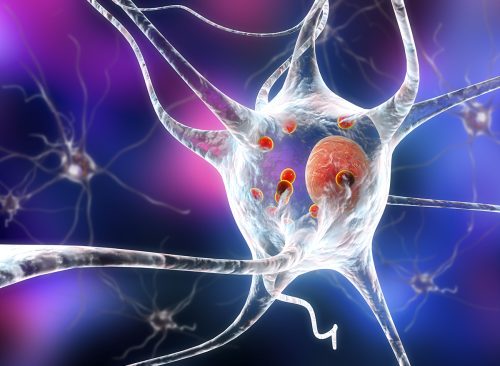 Wright said his dad was diagnosed with Parkinson's six or seven years ago before also receiving a dementia diagnosis. 
4
The Disease Was Manageable for Awhilw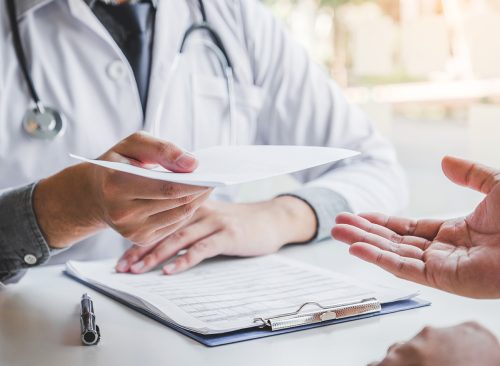 After being diagnosed, it took a few years before the symptoms were unmanageable. "He managed it fairly well for a while," he told Rolling Stone. 
5
Eventually He Needed "24-Hour Care"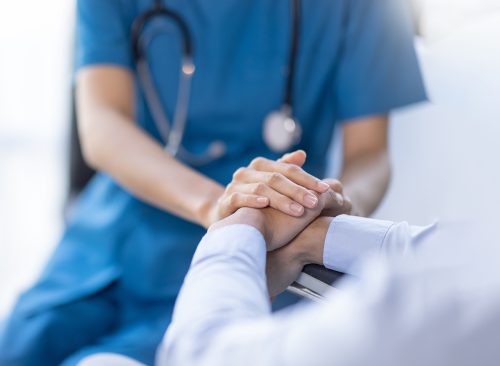 "But a few years ago, he needed professional help and home-care nurses and eventually 24-hour care," he continued. 
6
He Is Survived by His Wife and Two Sons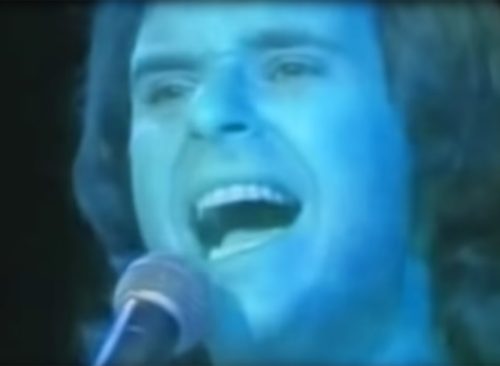 The musician is survived by his wife, Rose, and his two sons from his first marriage, Justin and Dorian.
7
Parkinson's Is a Brain Disorder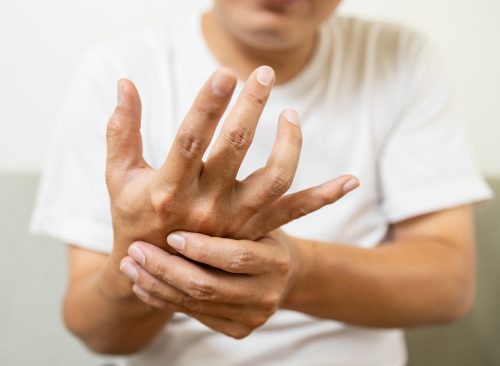 According to the NIH's National Institute on Aging, Parkinson's disease is a brain disorder that causes unintended or uncontrollable movements, such as shaking, stiffness, and difficulty with balance and coordination.
8
Symptoms Worsen Over Time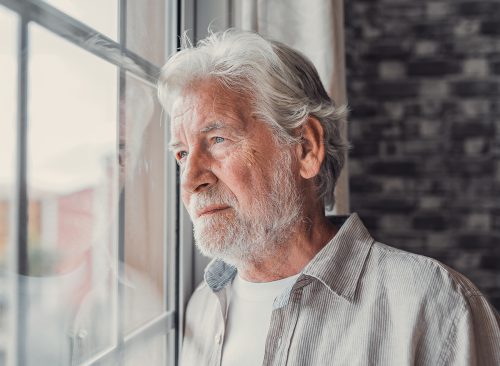 "Symptoms usually begin gradually and worsen over time. As the disease progresses, people may have difficulty walking and talking. They may also have mental and behavioral changes, sleep problems, depression, memory difficulties, and fatigue," they say. 
9
Parkison's Patients Often Suffer From Lewy Body Dementia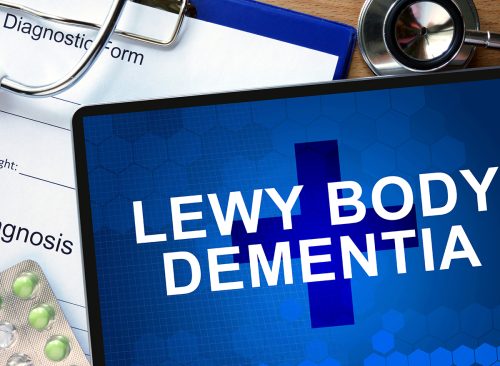 According to the NIH, many brain cells of people with Parkinson's disease contain Lewy bodies, unusual clumps of the protein alpha-synuclein. "Scientists are trying to better understand the normal and abnormal functions of alpha-synuclein and its relationship to genetic variants that impact Parkinson's and Lewy body dementia," they explain. 
10
LBD Leads to a Decline in Thinking and Movement Abilities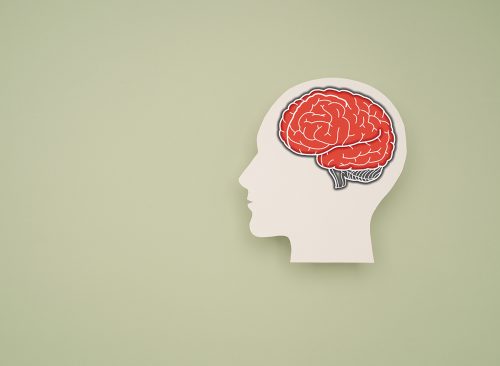 As for LBD, symptoms are mild in the early stages. But as the disease progresses people with the condition require more help due to a decline in thinking and movement abilities. "In the later stages of the disease, they often depend entirely on others for assistance and care."