Grammy Winner in "Really Serious Condition" After Collapse
Tori Kelly has blood clots, according to a report.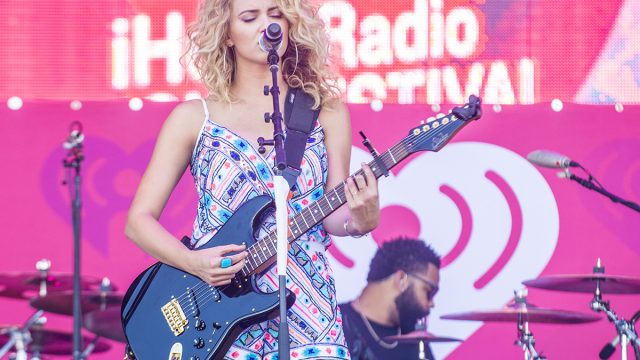 Tori Kelly is just 30 years old and has a string of accomplishments under her belt. After first going viral on YouTube as a teen, she made it to Hollywood on the ninth season of American Idol, and eventually, won a Grammy. However, according to a new report, over the weekend, the young singer experienced a medical emergency and is currently in "really serious" condition after collapsing in a restaurant. 
1
Tori Kelly Started Complaining About Her Heart Sunday Night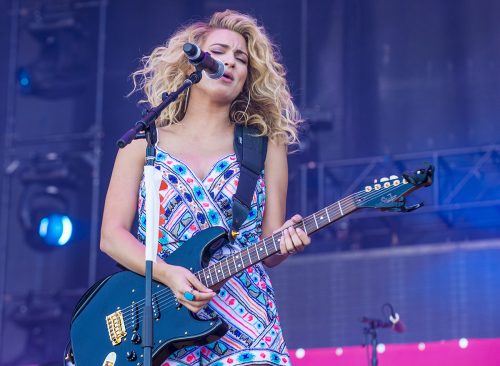 Sources close to Kelly revealed to TMZ that the singer was having dinner with friends in Downtown Los Angeles on Sunday night. During the dinner, she started complaining about her heart. 
2
She Said It Was Beating "Really Fast"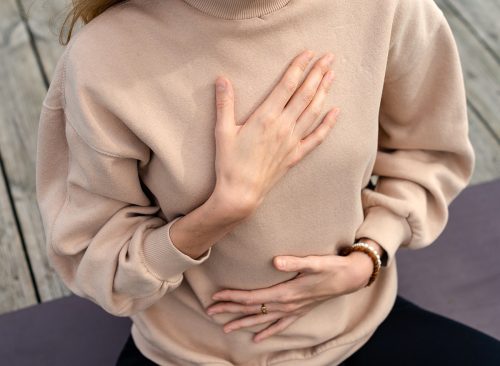 She told her friends that her heart started beating "really fast," according to TMZ. Then, her friends say that she passed out in the restaurant, and was "out for awhile." 
3
Her Friends Carried Her Out of the Restaurant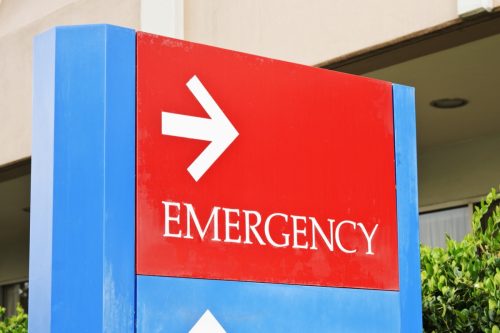 Instead of calling an ambulance, Tori's friends decided to drive her to the hospital. They carried her outside of the restaurant and loaded her into a waiting vehicle. 
4
They Drove Her to a Top Hospital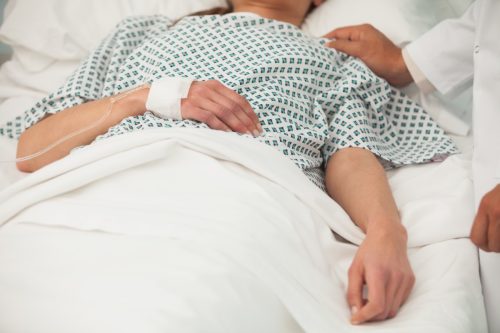 They say that they didn't want her sent to a hospital downtown in an ambulance, because they wanted the best care possible. They drove her to Cedars-Sinai, one of the top hospitals in the country. 
5
She Is in the ICU with Blood Clots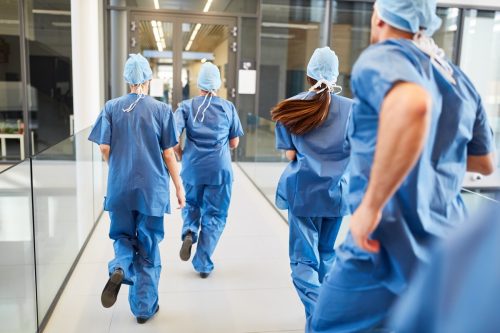 Tori is currently in the ICU. According to sources, the doctors discovered clots in Tori's legs and lungs. She has been "in and out of consciousness" while in the hospital. 
6
Doctors Are Trying to Determine If There Are Clots Around Her Heart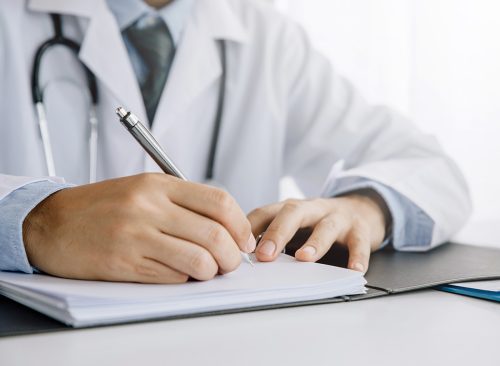 Doctors are also trying to determine if there are any clots around her heart. 
7
Her Husband Broke His Silence on Social Media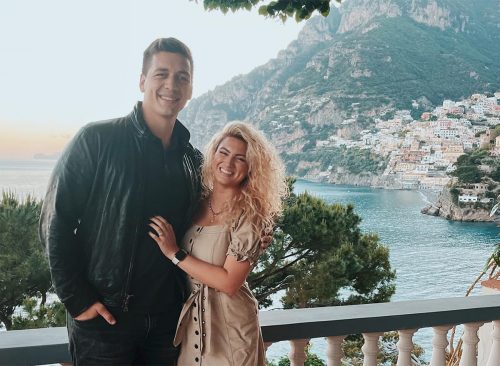 Her husband André Murillo shared a video to his Instagram Story of Tori's verse on her Justin Bieber collaboration, Where Do I Fit In. "When I'm all alone and fear is all I see / Sittin' in the silence with these insecurities / And then you remind me, you're holdin' me tight / And you love me completely, you're always by my side," she sings in it. 
8
She Has Won Two Grammy Awards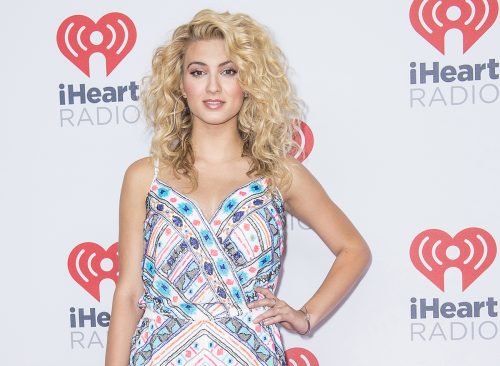 The singer/songwriter has won two Grammy Awards, both in 2019, for Best Gospel Album and Best Gospel Performance/Song.