Grammy Winner in "Really Serious Condition" Says "I'm Feeling Stronger Now"
Here is the latest update on the Grammy award-winning singer's health.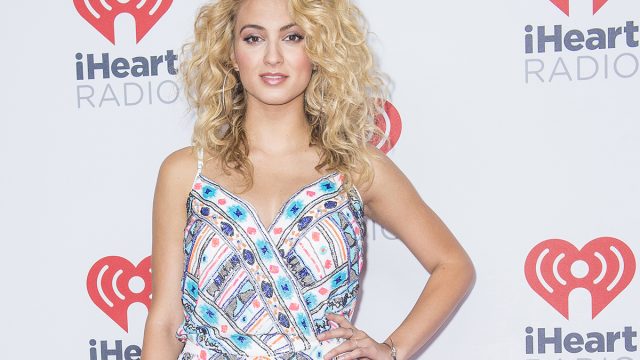 Tori Kelly's shocking hospitalization for blood clots has her friends, family, and fans rallying together for her recovery. Over the weekend, the Grammy award-winning singer and American Idol alum collapsed while having dinner with friends in Los Angeles. After being rushed to the hospital, it was revealed that she had blood clots surrounding her vital organs. She spoke out today, in a handwritten letter: "it's been a scary few days but i can feel your prayers & can't stop thinking about you," she said. "i'm feeling stronger now & hopeful but unfortunately there are still some things to uncover. I'm so grateful for the amazing doctors & nurses who have been looking after me." She added: "of course i'm heartbroken about all of the things i had planned for this week of releasing my EP, but i know my health must come first," she said. "until i see you again, i still want you to enjoy a project that represents the happy place i've been in the last few years. i won't let this hurdle prevent the music from being yours on Friday!" Read on for the latest on her health. 
1
Tori's Heart Started Beating "Really Fast" and She Passed Out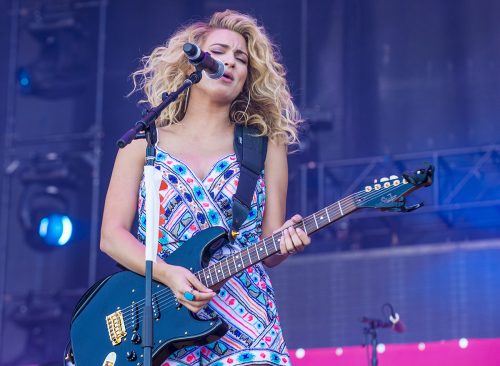 TMZ previously reported that the singer was having dinner with friends in Downtown Los Angeles on Sunday night, when she started complaining about her heart, saying that it started beating "really fast." Her friends say that she passed out in the restaurant, and was "out for awhile." 
2
Her Friends Drove Her to Cedars-Sinai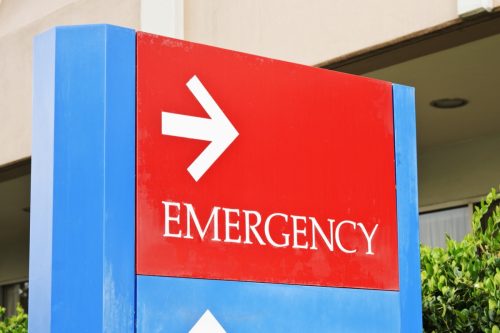 Tori's friends decided to drive her to the hospital instead of waiting for an ambulance They carried her outside of the restaurant and loaded her into a waiting vehicle. They drove her to Cedars-Sinai, one of the top hospitals in the country. 
3
Tori Is Still in the ICU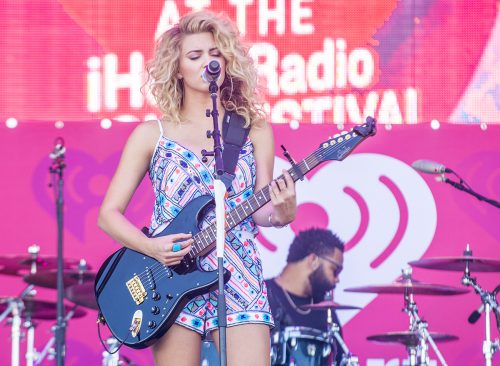 Tori has been in the hospital ever since. Shortly after she arrived doctors discovered clots in Tori's legs and lungs. She has been "in and out of consciousness" while in the hospital. Doctors are also trying to determine if there are any clots around her heart.
4
Tori's Husband Broke His Silence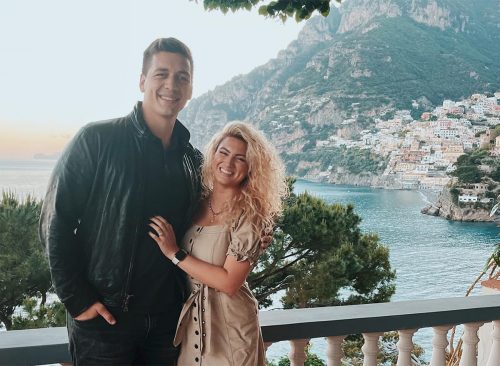 On Tuesday, Tori's husband André Murillo shared a video to his Instagram of Tori's verse on her Justin Bieber collaboration, Where Do I Fit In. "When I'm all alone and fear is all I see / Sittin' in the silence with these insecurities / And then you remind me, you're holdin' me tight / And you love me completely, you're always by my side," she sings in it. 
5
Jennifer Hudson Is Asking Fans to Pray for Her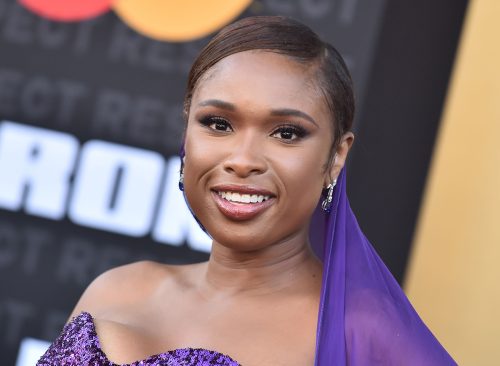 Fellow American Idol singer and Tori's coster in Sing, Jennifer Hudson, asked her followers to pray for her friend. "Prayers up for my friend @torikelly ! She is such a light in this world. Team Jhud, join me in praying for her full recovery!!" she tweeted Tuesday. 
6
Tori Is "A Believer in Jesus Christ"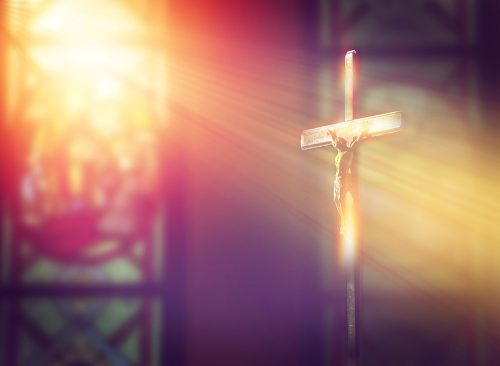 "Let's all be praying for @torikelly She is in the hospital due to blot clots. They say it's serious. Tori is a believer in Jesus Christ and I know she and her family will appreciate your prayers for her. Here's a video of an interview I did with Tori a few years ago on Easter," added Pastor and Evangelist Greg Laurie.
7
Here Is Why Blood Clots Can Be Dangerous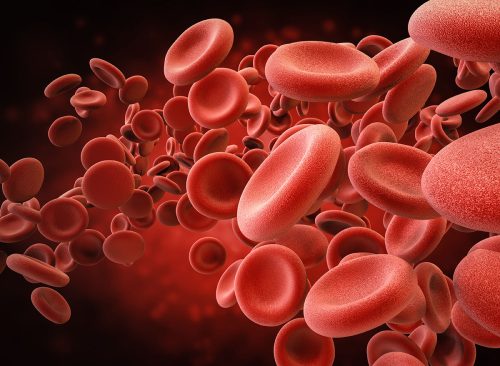 What are blood clots? Clots consist of a mixture of several components found in blood including platelets, specialized protein clotting factors, and red blood cells. they usually dissolve once completed or incorporate into its surrounding as scar tissue (collagen). But in some cases, blood clots form when they shouldn't, and that might restrict or prevent blood flow to vital organs. In these cases, blood clots can also be a life-threatening condition. "i love you all so much & i am truly overwhelmed by all of the love & care i have received," the singer wrote. "thank you from the bottom of my heart!"