Florida Man Charged with Stealing $700K Worth of Seafood by Impersonating Safeway Employee
David Subil has a long history of convictions involving fraud and other crimes.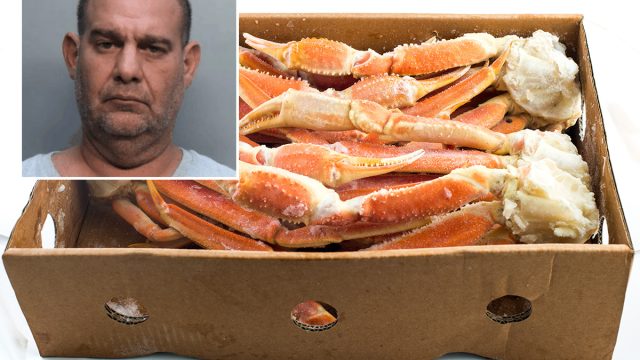 A Florida career criminal is accused of stealing more than $700,000 of frozen seafood earlier this year from a company in the state of Washington by posing as an employee of the Safeway supermarket chain. David Subil, 51, of Florida was indicted earlier this month in the U.S. District Court for the Western District of Washington on two charges of interstate transportation of stolen property. Subil is accused of posing as several different Safeway employees to purchase truckloads of Russian king crab and snow crab from a business in Stanwood, Washington, and the seafood company it represents. Police set up a sting to catch the fake buyer when they were alerted to the crime after the scammed Washington business tried to refund money it thought it had overcharged. Here's what you need to know about this brazen crime.
Who Is David Subil?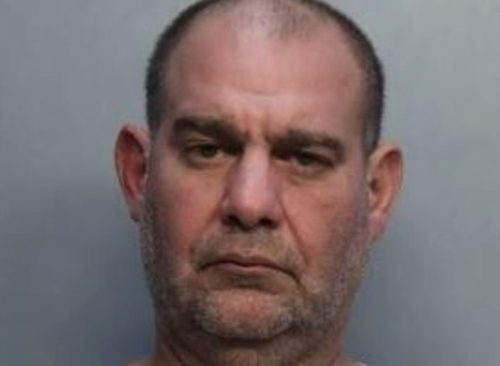 Subil has a long criminal record, which began at the age of 19, according to news sources. He was convicted at that time of assaulting a police officer and resisting arrest after leading police on a six-mile car chase and attempting to run over an officer. Since then, he has been convicted of theft and fraud charges more than once and has served time. The fraud included hundreds of thousands of dollars of food-related thefts, as well as bank fraud.
Who Got Scammed?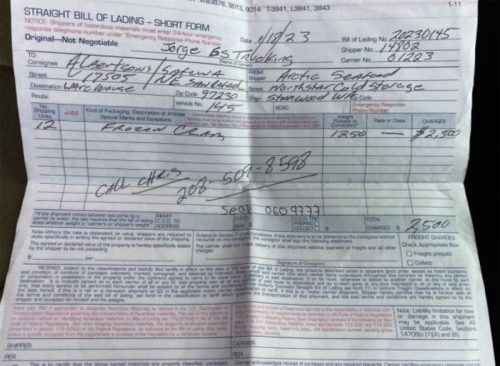 The latest incident involved fake purchase orders for frozen seafood placed with North Star Cold Storage in Washington. North Star handles seafood for San Francisco-based Arctic Seafoods. Alexander Gorelik, owner of Arctic Seafoods, "authorized the release of two shipments of Russian king crab from the North Star Cold Storage facility" twice in January "to someone claiming to represent Safeway," according to the criminal complaint against Subil. Arctic Seafoods received two email purchase orders in January: one for $432,000 worth of Russian king crab and a second for $296,388 worth, the complaint said. Both came from a fake Safeway email address later linked to Subil, the complaint said. Subil rented a truck to pick up the shipments on two occasions, the complaint said.
How Did They Figure it Out?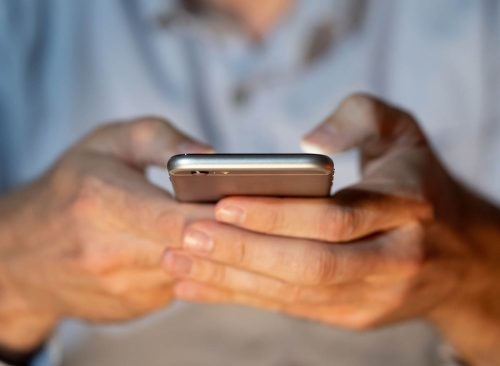 "After the second order, Gorelik realized he had over charged the buyer and attempted to contact the buyer by phone but was unable to reach him," according to the criminal complaint. Gorelik tried several of the phone numbers and emails given to him by the person who ordered the seafood. He then called and emailed Anthony Snow, the director of seafood at Albertsons Companies, which owns Safeway. "Gorelik was informed by Anthony Snow the purchase orders were fake, and that Arctic Seafood was not set up as a vendor for Safeway or Albertson's," the criminal complaint said.
How Did the Feds Catch Subil?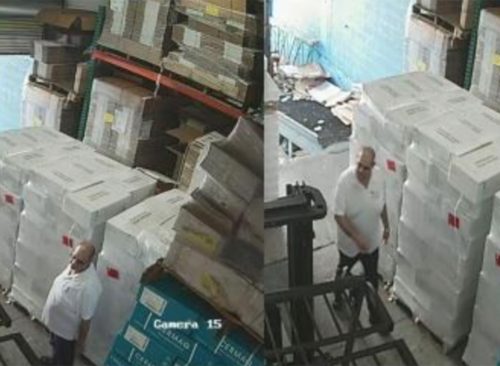 Gorelik alerted authorities to the fraud. Meanwhile, the fake buyer placed another purchase order with Arctic. This time, law enforcement officers were watching. North Star employees loaded a shipment of cheaper seafood into the buyer's truck that didn't include crab. Police followed the truck as it left and pulled it over near Tacoma, Washington, and arrested the driver on counts of forgery and possession of a fraudulent bill. The driver was released and disappeared. A fourth shipment was placed with Arctic. This time, law enforcement officials placed tracking devices on the truck. They tracked the shellfish all the way to a junkyard in Florida, according to news reports. Subil was arrested in Miami after he booked a one-way flight to Colombia on Feb. 18. Federal officials said Subil had no ties to anyone in Colombia.
What Happens Now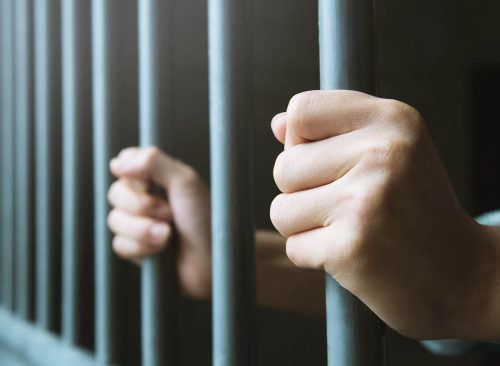 Subil remains in custody on the new charges. It is not clear if he has entered a plea or sought bail. If convicted, he faces a maximum prison sentence of 25 years in federal prison.