ESPN Broadcaster Collapses on Live TV, Gives Update
Shaka Hislop is seeking out "the best medical opinion" he can get. 
Last week, Shaka Hislop, a Premier League soccer star turned current ESPN broadcaster, was broadcasting live during the AC Milan and Real Madrid game when he collapsed on live television. At the time he was discussing the game with his co-host, Dan Thomas, when he fell to the ground, face first, grazing him. Later in the game, Thomas gave an update on his health. "As it stands, it's good news. He's conscious, he's talking," he said. "I think he's a little embarrassed about it all. He's apologized profusely. Not a man who likes people to make a fuss of him," Thomas said. "Obviously, far too early to make any sort of diagnosis." This week, Hislop personally addressed the incident, offering an update on his health. 
1
Shaka Hislop Addressed the Medical Emergeny in an Instagram Video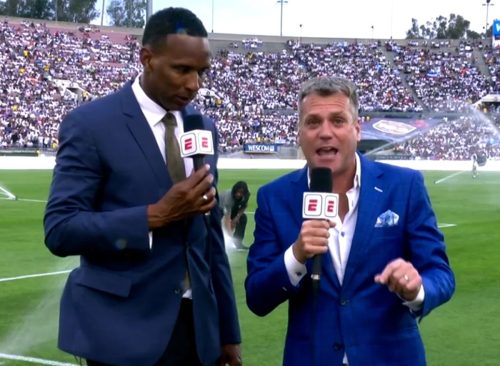 In a video shared to his Instagram account, Hislop addressed his collapse with his followers. "Well, that was awkward. What a 24 hours this has been," he started the clip. 
2
He Is Seeking Out the "Best Medical Opinion" and Will "Listen to What My Doctors Have to Say"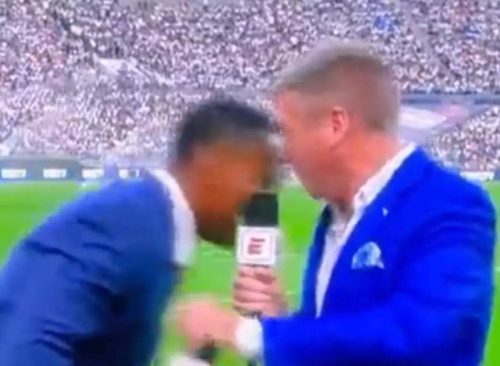 "Listen, every so often life gives you a moment to pause, and this was mine," he continued. "My response now has to be to seek out the best medical opinion that I can get and listen to what my doctors have to say."
3
He Also Thanked His Colleagues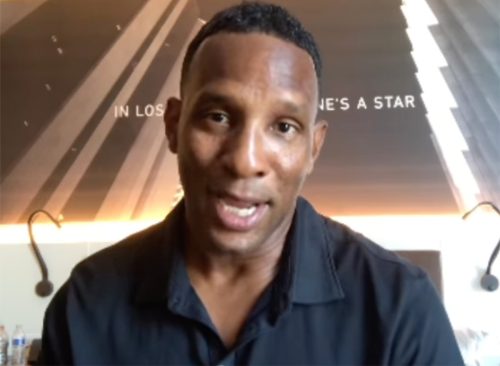 He also thanked his family, friends and colleagues who reached out following the incident, and personally addressed Thomas, "my ESPN family," the camera operators and the medical staff at the Rose Bowl, for helping him through the ordeal. 
4
He Is "Looking Forward" to Returning to Work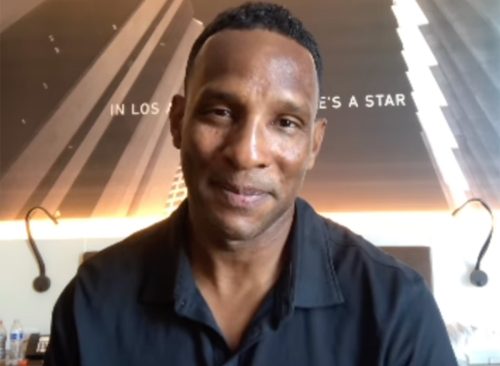 "I know now that even when we argue and disagree I have the fullest support of each and every one of you," he says. "I'm looking forward to getting back to doing what I enjoy doing most. See you in a bit."
5
He Also Addressed the Passing of a Few People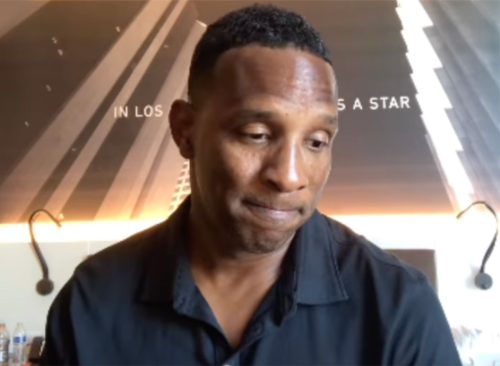 "A few hours after recording this message I learned of the passing of Trevor Francis and Chris Bart Williams, a player I knew, played against, and coached with at Quinnipiac," he added in the captioned of the video. 
6
He Added That He Is "Grateful" and "Appreciative"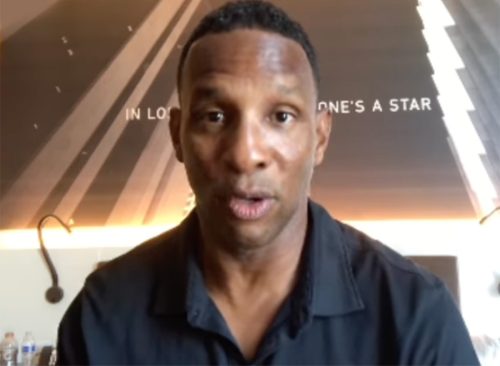 "When life gives you reason to pause, take it, be grateful for it. I've hated the experience of being this spoken about. But I have never been more appreciative for the collective support. Thank you, every single one of you. I am grateful."