75 Crocodiles Terrorize Town After Floods
Residents are being told not to leave the house. 
Flooding can lead to a variety of health problems, and drowning is just one of them. Injuries, hypothermia, infectious diseases, undernutrition, and mental health problems are on the list of potential issues after a major flood. However, there is one major problem currently impacting a Chinese town after devastating flooding: Crocodiles are terrorizing residents. 
1
The Crocodiles Escaped From a Farm in Maoming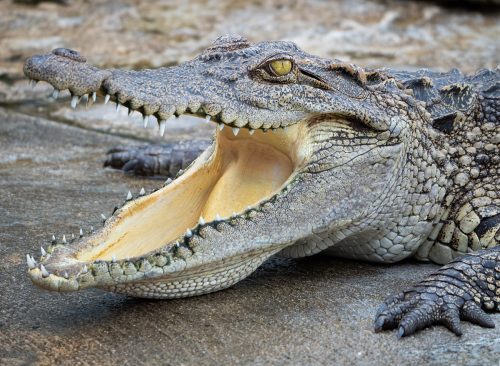 Dozens of crocodiles escaped from a crocodile farm in Maoming, a city in Southern China due to flooding in the area. The city is trying to locate and capture them.  
2
At Least 75 Went Missing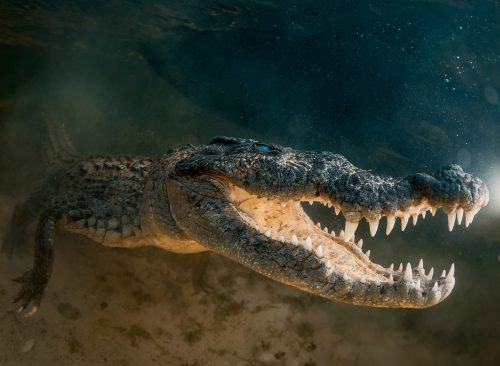 The Siamese crocodiles, including 69 adults and six babies, went missing after about four months' worth of rain flooded the city in just two days. Parts of the city were submerged in up to 3.3 feet of flood water.  
3
The Number of Escapees Is "A Bit Too Many"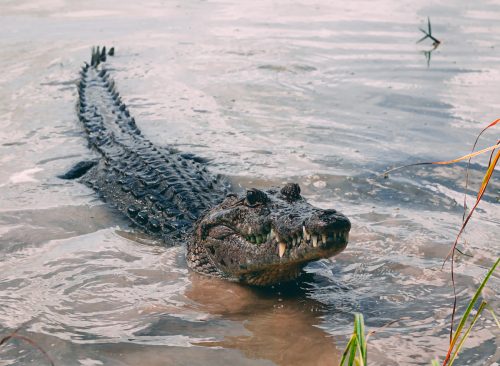 Authorities are "trying to keep things under control, but the number of escaped crocodiles is a bit too many,"  Dazhong Daily reported the district emergency management bureau as saying.
4
People Are Being Told Not to Go Out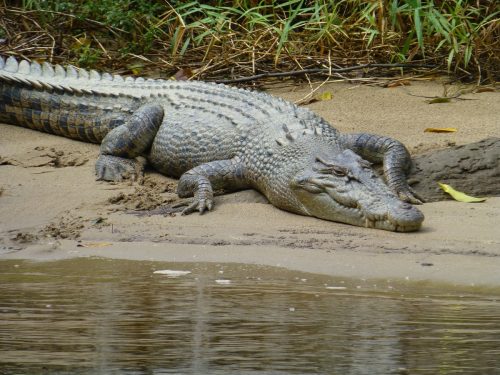 People who reside in the immediate area of the crocodile farm are being told to avoid going out and stay away from  rivers, lakes and reservoirs, according to the newspaper.
5
Residents Have Been Sharing Videos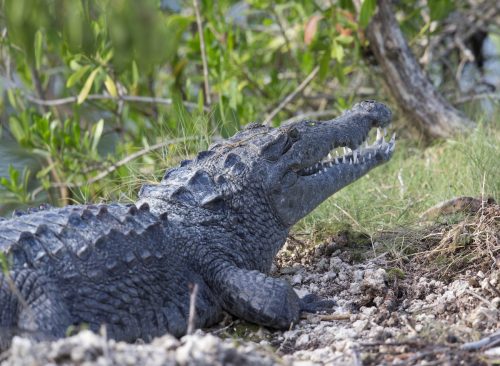 People have been sharing videos of the crocodiles on Douyin, TikTok's Chinese platform. In them you can see the reptiles' heads popping out of a lake.  
6
There Are Likely "Over 50" Still Out There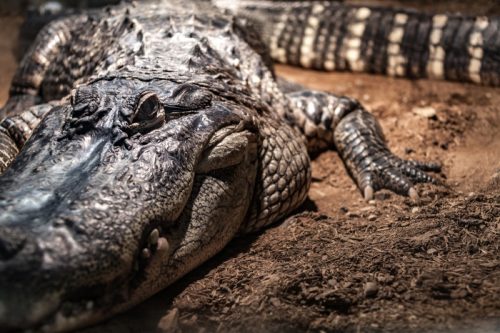 According to one officer with the city's emergency response department more than a dozen of the escaped crocodiles have been found but that "there could still be over 50 out there."
7
They Are Having Trouble Locating the Crocodiles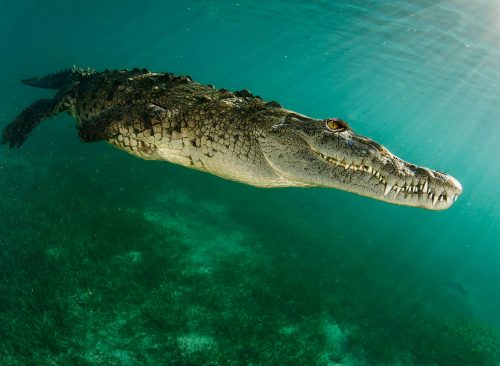 While police, firefighters and emergency responders with underwater sonar equipment are searching, "we are not quite sure where they are," the officer said.
8
No Deaths Have Been Reported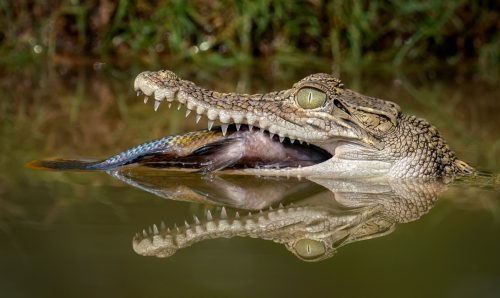 As of Friday, no deaths had been reported. Southern Metropolis Daily reported that paramilitary has received orders to shoot dead any crocodile that emerges from the deep-water zone. 
9
The Smallest of the Crocodiles Weigh 220 Pounds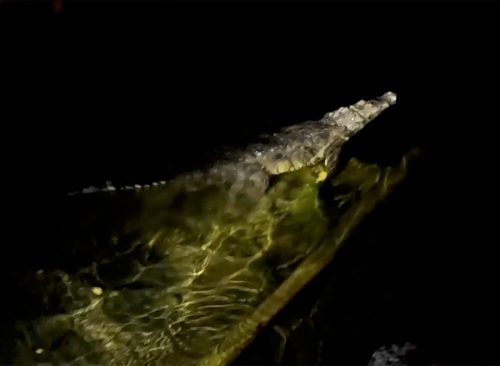 According to villagers who have visited the farm, the smallest adult crocodiles there weigh at least 220 pounds. 
RELATED: Kayaker Swallowed by Humpback Whale Tells Her Amazing Survival Story
10
The Farms Raise Crocodiles for Their Skin and Meat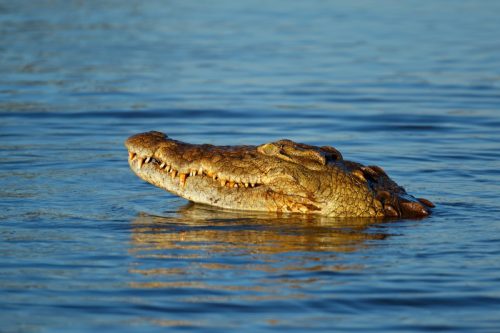 Maoming is home to some of the country's largest crocodile farms. Most of the farming is for crocodile skin and meat, which is a local delicacy.