"Crazy Plane Lady" Apologizes for Viral Rant on American Airlines Flight
Tiffany Gomas issued an apology that is almost as bizarre as her airplane meltdown. 
Once upon a time, unruly airplane passengers may have gotten in trouble, but they didn't end internet infamous. Seeing as though nearly every single plane passenger has a smartphone with video-shooting capabiilties, the chances that a mid-air meltdown will end up on the internet and possibly go viral, aren't unlikely. On July 2nd, Tiffany Gomas boarded an American Airlines flight and ended up a viral meme – before the plane even took off. This week she apologized for her viral rant. 
1
Tiffany Gomas Accused a Passenger of Stealing her AirPods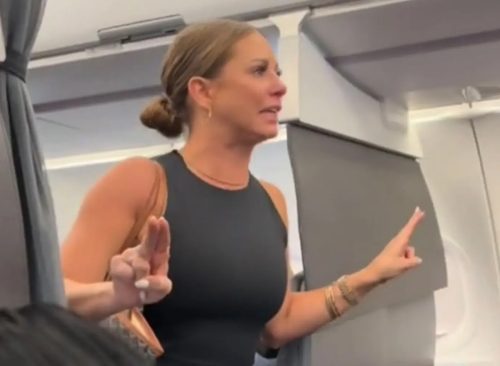 On July 2nd, Tiffany, a marketing executive, was on an AA flight from Dallas to Orlando, Florida. Prior to the flight taking off, she accused another passenger of stealing her AirPods and not being real. 
2
She Also Said the Person Was "Not Real"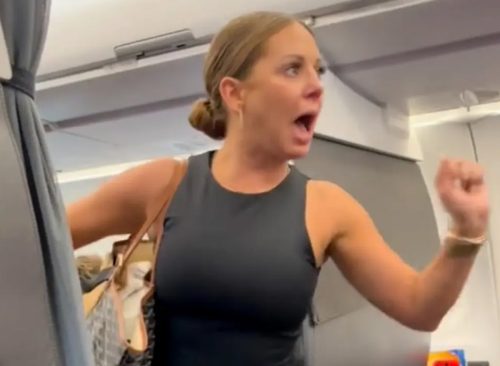 After making the accusation, Tiffany says "that [person] is not real" in the now viral video. "You can sit on this plane and you can … die with them or not. I'm not going to," she said as the plane was taxiing.
3
She Got Off the Plane and Insisted It Would Explode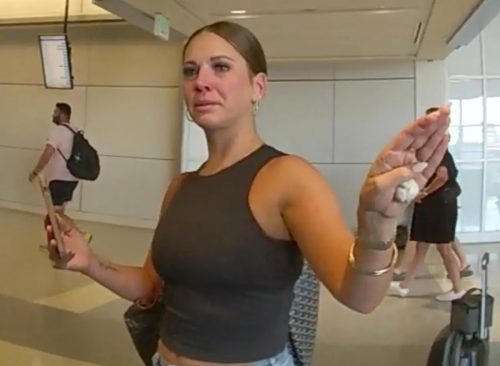 She demanded that the crew "stop the plane," and so the pilot returned the aircraft to the gate and Gomas was removed. However she wouldn't leave the boarding area and continued her rant. Eventually she was escorted outside the terminal swearing at officers and other travelers, telling them to get … out of my face." She also insisted the plane would explode after takeoff.
4
She Apologized in a Video Shared By TMZ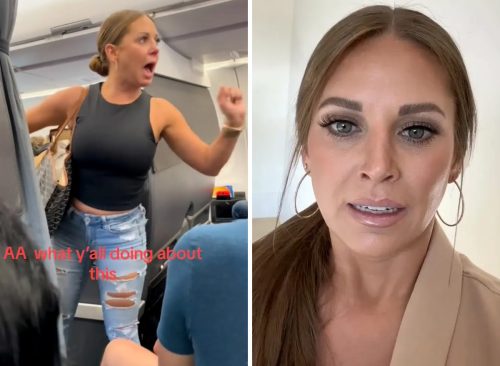 She issued her apology in a video for TMZ , saying that said she wanted to take "full accountability for my actions," calling her behavior "completely unacceptable." "Hi, everyone, it's me, Tiffany Gomas, probably better known as the 'crazy plane lady,' which is completely warranted," she said. 
5
She Said, "We All Have Our Bad Moments"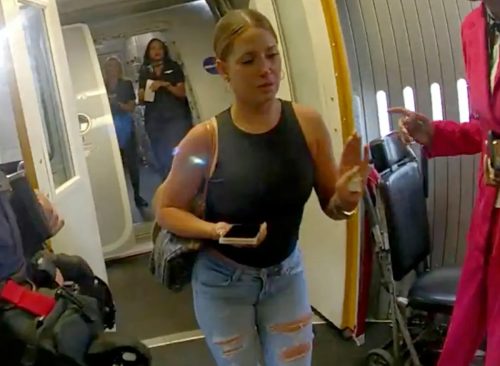 "My use of profanity was completely unnecessary, and I want to apologize to everyone on that plane, especially those that had children aboard," she continued. "We all have our bad moments, um, some are far worse than others, and mine happened to be caught on camera for the whole world to see multiple times."
6
She Hopes She Can the Experiend to "Do a Little Good in the World"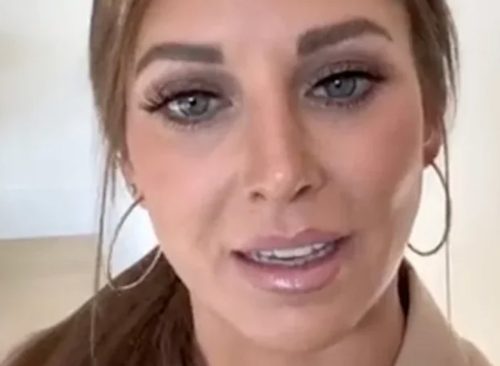 "Sorry, y'all. I hope that I can use this experience and do a little good in the world, and that is what I intend to do," Gomas adds. "I hope that you guys can accept my apology and I can begin to move on with my life."
7
She Also Promoted Her Website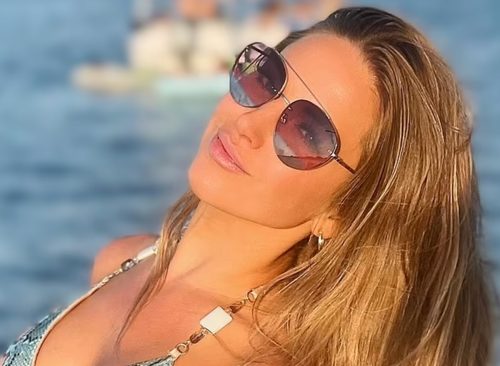 "Distressed or not, I should have been, I should have been in control of my emotions, and that was not the case," she added, using it as an opportunity to promote her website. She asked viewers to join her in "promoting positive mental health and standing up against cyberbullying."