Cougar Attacks 8-Year-Old Camper But Mom Saves the Day
The mother likely scared the cougar away.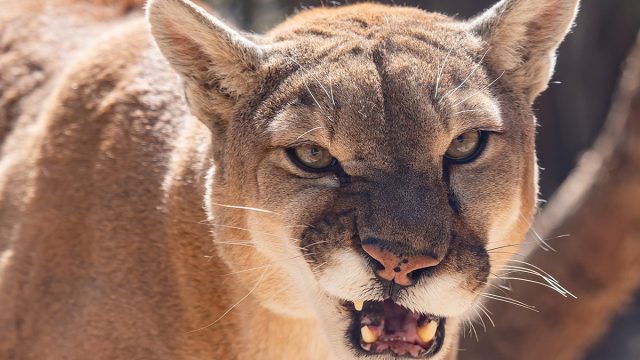 Visiting the country's many National Parks is an enriching and rewarding experience. However, it can also be dangerous. From scalding hot springs that can burn your hands to poisonous plants, there are many things you need to look out for – including dangerous animals. On the National Park Service website, officials warn about animal attacks.
"Seeing wildlife is a treat and part of what makes national parks special! While it is an exciting moment to see wildlife, it is important to remember that wildlife in national parks are wild and can be dangerous," they say. Over the weekend, a family learned this lesson (almost) the hard way when their 8-year-old child was attacked by a cougar during a vacation at a National Park. 
1
The Cougar Attack Occurred at 6:30 PM at Olympic National Park in Washington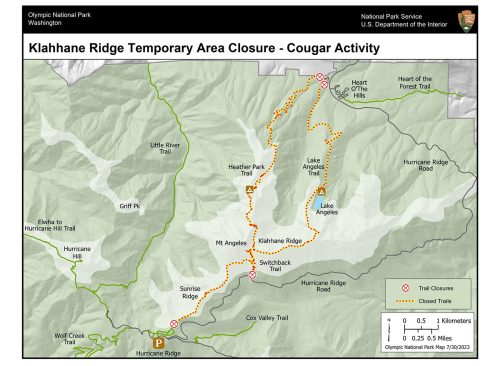 The family was visiting Washington's Olympic National Park on Saturday evening, according to officials. Their 8-year-old was attacked by a cougar at around  6:30 p.m. local time at Lake Angeles.
2
The Mother Screamed and the Cougar "Casually Abandoned Its Attack"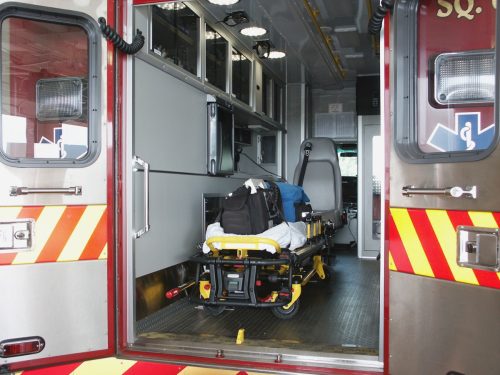 According to the National Park Service, the cougar "casually abandoned its attack" after the child's mother yelled at the animal. The 8-year-old sustained minor injuries.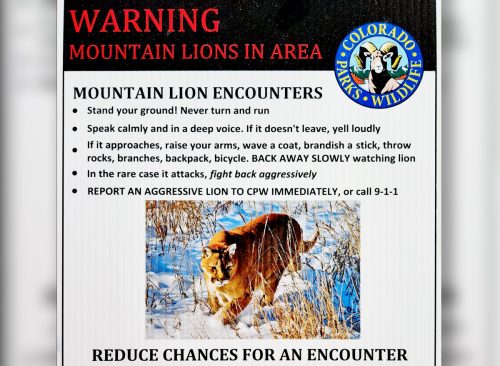 The area was shut down, and all other campers were forced to leave "due to the extreme nature of this incident," Olympic National Park wildlife biologist Tom Kay said in a statement.
4
The Cougar Will Be Euthanized If Found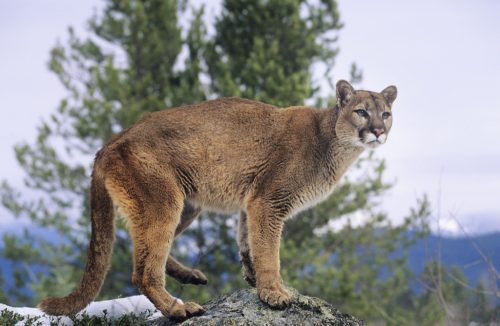 Early Sunday morning, law enforcement and park authorities went on a search to find the cougar. The cougar will be euthanized and removed from the park for a necropsy (aka autopsy) if they locate it. 
5
The Park Says "Attacks on Humans Are Extraordinarily Rare"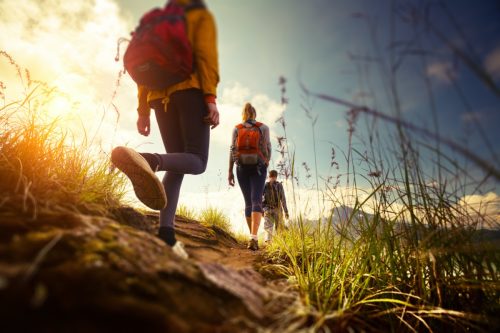 "This may provide clues as to why the animal attacked since cougars are rarely seen, and attacks on humans are extraordinarily rare," the National Park Service said."Olympic National Park has extensive protocols in place for wildlife observations, interactions, and attacks, and the lethal removal of this cougar is in line with these protocols."
6
The Park Is Known for Being Cougar Territory
Olympic National Park is known as cougar territory. The park recommends staying safe, including adults keeping children in sight, not hiking or jogging alone, and not running if you see a cougar. "The idea is to convince the cougar that you are not prey, but a potential danger," according to state Department of Fish and Wildlife guidelines.