52-Year-Old Mystery of Murdered Schoolteacher Solved Thanks to Surprise DNA Trail
Vermont police announced that new DNA technology revealed who killed Rita Curran, 24, in 1971.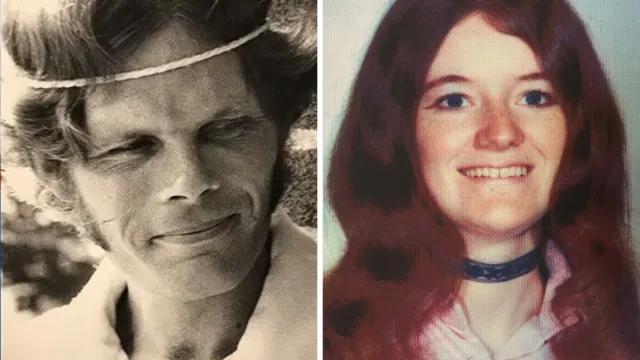 A roommate found Rita Curran, 24, strangled in her Burlington, Vermont, apartment in July 1971, but the schoolteacher's murder case quickly went cold, and no killer was found. That is, until now. New DNA technology enabled Burlington police to identify Curran's killer as her upstairs neighbor, William DeRoos, police announced in a news conference Tuesday. "For more than half a century, on behalf of the Curran family and our community, @OneNorthAvenue detectives have worked this case," police said on Twitter. "We never stopped seeking justice on their behalf." DeRoos died of a drug overdose in 1986, police said. Curran's parents are also dead, but she is survived by a brother and a sister. Here's what you need to know about this long-dormant case.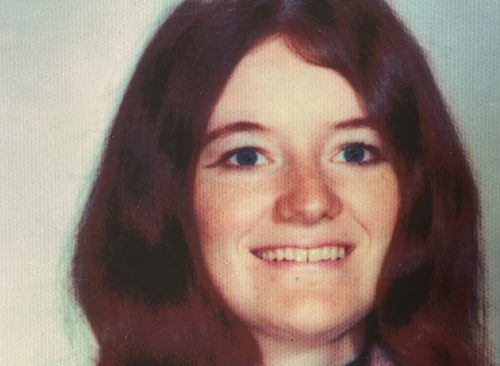 Curran had only recently moved out of her family home to an apartment at the time she was killed. Police answered a call in the early morning of July 20, 1971, after Curran's roommate found her in their shared bedroom. Curran fiercely resisted her assailant, police said. Police at the time interviewed DeRoos and his then-wife, Michelle. They told police they saw and heard nothing, and Michelle said DeRoos was at home when the crime happened. Police also found a cigarette butt nearby that would prove crucial in solving the case.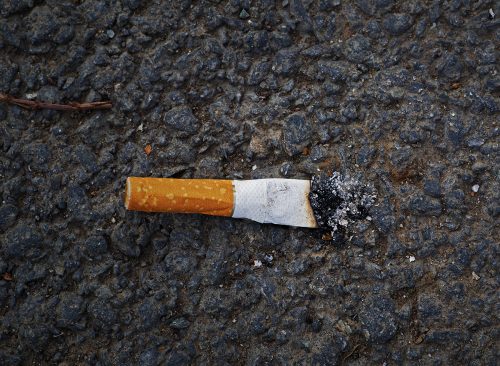 It wasn't until 2014 that Burlington police were able to submit DNA from the cigarette butt to the New York Office of Chief Medical Examiner for sequencing. The DNA did not match anyone in criminal databases at the time.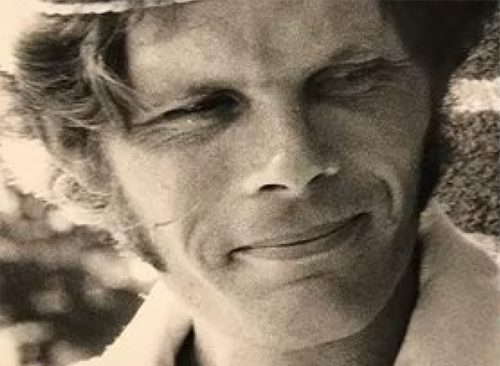 DeRoos was 31 at the time of Curran's murder. After Curran's death, DeRoos and Michelle split up. Michelle left Vermont shortly thereafter and dropped the name DeRoos. She now lives in Eugene, Oregon. DeRoos moved to Thailand and became a monk after Curran's death. He eventually remarried and returned to the United States. DeRoos died of a drug overdose in San Francisco in 1986, police said.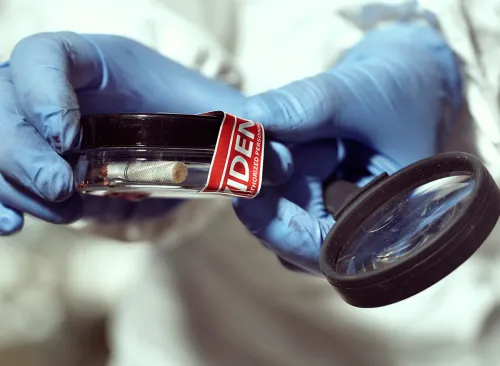 New detectives resumed investigating Curran's case in 2019. They submitted the cigarette butt DNA to a private genealogy database with the help of Parabon NanoLabs. The DNA matched that of DeRoos' relatives. Detectives then re-interviewed Michelle. She admitted that she had lied when she said DeRoos was home at the time of Curran's murder.  She said she and DeRoos had had a fight that night, and he left the apartment afterward for "a cool down walk" while Curran's roommates were out, a window of about 70 minutes, police said. It was during that time that Curran was killed. After DeRoos returned to his apartment, police interviewed the couple, and Michelle vouched for DeRoos. "Immediately upon closing the door, he turned to Michelle and told her that if the police ever showed up again, she was to tell them that he had been home all night" because of his criminal history, said Burlington police Detective Lt. James Trieb, the commander of the Detective Services Bureau, at Tuesday's news conference. She did. Detectives in 2019 also interviewed DeRoos' subsequent wife; she told them DeRoos had been violent.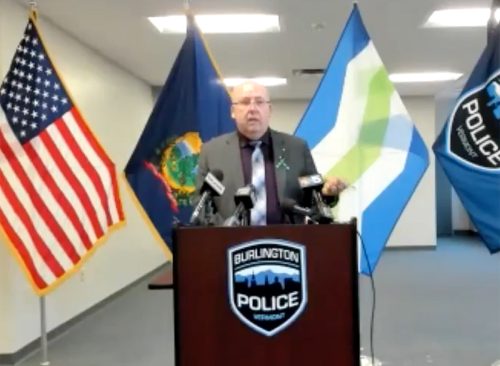 "We're all confident that William DeRoos is responsible for the aggravated murder of Rita Curran, but because he died in a hotel room of a drug overdose, he will not be held accountable for his actions, but this case will be closed," Trieb said Tuesday. Police also cut Michelle a break for lying to police after Curran's death. "I think she lied at the time because she was young. She was naive. She was newly married. She was in love," said Detective Thomas Chennette, who re-interviewed Michelle. He added that he believed Michelle covered for DeRoos because of his criminal record and doubted Michelle knew DeRoos killed Curran. Curran's parents died before learning who killed her. Curran's brother and sister stood with Burlington police at Tuesday's news conference. "I don't think so much about the guy who did this as I do about Rita, my parents and what they went through," Curran's brother, Tom, said. "I pray to Rita, and I pray to my parents."