Burger King's Whopper Ads Are 35% Bigger Than the Real Thing, Customers Say
Customers complain that the amount of beef rose by more than 100 per cent.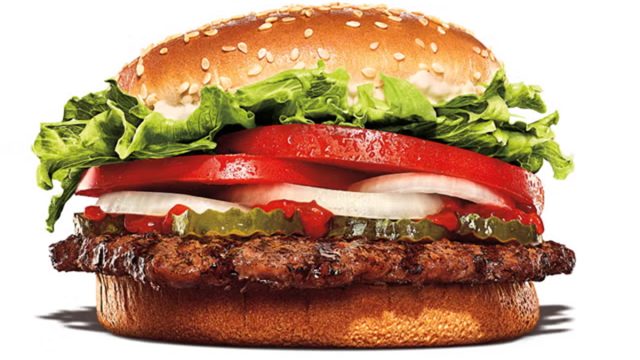 Burger King is famous for making and selling their trademark hamburger: The Whopper. However, recently, they have been under fire for reportedly telling one. The burger purveyor is currently in a lawsuit with customers for allegedly making misleading claims in their ad campaigns. 
1
20 Customers Are Suing Burger King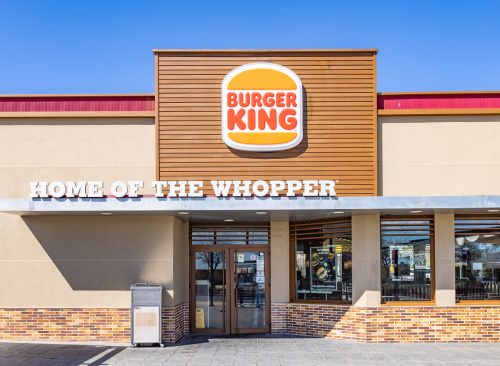 According to disgruntled customers, Burger King is guilty of false advertising. How so? They maintain that they make their Whoppers look much bigger than they actually are. 
2
20 Customers Claim Burger King "Materially Overstates" the Size and Amount of Beef in Their Burgers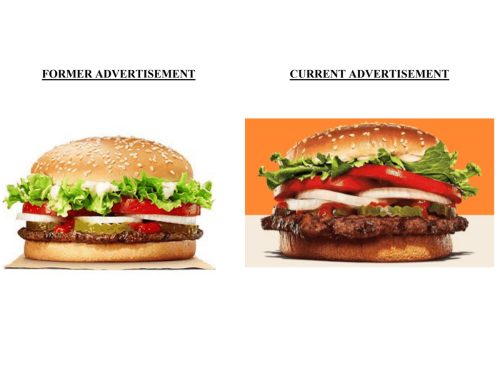 The 20 customers behind the lawsuit claim that the company "materially overstates" the size and amount of beef in many of its burgers on in-store menus.
3
The Burger Appears to Have Increased in Size By 35%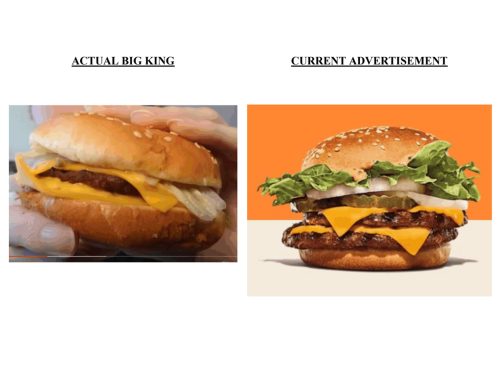 According to the lawsuit, a side-by-side comparison of Burger King's pre-2017 Whopper advert with the present Whopper advert showed that the burger had increased in size by about 35 percent.
4
It Also Appears as Though the Amount of Beef Doubled in Size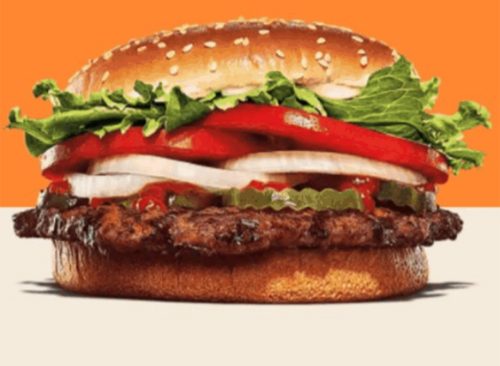 The advert also showed that the amount of beef rose by more than 100 percent. The lawsuit was filed in Miami. 
5
They Are Asking for Monetary Damages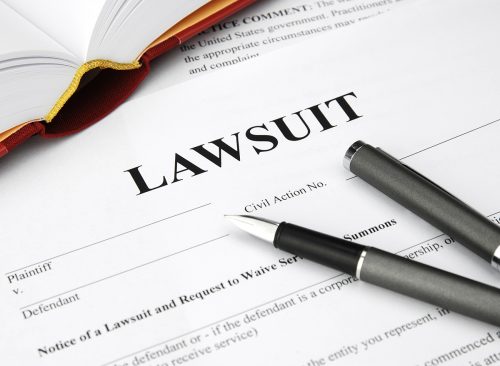 The lawsuit demands that Burger King demands "monetary damages fully compensating all individuals who were deceived . . . as a result of purchasing overstated menu items."
6
They Also Want Burger King to Correct Advertisements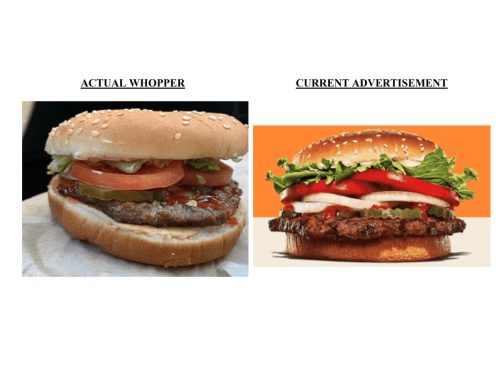 It also demands that Burger King provides "corrected advertising" or that they discontinue the items affected.
7
Burger King Is Contesting the Claims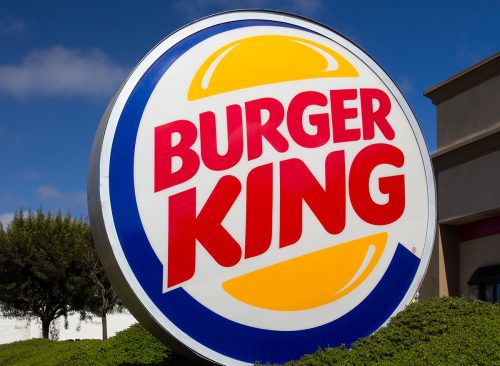 Burger King and its parent company, Restaurant Brands International, are contesting the claim, noting that "reasonable consumers" do not "expect every handmade burger to look exactly like a photo."
8
Burger King Argues That All Ads Style Food to "Make it Look as Appetizing as Possible"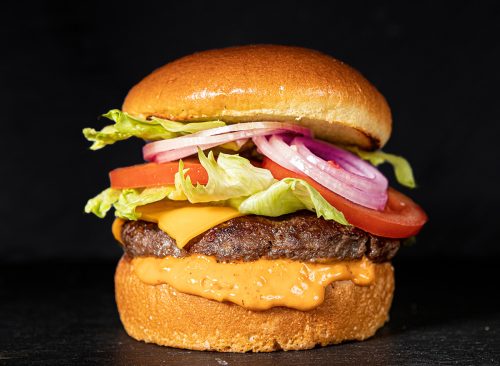 They are also arguing that food in adverts "is and always has been styled to make it look as appetizing as possible. This lawsuit unreasonably pretends otherwise."
RELATED: 30 Area Codes to Watch for in Latest Phone Scam
9
Part of the Lawsuit Was Dismissed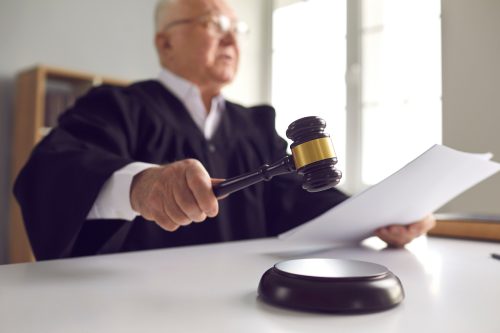 Judge Roy Altman dismissed the breach of contract claim in terms of TV and online advertising, agreeing with Burger King that these could not reasonably be interpreted as a binding offer. However, in-store boards, which list price information and item descriptions, set a higher bar. Burger King did not immediately respond to requests for comment.