5 Shocking New Details About How Idaho Murder Suspect Allegedly Stalked Victims
According to several reports, Bryan Kohberger had his eye on his victims prior to their murder.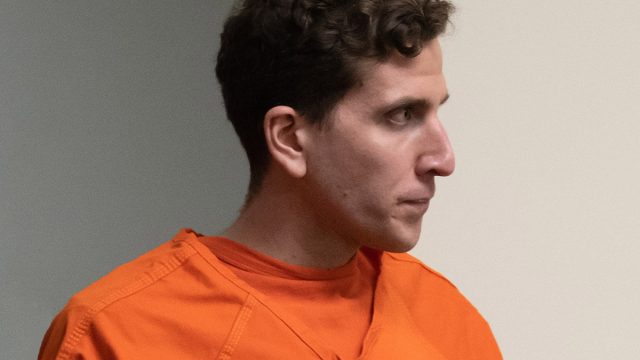 More and more evidence is stacking up against Bryan Kohberger, who has been accused of killing four University of Idaho students, Kaylee Goncalves, 21; Madison Mogen, 21; Xana Kernodle, 20; and Ethan Chapin, 20. As prosecutors are working to determine a motive for the killing, more information about the Ph.D. student's connection to the four victims is coming to light.
According to some new reports, Kohberger had his eye on the three girls prior to their murder. Here are five shocking new details about how the accused killer stalked his victims. 
1
Kohberger Allegedly Followed All Three Female Victims on Instagram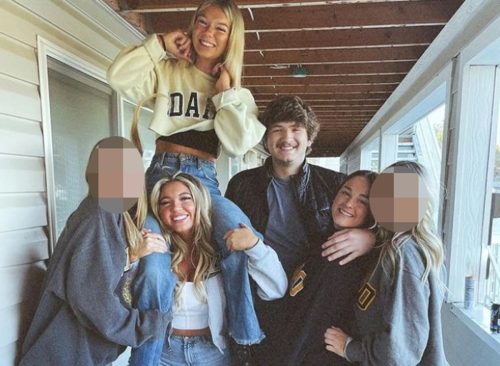 Kohberger followed all three of the female victims, Mogen, Goncalves, and Kernodle, on Instagram. However, none of the girls followed him back, according to People, who claim to have seen the account before it was removed. 
2
Kohberger Allegedly Messaged One of the Victims "Again and Again"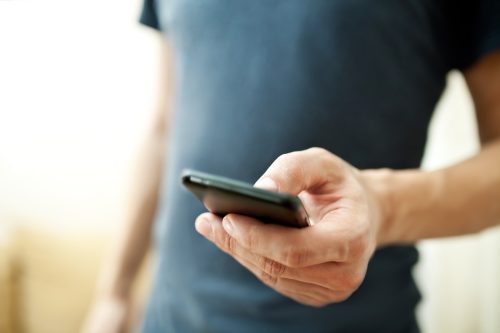 According to People, Kohberger messaged one of the three female victims repeatedly two weeks before the slayings, per an investigator. After no response, he continued messaging her.
"Basically, it was just him saying, 'Hey, how are you?' But he did it again and again," the source told the publication. "[The victim] may not have seen them, because they went into message requests," says the investigation source. "We're still trying to determine how aware the victims were of his existence."
3
Kohberger Ate Vegan Pizza at the Restaurant Where Two of the Girls Worked, Source Claims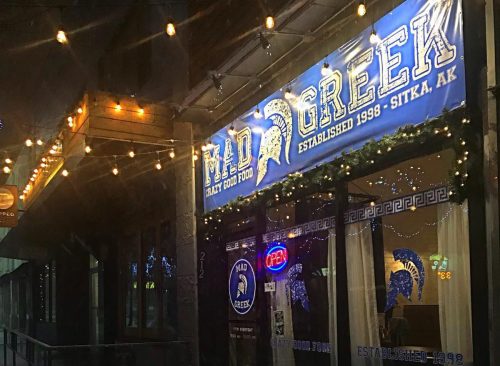 Mogen and Kernodle worked at the Mad Greek restaurant in Moscow for years. A former employee recently told People that he dined at the spot twice prior to the murders, eating vegan pizza. They added that there was nothing suspicious about his visits other than the fact he was insistent no animal products had come into contact with the food.
Authorities are aware of the connection and have interviewed staff and requested surveillance footage from both the restaurant and nearby businesses.
4
He Allegedly Stalked the Home at Least 12 Times Before the Murder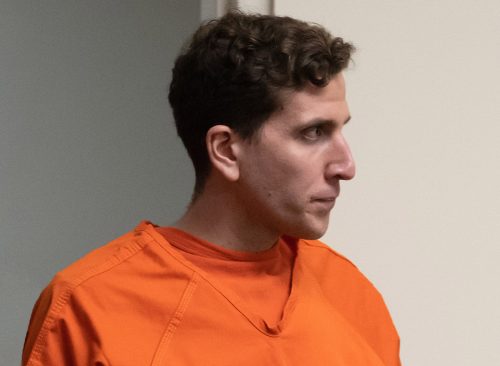 According to cell phone data, Kohberger regularly canvassed the victim's home. Pings have him around the area at least 12 times prior to the murders, according to the affidavit. However, the exact dates and times are not listed. However, all but one were in the late evening or early morning hours.
5
Kaylee Goncalves Reportedly Complained of a "Stalker"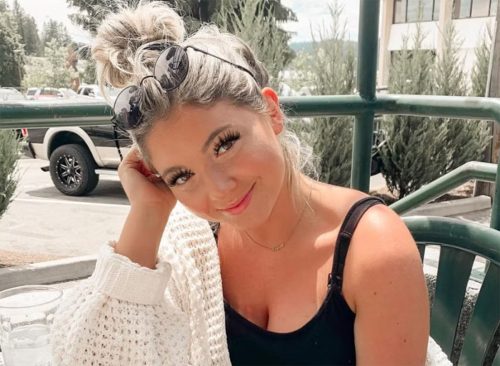 Goncalves reportedly believed someone was stalking her, according to a local Moscow vape shop manager, who told NewsNation senior national correspondent Brian Entin that she and Maddie came into the store in a group. "You could tell they were all obviously trying to keep Kaylee safe and be there for her as good friends," the manager said.
She also reportedly told him that she saw the stalker at night when she was going to or from bars, "either by the campus or down on Main Street." He added that the stalker was "apparently something that Kaylee had tons of issues with. Apparently, she always had somebody who was constantly walking behind her like that."