Barbie Hoax Spreads Online Fooling News Outlets
Daryl Hannah was involved.
With the release of Barbie on the big screen and an epic media campaign to boot, Barbie mania continues thriving across the world. With all the Barbie products, songs, and promotional items circulating, it is almost impossible to escape the cultural phenomenon that is the plastic doll. However, last week, environmentalists used the hype as an opportunity to set up an epic hoax and make a statement about the plastics industry – and multiple media outlets fell for it. 
1
The Hoax Claimed that Mattel Was Going Plastic-Free By 2030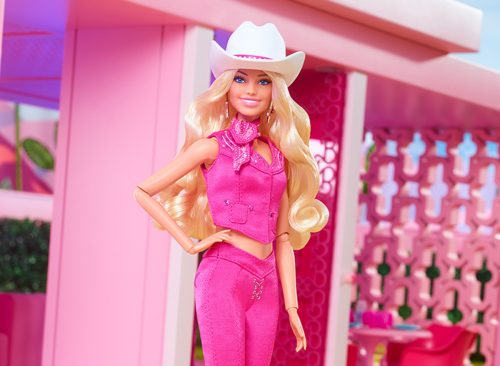 The hoax claimed that Mattel had pledged that all their plastic toys, including Barbie, would be plastic-free by 2030. It also claimed that the toy giant would launch decomposable "EcoWarrior" dolls made with organic materials, including mushrooms, algae, and clay.
2
Daryl Hannah Was the Face of the Barbie Liberation Organization's Campaign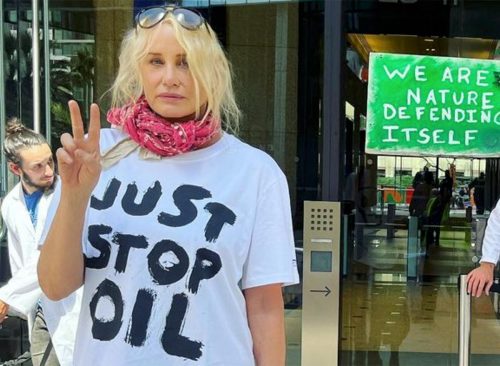 The Barbie Liberation Organization issued a series of press releases and advertisements claiming to come from Mattel. There was even star power behind the movement. In one of the videos, Daryl Hannah picks up a plastic Barbie doll off the beach. 
3
Barbie Will "Never Die" She Says in a Video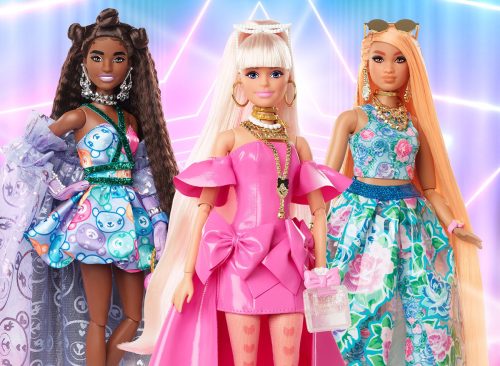 "Barbie and I are about the same age, except she will never die," she says, claiming that more than a billion of plastic dolls lay abandoned in landfills and waterways. 
4
"Media Outelts Reported the Fake News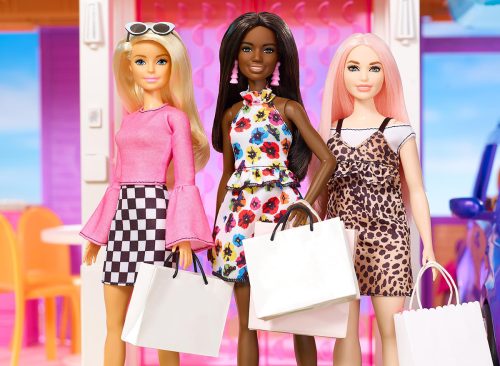 People, The Washington Times, and MarketWatch all fell for the fake campaign, publishing articles on the new dolls, the New York Times reports. 
5
Mattel Dubbed the Campaign a "Hoax"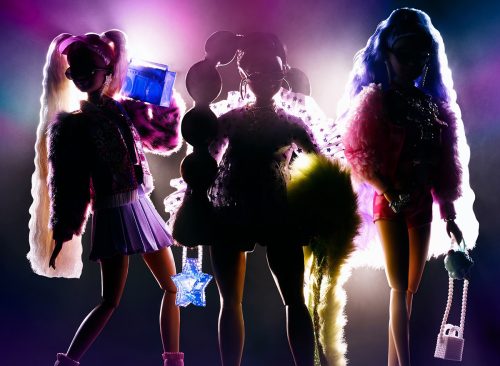 Mattel described the campaign as a "hoax" in an email, maintaining it had "nothing to do with Mattel." They also claimed the activists created fake websites, "duplicates — not Mattel actual sites," they explained. 
6
The Publication's Removed the Story
The Washington Times issued an editor's note acknowledging its mistake and removing its story. "The Washington Times has confirmed from Mattel Corp. that the article about new Barbie dolls that appeared here was based on an elaborate media hoax involving spoofed email addresses, a faked news release, doctored images, fictitious quotations, and a YouTube video that appears to show actress Daryl Hannah announcing the new product line," the note said. "We have removed the story from our website pending further investigation into the origins of the hoax."
7
The People Involved Claimed They Are "Fighting Against" Misinformation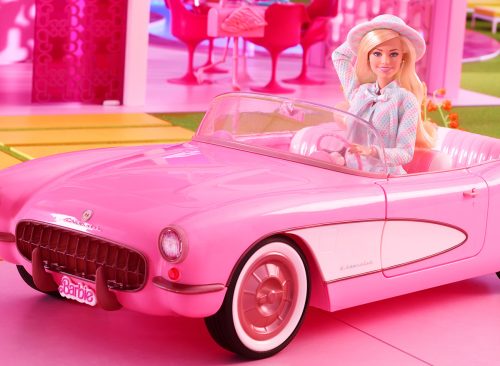 "This is actually the type of action that opposes misinformation and disinformation," Mike Bonanno, one of the activists behind the campaign, told the New York Times by phone Tuesday. "What we're fighting against is half a century of misinformation from the plastics industry and from fossil fuel companies and interests that are trying to convince people that recycling is a viable solution to the plastic waste problem," he added.