Family of Arby's Manager Who Died After Being Trapped in Faulty Freezer for Hours Sues for $1 Million
Employees used a screwdriver to open the door, the lawsuit says.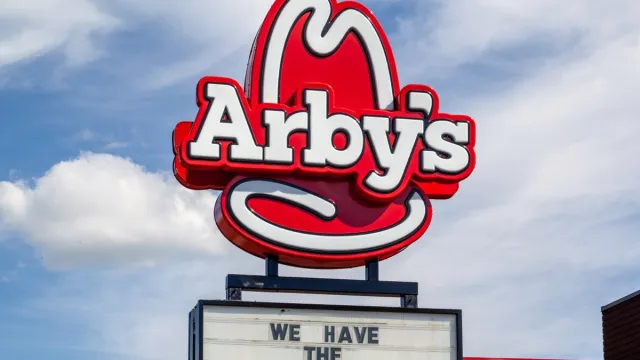 An Arby's manager died after being trapped in a freezer with a broken lock for hours earlier this month, and her family is now suing for $1 million, alleging negligence. Nguyet Le, 63, of Houston, froze to death in an Arby's restaurant freezer in New Iberia, Louisiana, on May 11. Police are investigating the death.
Le "panicked once locked inside and beat her hands bloody trying to escape or get someone's attention," according to the lawsuit filed in Harris County District Court in Texas on Thursday. Here's what you need to know about this tragic case.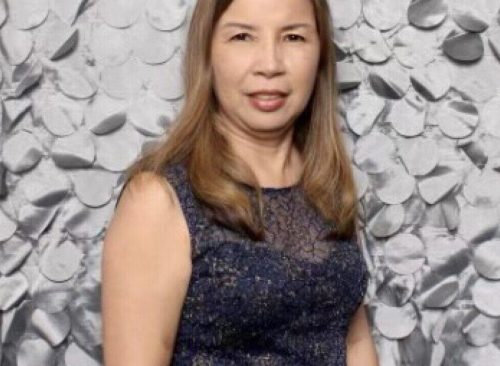 Le was a widow and mother of four children in Houston. She lived with her oldest child, Nguyen Le. She worked as a general manager at Arby's restaurant in Houston.
In February, she was asked to take a temporary assignment at an Arby's in New Iberia for four weeks, which was apparently extended. Nguyen Le joined her there.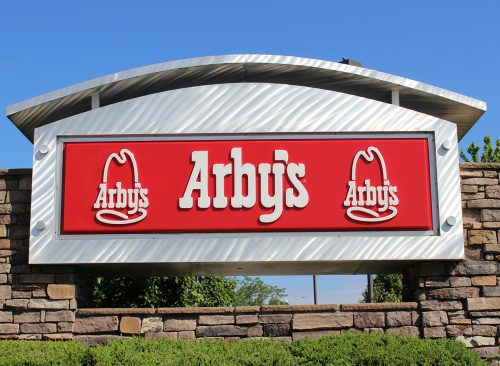 Nguyen Le and his three siblings are suing Arby's and Texas-based Turbo Restaurants and Sun Holdings, which own the New Iberia store.
They demanded a jury trial and seek $1 million in damages and relief over her death, past and future mental anguish, conscious pain and suffering, loss of support, and loss of love and affection, according to the lawsuit.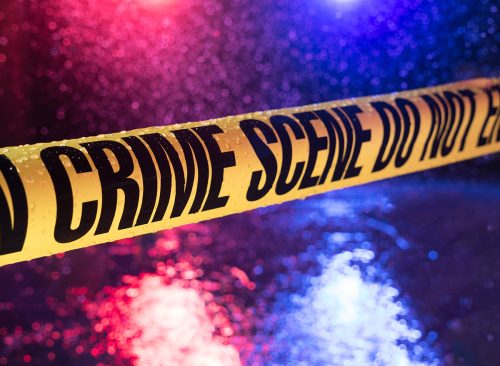 Nguyet Le got locked into the New Iberia restaurant's walk-in freezer when she opened the store on May 11. The freezer was normally kept at 10 degrees below zero Fahrenheit, the lawsuit said. Nguyen Le found his mother's body in the evening as he arrived for his own shift that day. Police got a call at 6:19 p.m.
Police found blood on the inside of the freezer's door, suggesting that Nguyet Le pounded on it before collapsing into a fetal position on the floor, where she died.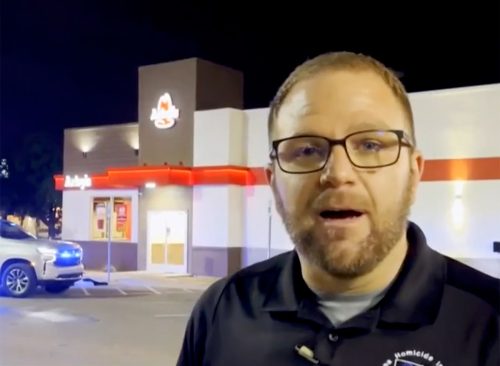 Preliminary autopsy results suggested that Nguyet Le died of hypothermia. Police are investigating. "A situation like this is unusual, so we're taking extra precautions during the investigation," New Iberia police Capt. Leland Laseter said.
We "pretty much have completed our process at the crime scene. After completely processing the crime scene, … this does not seem like a homicide; it seems like an accident."
5
Employees Used a Screwdriver to Open and Close the Door, the Lawsuit Says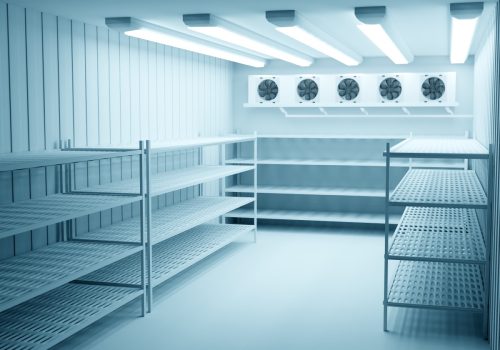 The freezer latch had been broken since August of last year, a former New Iberia Arby's employee told Nguyen Le and his siblings, according to the lawsuit.
Employees used a screwdriver to open and close the door and placed a box of oil to prop the door open, the lawsuit said. The lock was not fixed in the nine months it was broken, the suit said.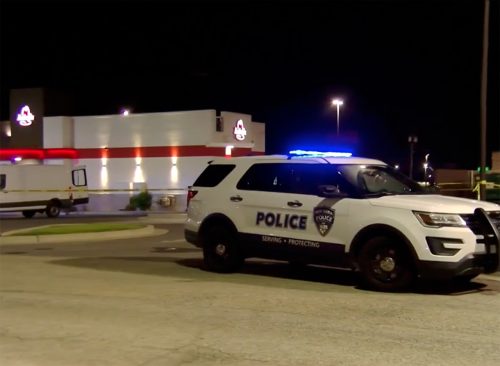 Arby's New Iberia store is "cooperating fully with local authorities as they conduct their investigation" over the "tragic incident," an Arby's spokesperson said in a statement last week.  A regional director of operations for Turbo Restaurants referred a request for comment to Sun Holdings, which had not responded to as of Friday.